Introducing THE BRANDS!
A remarkable collection of brands and ventures developed and embraced by the Jonas Brothers.

Rob's Backstage Popcorn was born backstage with the Jonas Brothers and now they are sharing it with the world. Made with a secret recipe, we guarantee you've never tasted popcorn like this before.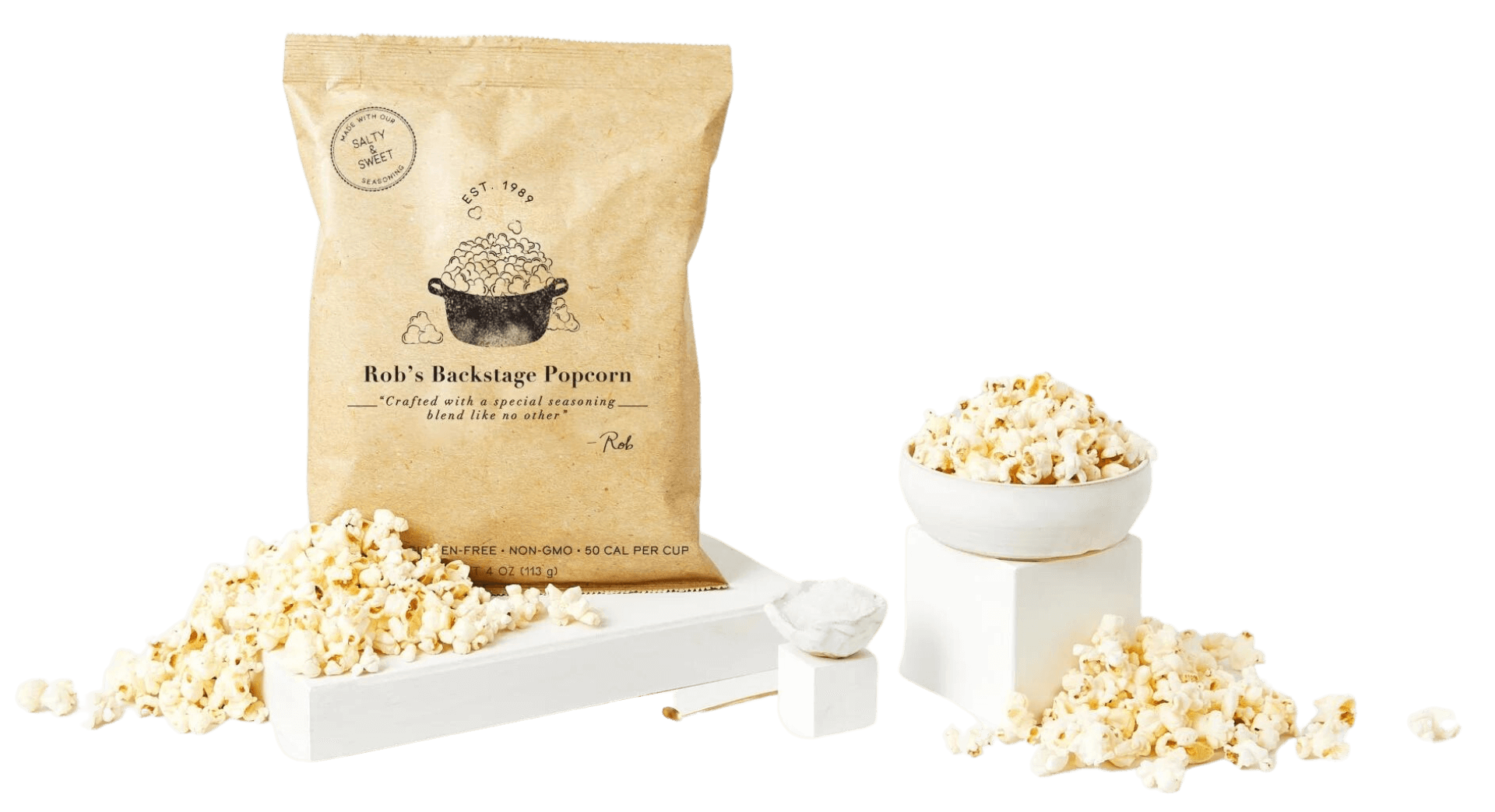 Co-Founded by Joe Jonas, Ohza crafts mouth-watering mimosas made with sparkling wine and real juice, but with fewer calories and less sugar. They're ready-to-drink cocktails with good vibes only: all-natural, vegan, gluten-free, and preservative-free.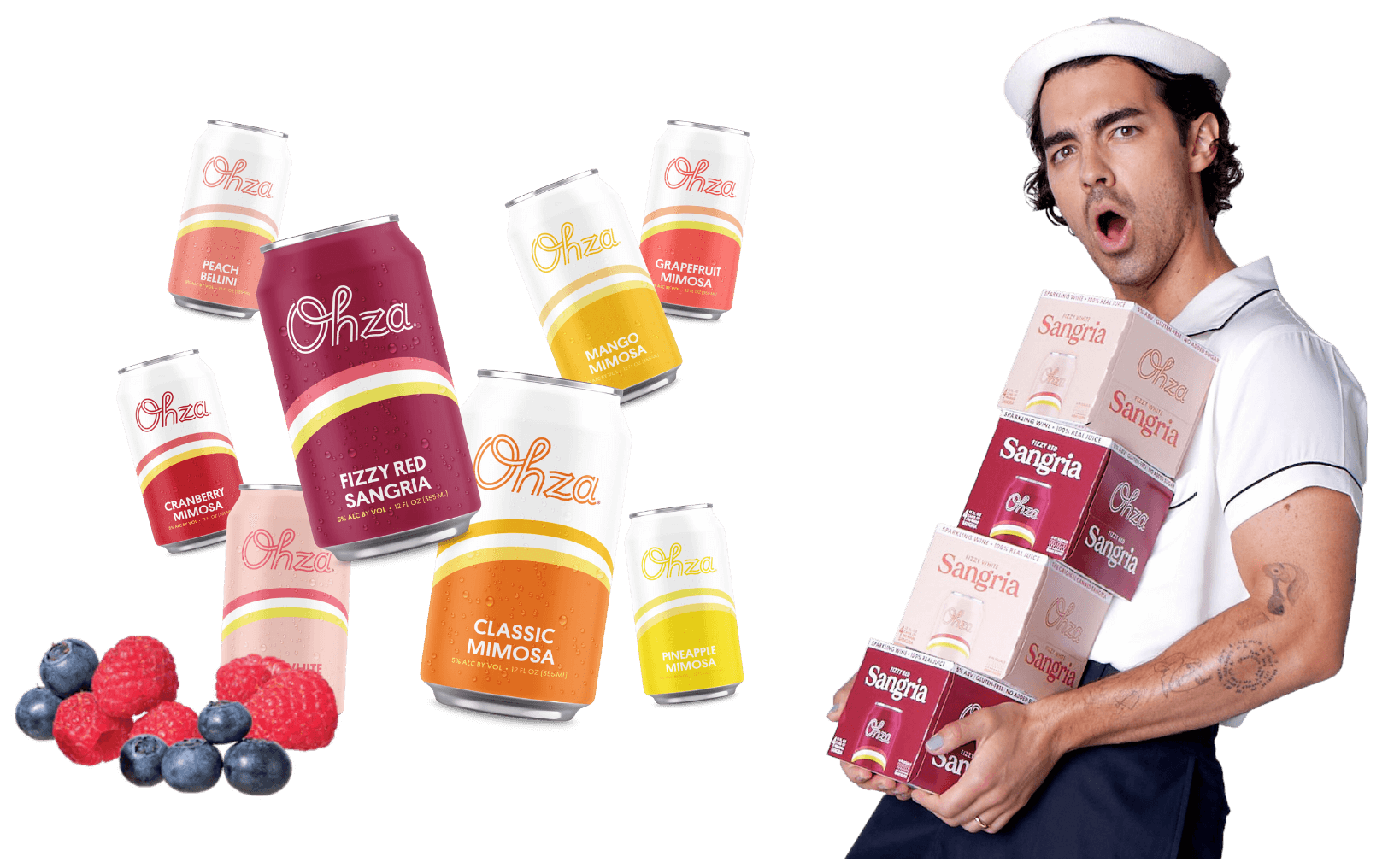 Villa One is an ultra-premium, award-winning handcrafted tequila founded by Nick Jonas and John Varvatos. Unlike other tequilas, Villa One sources 100% blue weber agave from both the Highland and Lowland regions of Jalisco, Mexico.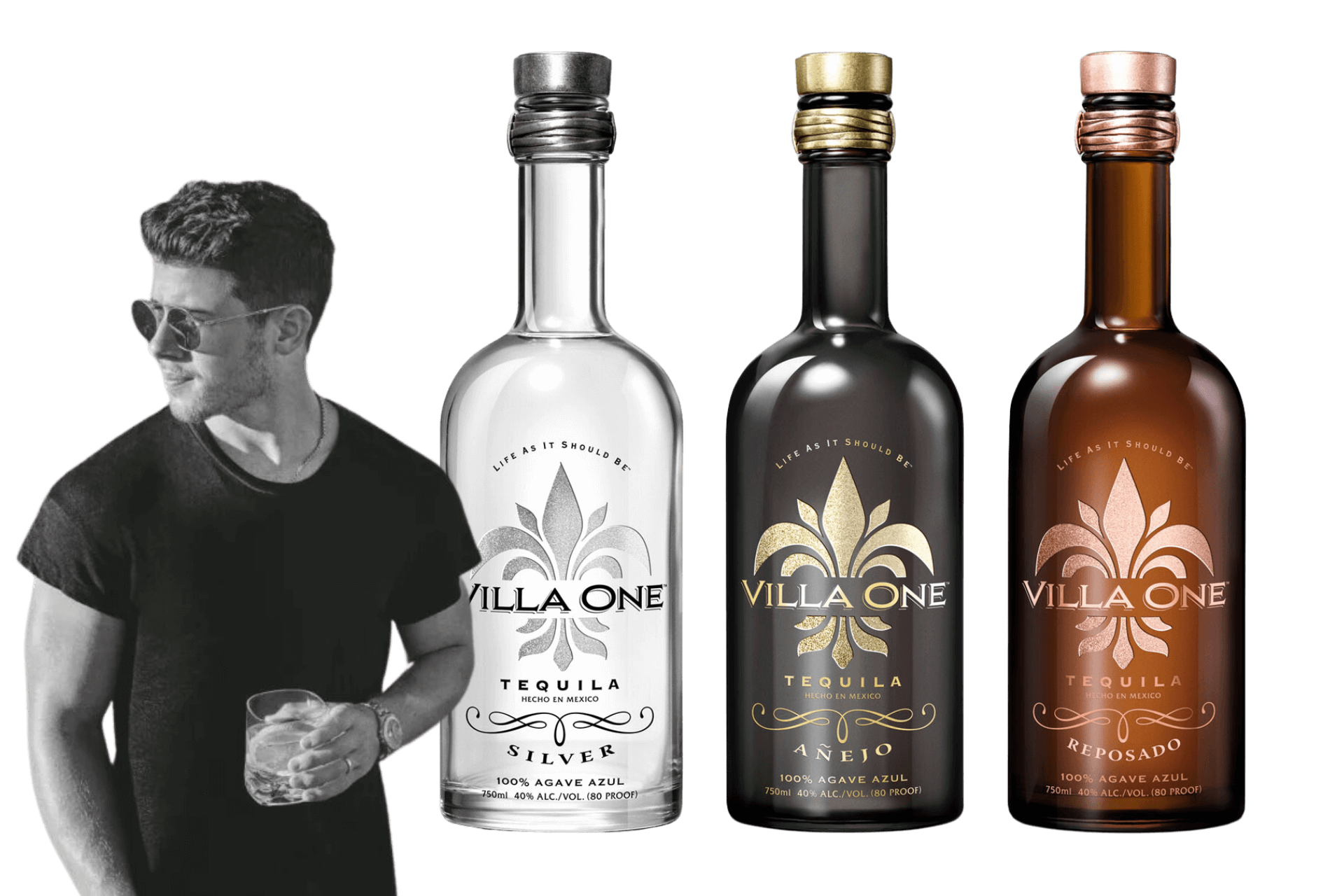 Ember was created to solve a simple, yet universal problem for coffee and tea drinkers. Using our patented temperature control technology, Ember invented a way to extend the moment of perfection with your favorite hot beverage.

Ember Mugs are just the beginning. Our mission is to harness the power of temperature control to transform how the world eats, drinks and lives.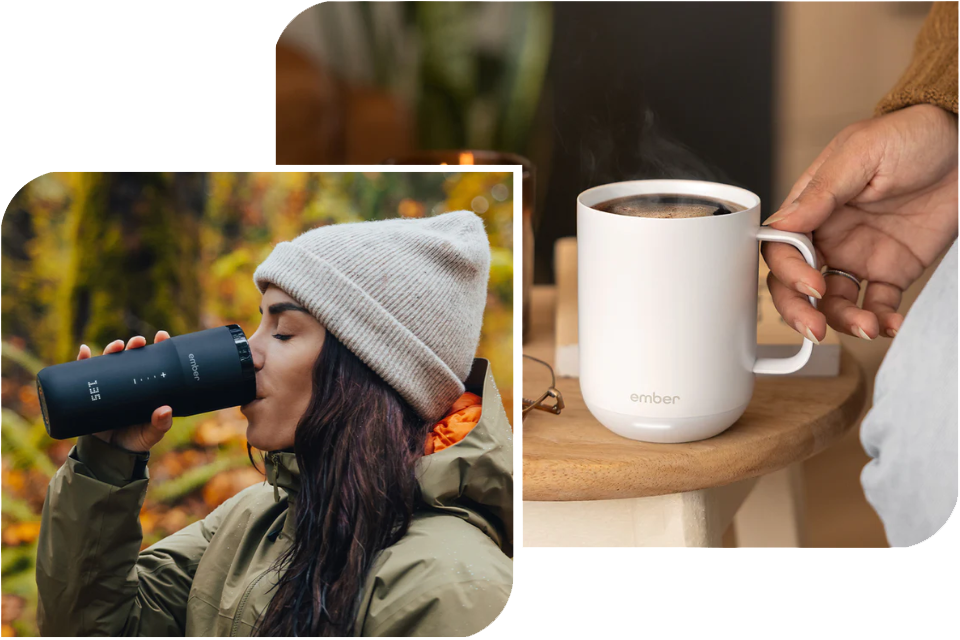 OLIPOP is a deliciously refreshing tonic crafted with botanicals, natural plant fiber, and prebiotics to support your microbiome and benefit digestive health.
OLIPOP comes in delicious "soda-style flavors" for that nostalgic refreshment with function.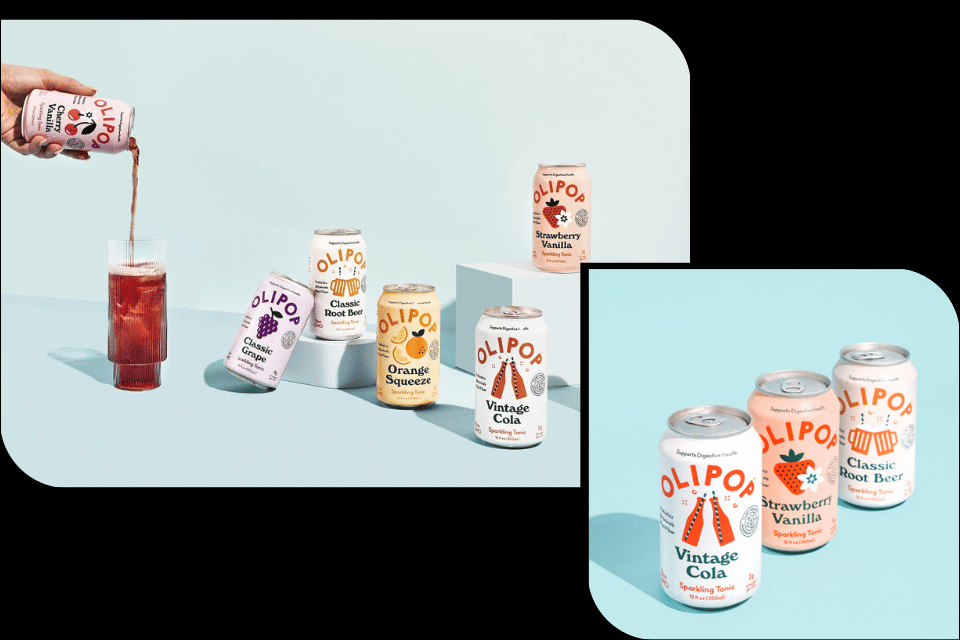 Family owned restaurant. Southern hospitality done right. All ingredients are locally sourced, and meals are crafted with love.
Inspiration comes from Nellie Jonas, Kevin Sr.'s grandmother. Nellie's family remembers her as an incredible cook and a gracious hostess who focused on simple, fresh ingredients and on making people feel at home.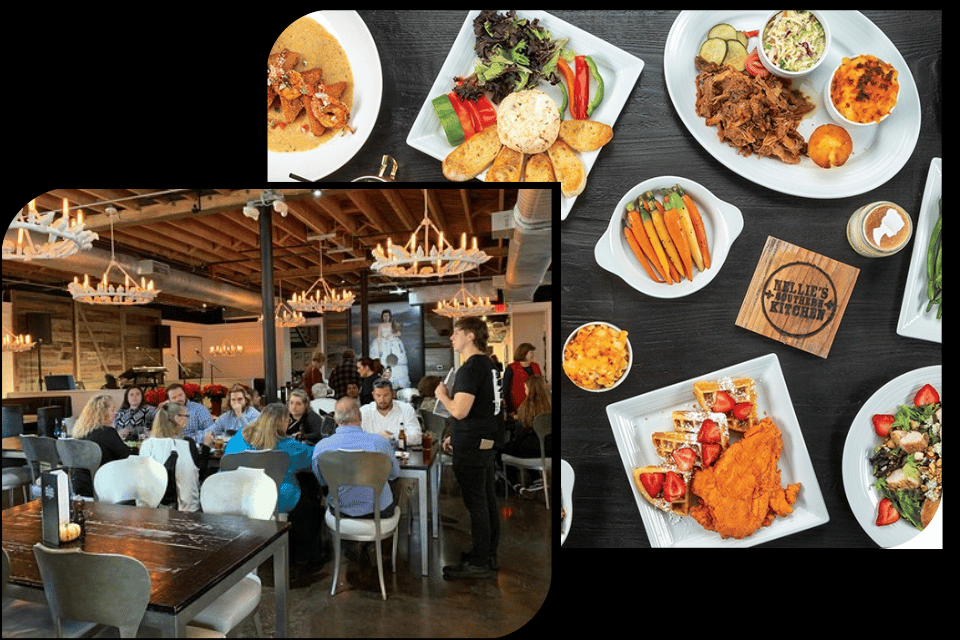 Born from a desire to innovate and do something different, Peels offers CBD products made completely free from THC, hemp and cannabis, so that more people can access CBD's benefits safely and reliably.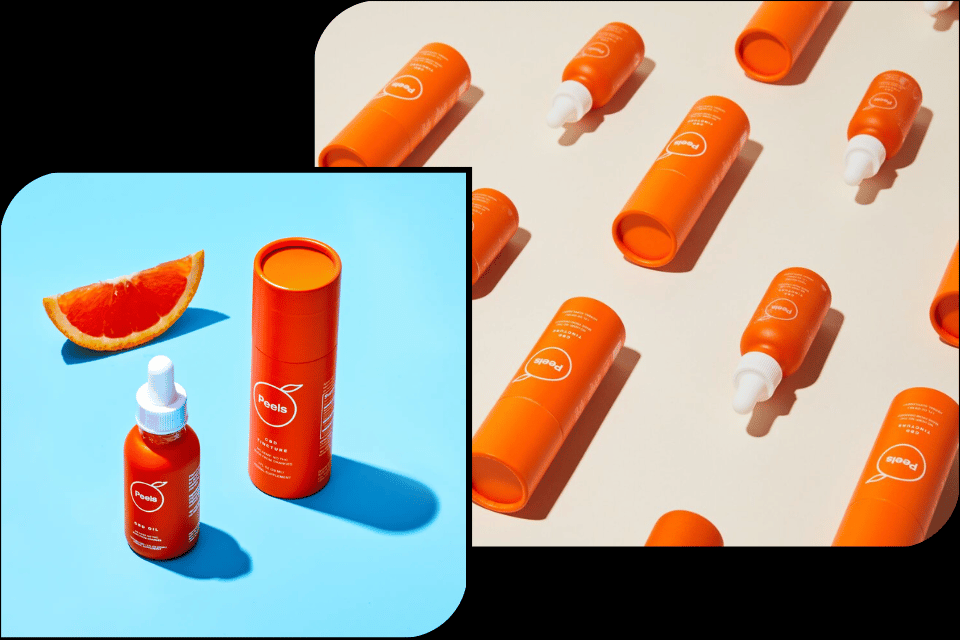 Snackpass are self ordering. Kiosks. All-in-one POS. Start with what you need, add more when needed. Save thousands in labor costs and delight your customers.
Premium Dining Experience. Easy. Flexible. Powerful. Customer & Staff Friendly.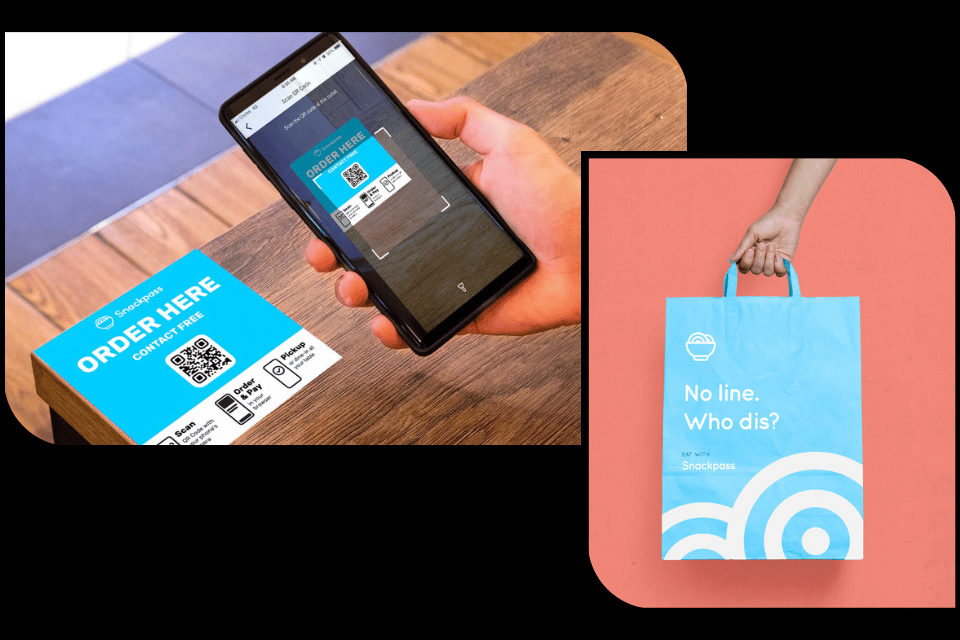 Mindright is the first of its kind product to synergistically pair natural nootropic-infused superfood ingredients into tasty snacks to support a healthy mind.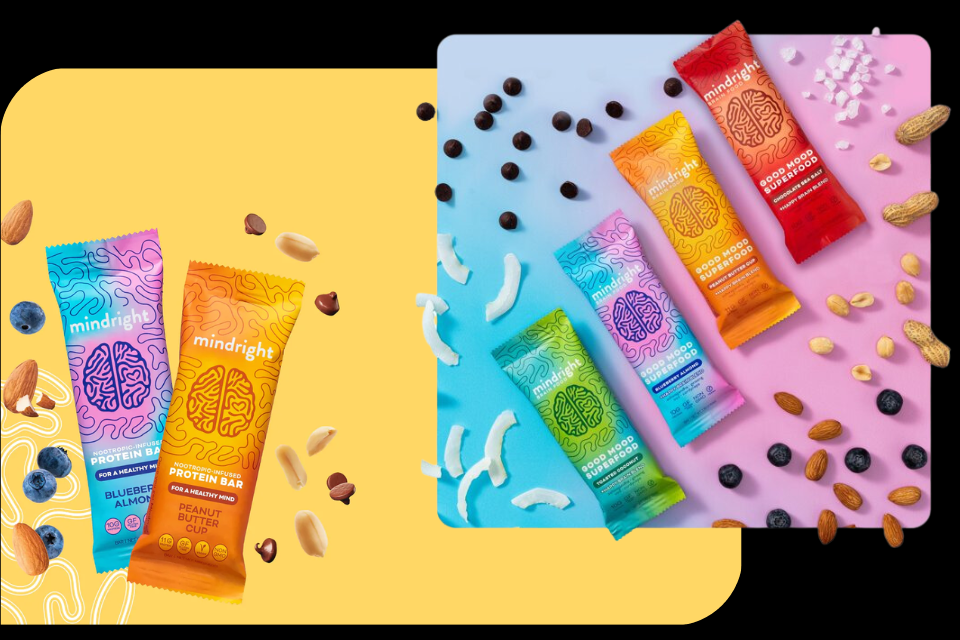 Artie is a next-gen mobile gaming platform. They bring high-quality games directly to players on the world's most popular social media and video apps - with no additional app download required.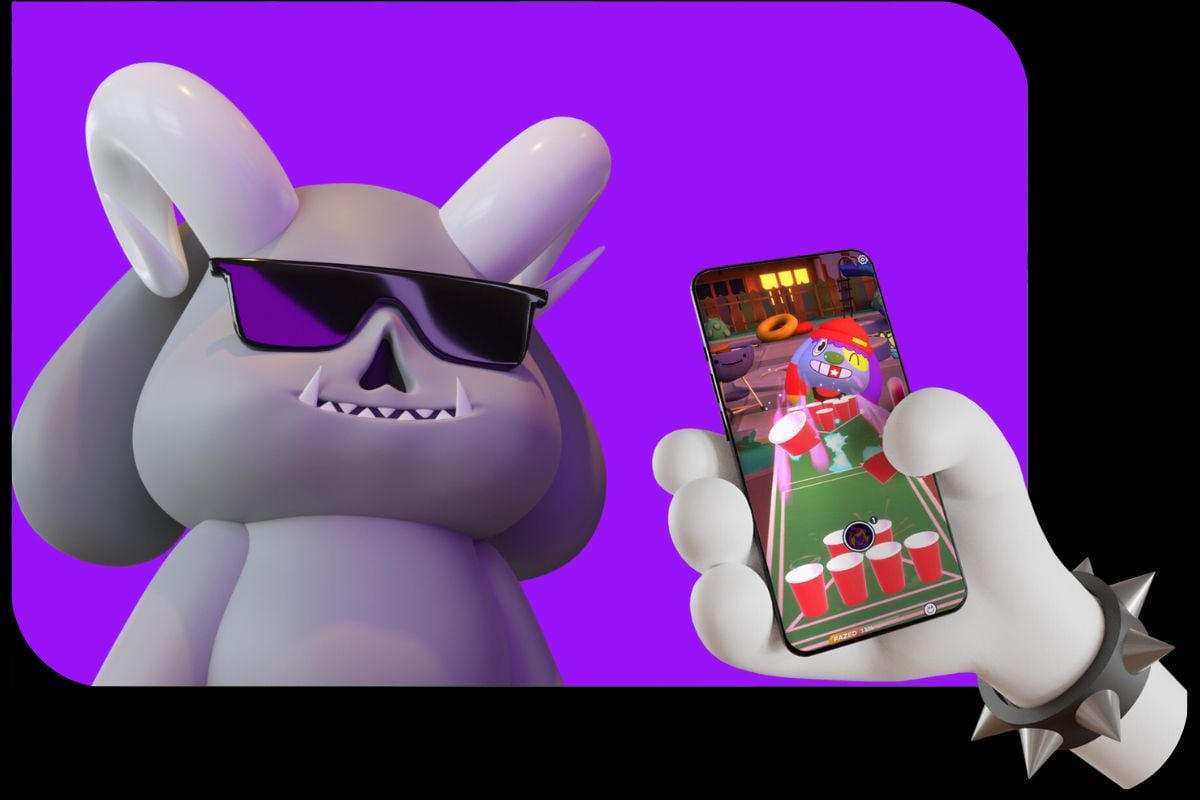 Be the first to hear about music and news.
Sign up with email for news