Nootripic-Infused
Snacks
What is Mindright?
Mindright is the first of its kind product to synergistically pair natural nootropic-infused superfood ingredients into tasty snacks to support a healthy mind.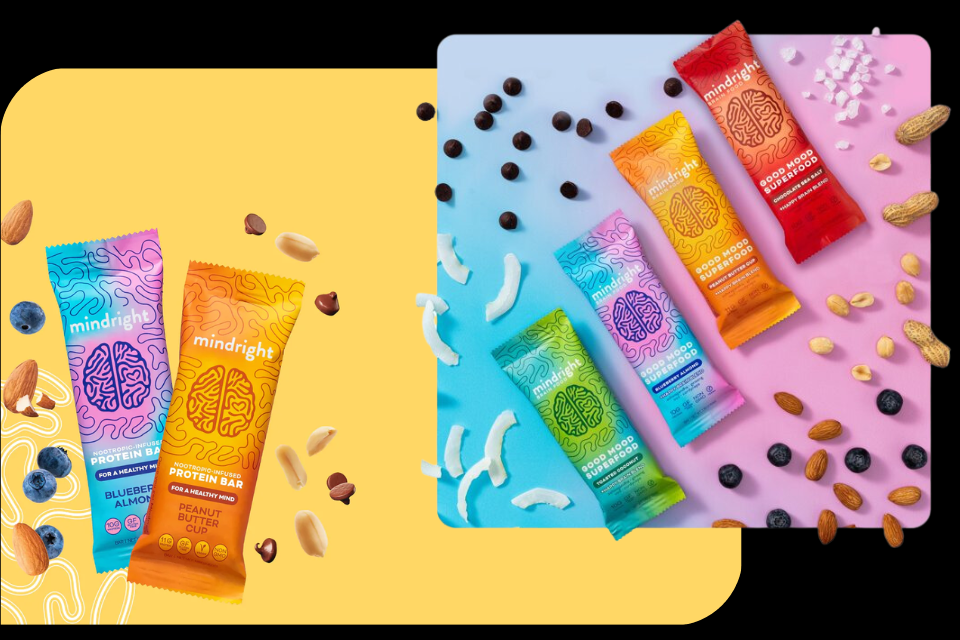 Natural Nootropics come from plants, mushrooms, and other food nutrients sourced from nature. They are known to support your mood and cognitive performance like focus, creativity, and productivity. We like to think they help get your "Mind-right"


Be the first to hear about music and news.
Sign up with email for news