temperature
control mugs
What is Ember?
Ember was created to solve a simple, yet universal problem for coffee and tea drinkers. Using our patented temperature control technology, Ember invented a way to extend the moment of perfection with your favorite hot beverage.

Ember Mugs are just the beginning. Our mission is to harness the power of temperature control to transform how the world eats, drinks and lives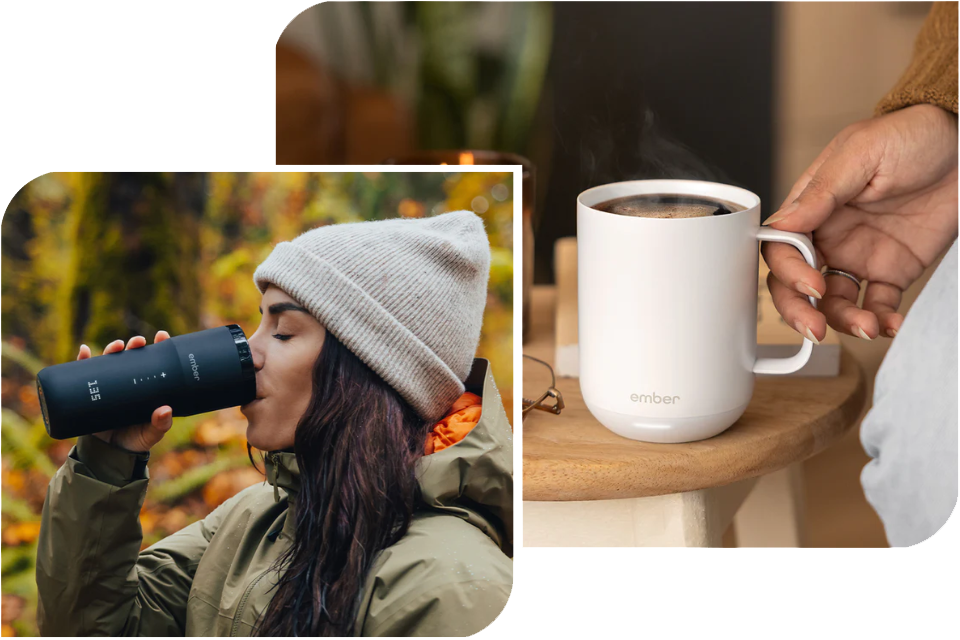 Ember's patented technology allows you to experience precision temperature control in your everyday life, with the vision to transform how the world eats, drinks, and lives, empowering you to experience your world without limits.


Be the first to hear about music and news.
Sign up with email for news