THC Free CBD
Made From Oranges
What is Peels?
Born from a desire to innovate and do something different, Peels offers CBD products made completely free from THC, hemp and cannabis, so that more people can access CBD's benefits safely and reliably.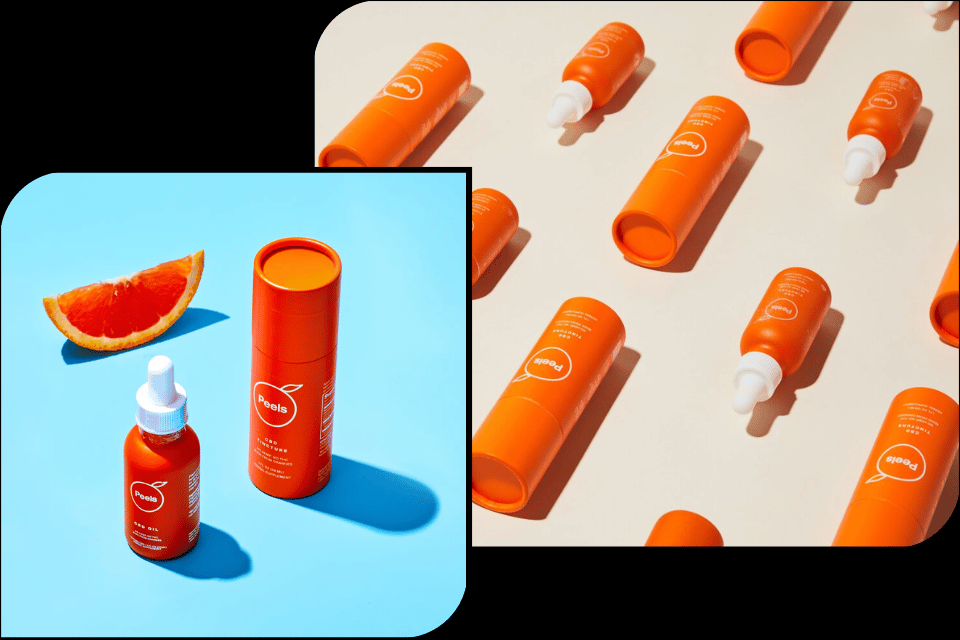 PEELS' mission is to provide the safest, purest, most effective CBD products on the planet — accessible to anyone seeking a healthier, cleaner, and more consistent daily wellness ritual.

Be the first to hear about music and news.
Sign up with email for news