Thom Bargen Coffee
Thom Bargen Coffee in Winnipeg serves up coffee perfection. The Scandinavian-inspired space creates a calming vibe - sit down and enjoy a mocha and some banana bread.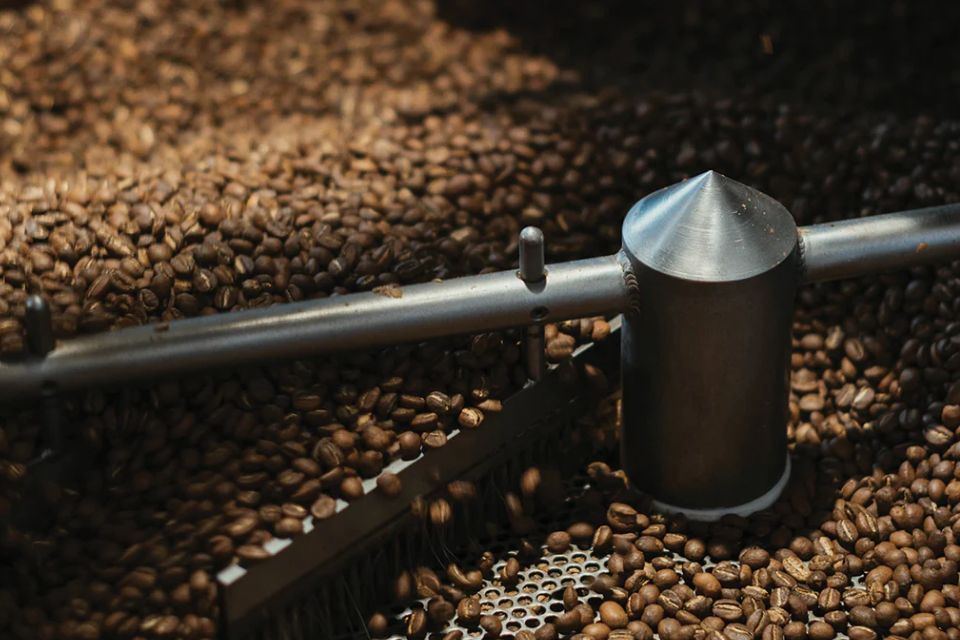 Little Sister Coffee Maker
There's so many specialty coffees to choose from at Little Sister Coffee Maker - a hidden gem for coffee lovers. Their Cortado is a true coffee connoisseur's choice. Don't miss it!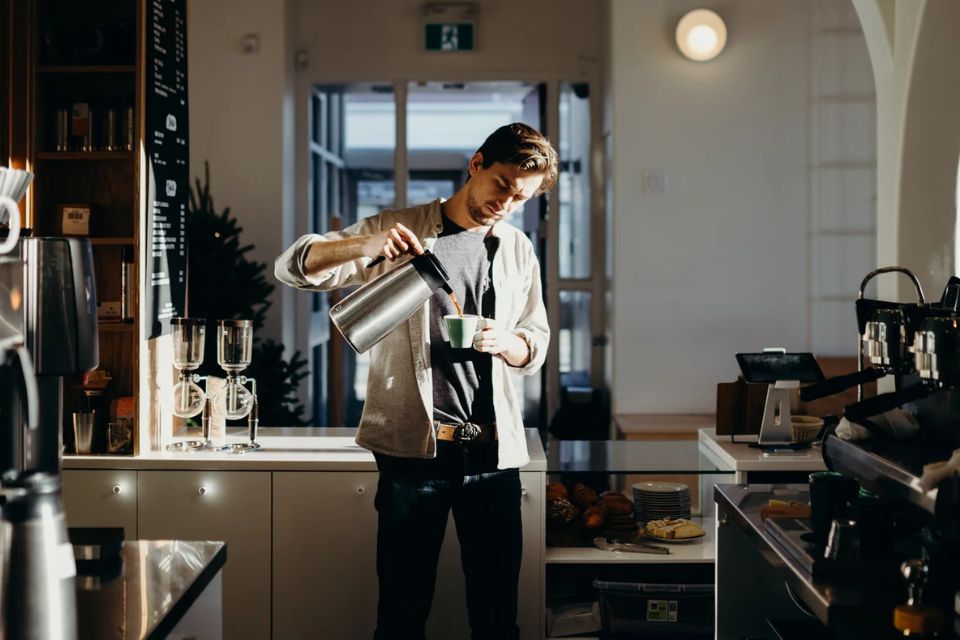 Fools and Horses
No fools or horses here! Just great coffee and a community hub for coffee enthusiasts. Try their cappuccino - it's a beloved classic.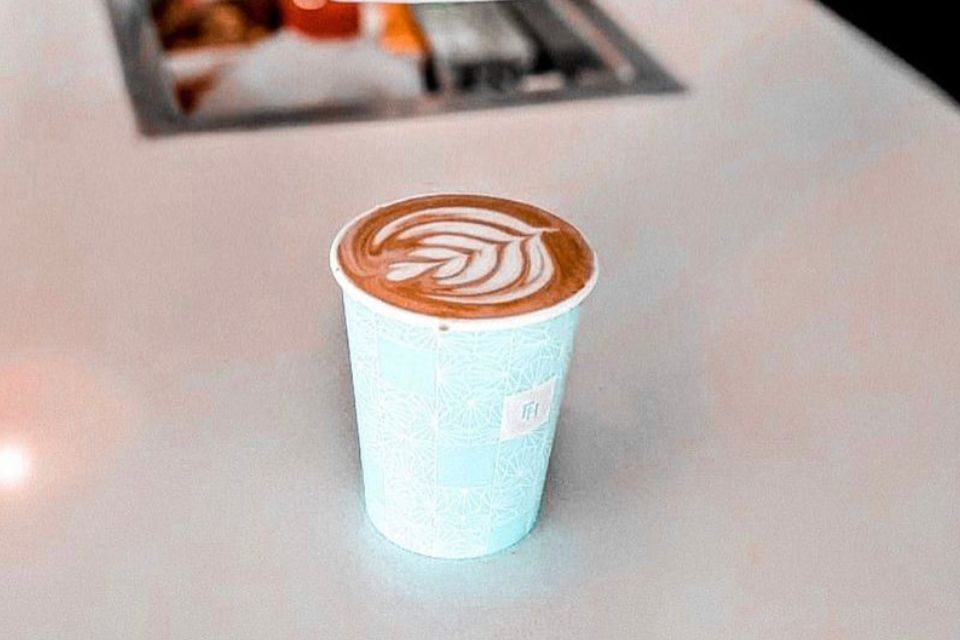 Be the first to hear about music and news.
Sign up with email for news