Overwinter Coffee
Whenever you're over winter get under their lattes! Overwinter Coffee in Buffalo offers a refined coffee experience. Their Cortado is a must-try for all coffee enthusiasts.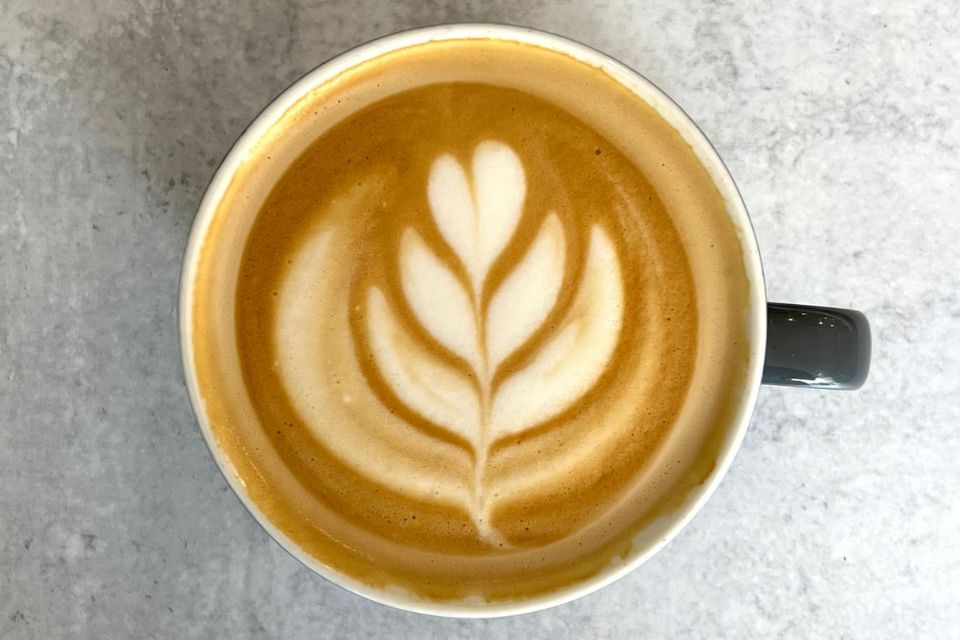 Big Ditch Brewing
Big Ditch Brewing in Buffalo is a great spot to stop in and grab a beer! Their beers are a celebration of local flavors and it's a go-to spot for beer enthusiasts. Cheers to beer!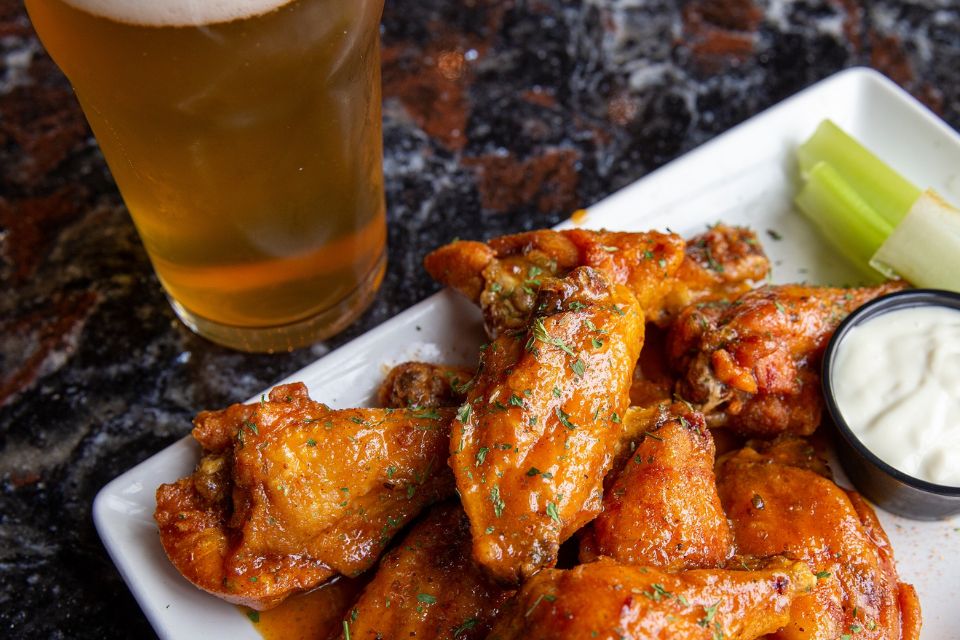 Toutant
Happy Goat, happy life! Happy Goat's Maple Latte, a Canadian twist on a classic, is sweet and comforting. Pair this with the cozy and rustic decor, and you've just created a warm space to savor your cup of happiness.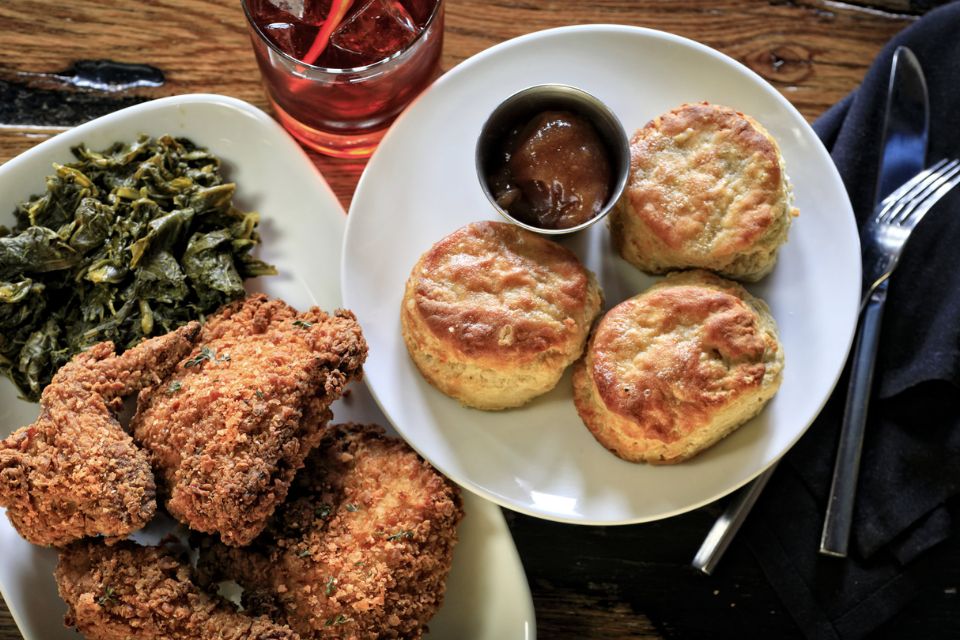 Be the first to hear about music and news.
Sign up with email for news