Honey Pie Cafe
Can't go wrong with a slice of pie! Honey Pie Cafe in Milwaukee offers a Pie Flight - a trio of delicious pies. They're so nice you must have them thrice!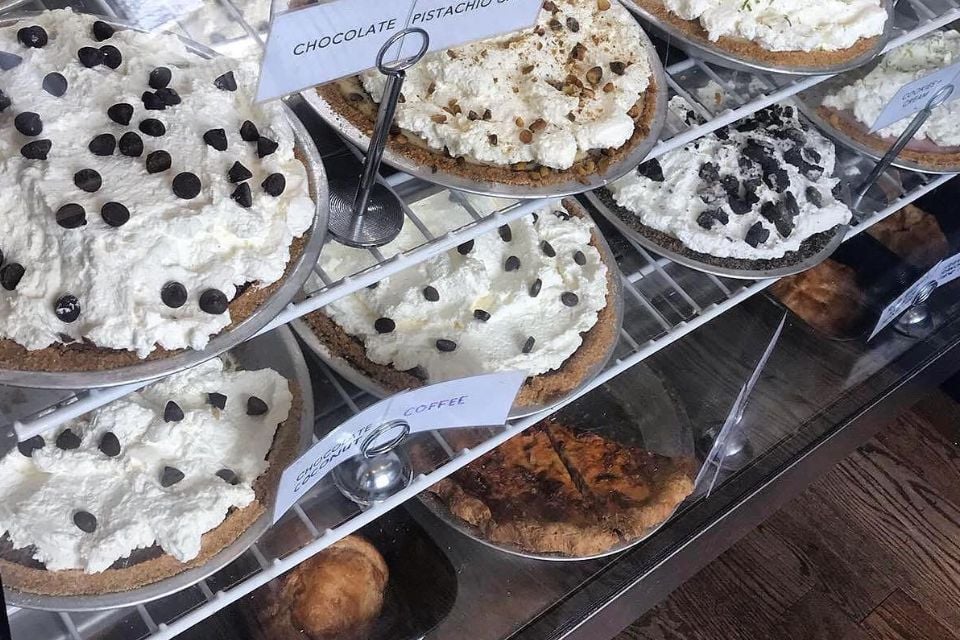 Cafe Benelux
Cafe Benelux in Milwaukee transports diners to Europe with its authentic dishes. The European-inspired decor is definitely the vibe! Try their Belgian Waffles and get a Frites Cone and try all of the dipping sauces!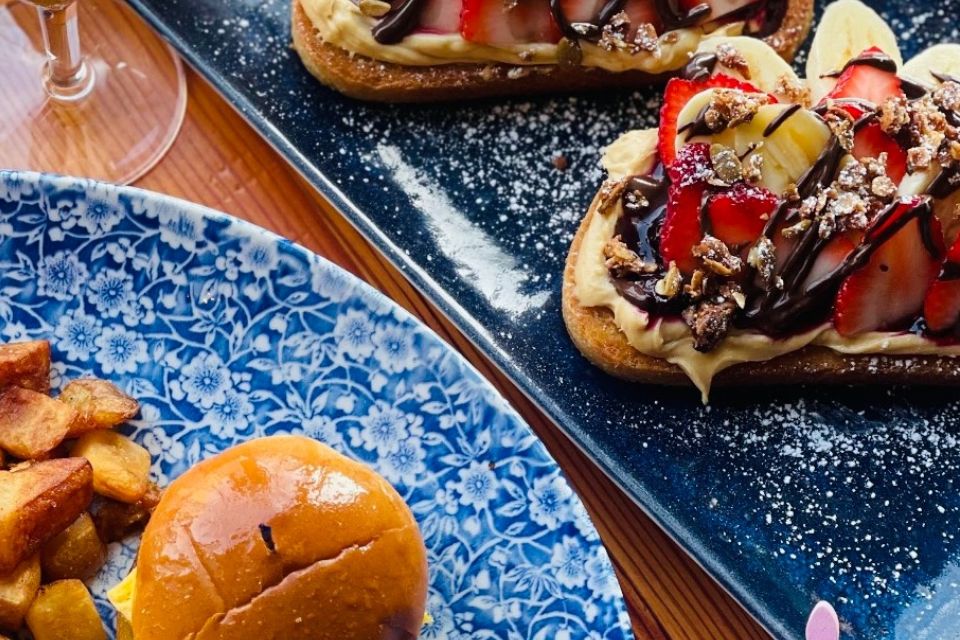 Tupelo Honey Cafe
Get a load of their Mac and Cheese Waffles! Tupelo Honey Cafe is a must-visit when in Milwaukee. You can't go wrong with their Shoo Mercy Pancakes for breakfast. Trust us!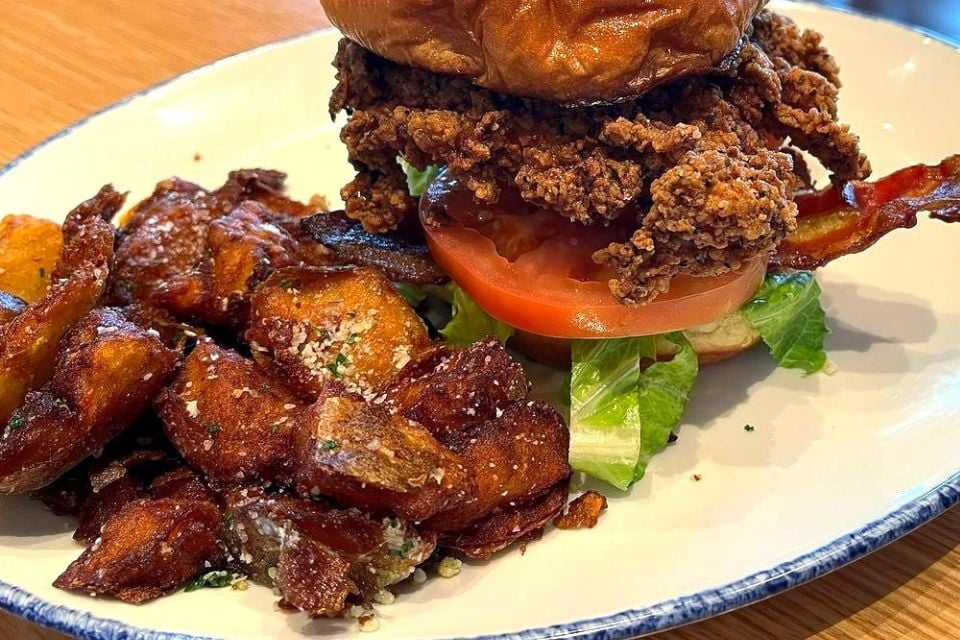 Be the first to hear about music and news.
Sign up with email for news