Happy Goat Coffee
Happy Goat, happy life! happy Goat's Maple Latte, a Canadian twist on a classic, is sweet and comforting. Pair this with the cozy and rustic decor and you've just created a warm space to savor your cup of happiness.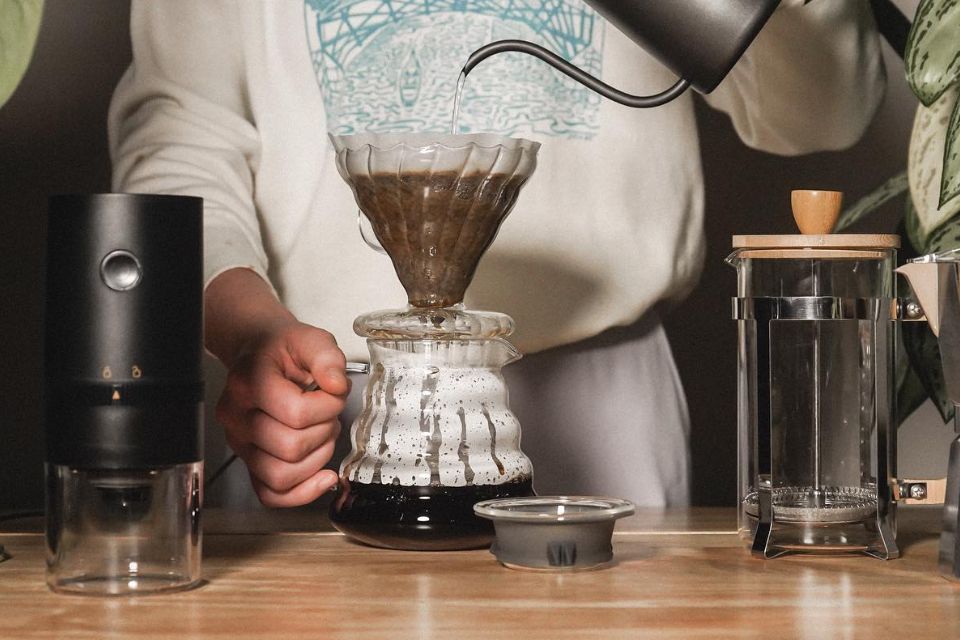 Pure Kitchen
Gotta get some poutine! Pure Kitchen in Ottawa is a plant-based haven. They've got a stellar Veggie Burger and an awesome vibe. A must-visit when in Ottawa.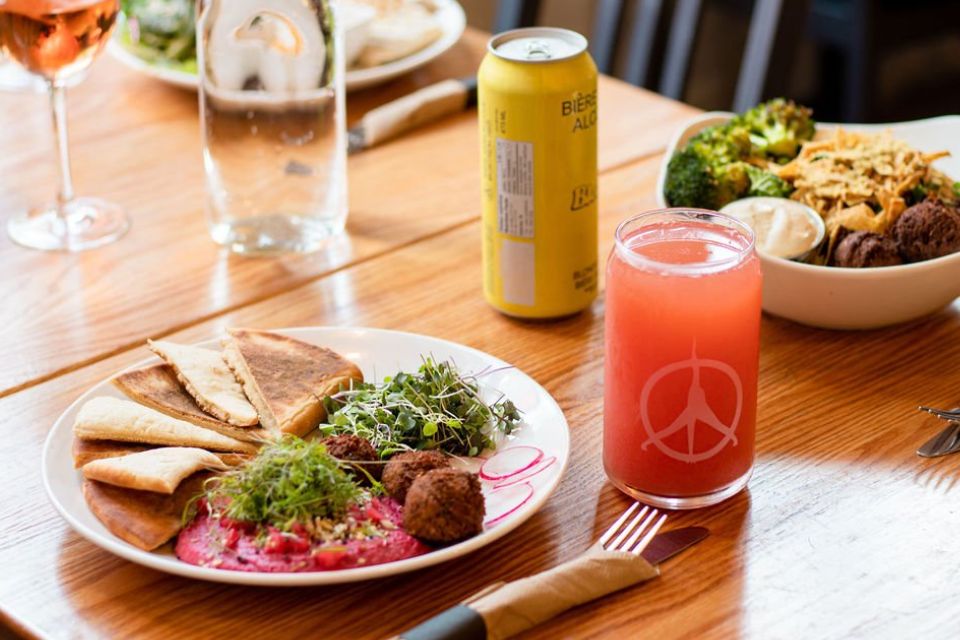 Be the first to hear about music and news.
Sign up with email for news