Bully Brew Coffee House
Bully Brew Coffee House in Grand Forks is a local coffee favorite. Stop by for their Honey Lavender Latte and enjoy the cozy and friendly space. Better stop in at Bully Brew!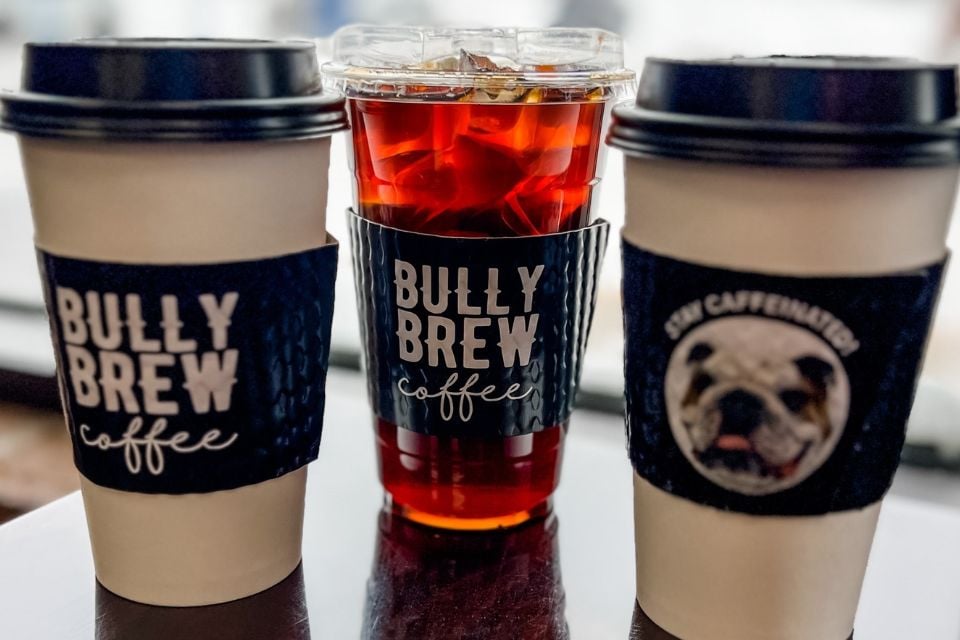 Rhombus Guys Pizza
Don't forget to stop in at Rhombus! It's a pizza paradise that offers, among many other inventive combos, a Mac & Cheese Pizza! A carb lover's dream and is definitely a go-to spot for a pizza feast.
The Urban Stampede
Start your day at The Urban Stampede in Grand Forks. Pretty sure their mocha fuels college life for local students, and it's just a great coffee joint when you're in the mood for some great coffee.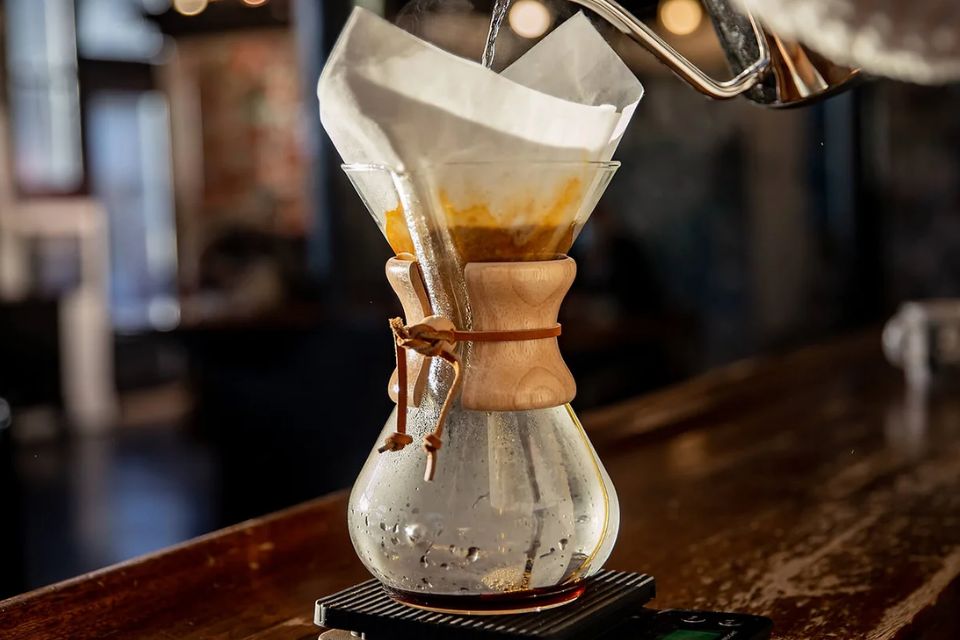 Be the first to hear about music and news.
Sign up with email for news