Madcap Coffee
Their coffee is mad good, no cap. Madcap Coffee in Grand Rapids is a must-visit coffeehouse with their focus on quality and celebrating everything a good cup of coffee has to offer.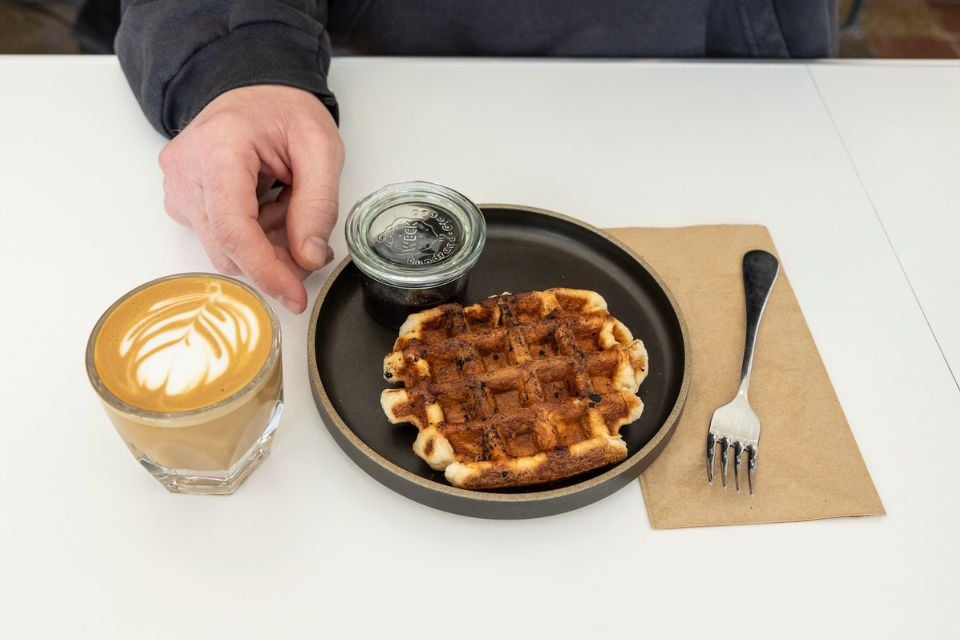 Annas House
You'll find fantastic french toast at Anna's House in Grand Rapids - it's a breakfast paradise that caters to all tastes. Definitely try their Fruity Pebble Pancakes!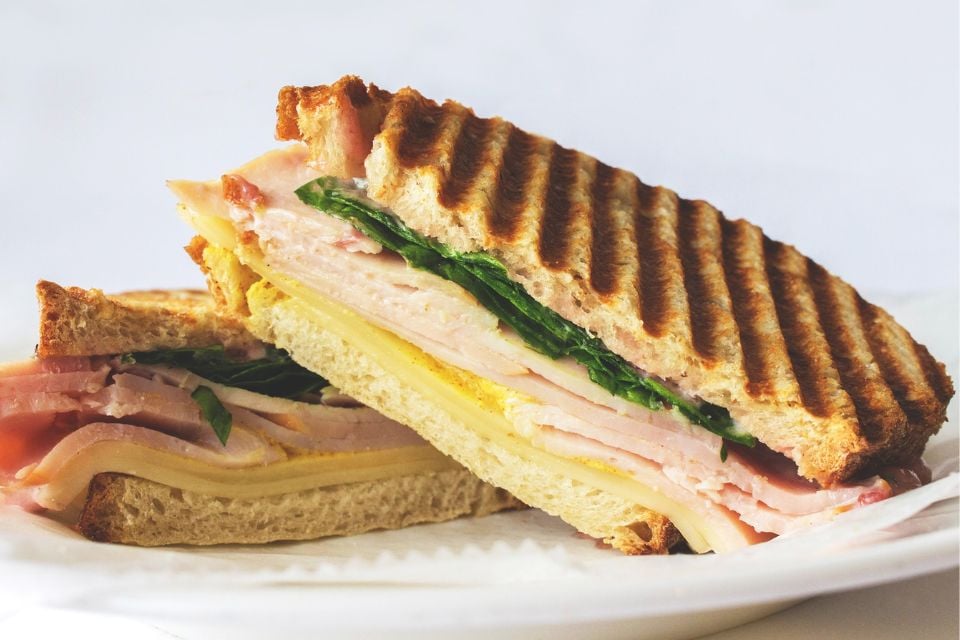 Roots Brew Shop
Highly recommend trying the Nitro Cold Brew at Roots Brew Shop in Grand Rapids. Everyone loves a good pour-over and Roots make 'em real good.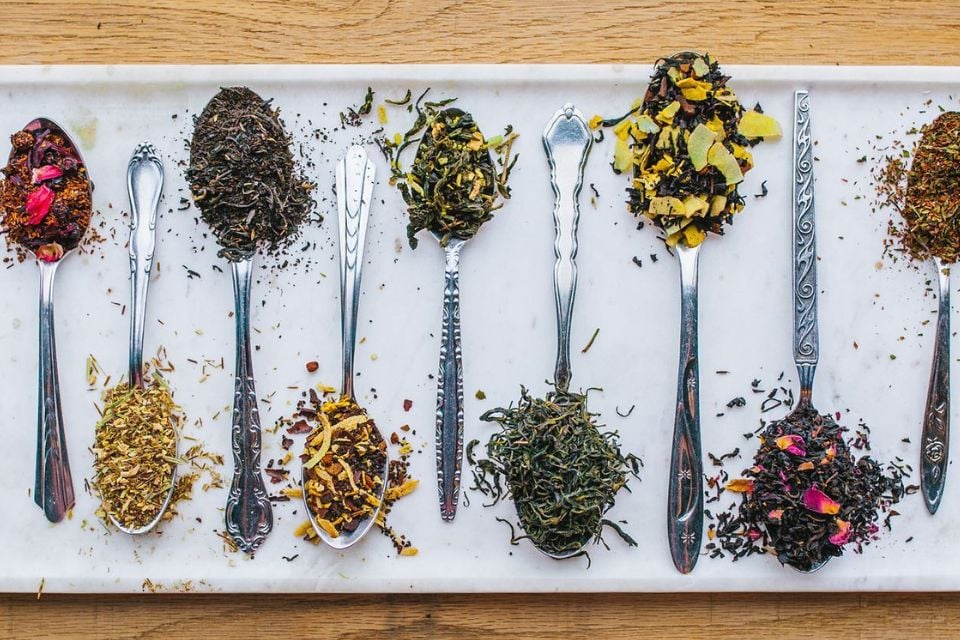 Be the first to hear about music and news.
Sign up with email for news