Slipstream
You'll always find success at Slipstream! Their signature "Slipstream Flight" and Nutella latte are a dream come true. A must-visit for coffee ethuiasts!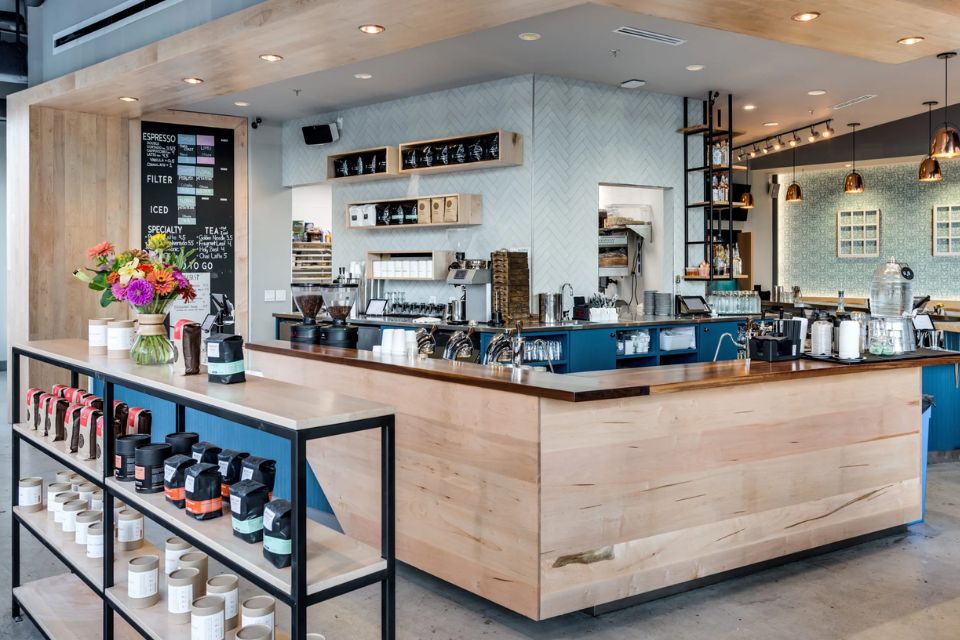 Teaism
Teaism in Washington, D.C., is a tea lover's paradise! They offer a huge variety of team blends and the zen vibe is perfect for some calming tea time. Their Matcha Green Tea Latte is a must!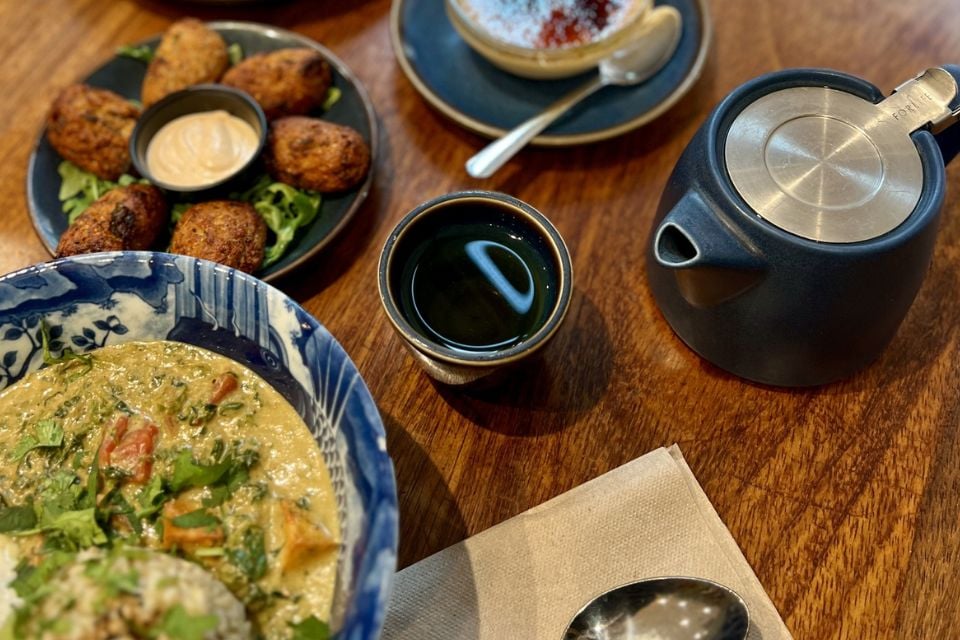 Dua DC Coffee
Gotta pick up an iced mocha at Dua DC Coffee in Washington, D.C. - it's a true Vietnamese treasure. Head on over to enjoy their Egg Coffee as well - it's a creamy and indulgent sip you won't regret.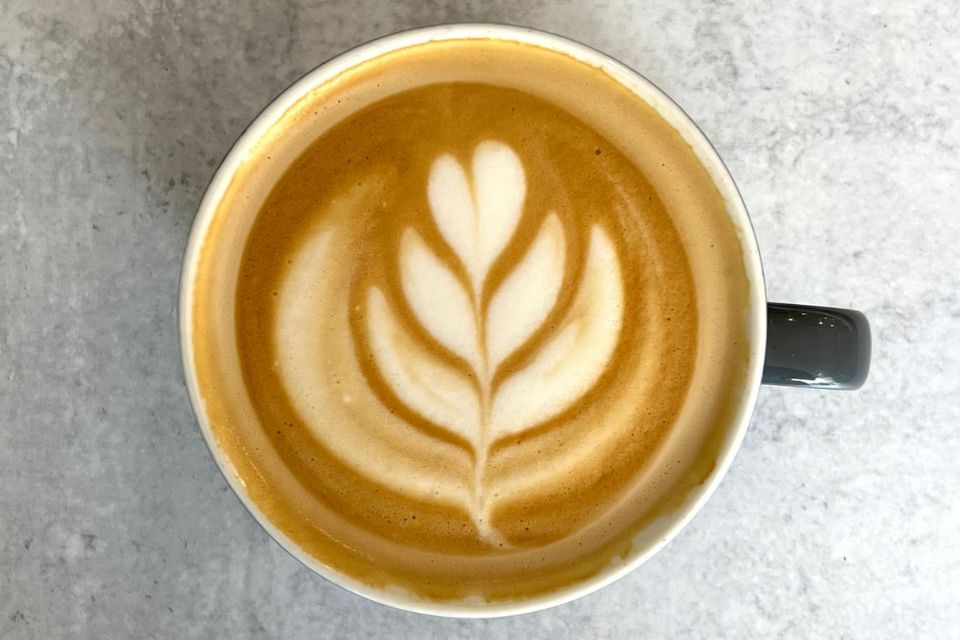 Dolcezza Gelato
Gelato is always a good time! Dolcezza Gelato in Washington, D.C. offers so many flavors, including their Stracciatella, a delicious chocolate chip gelato!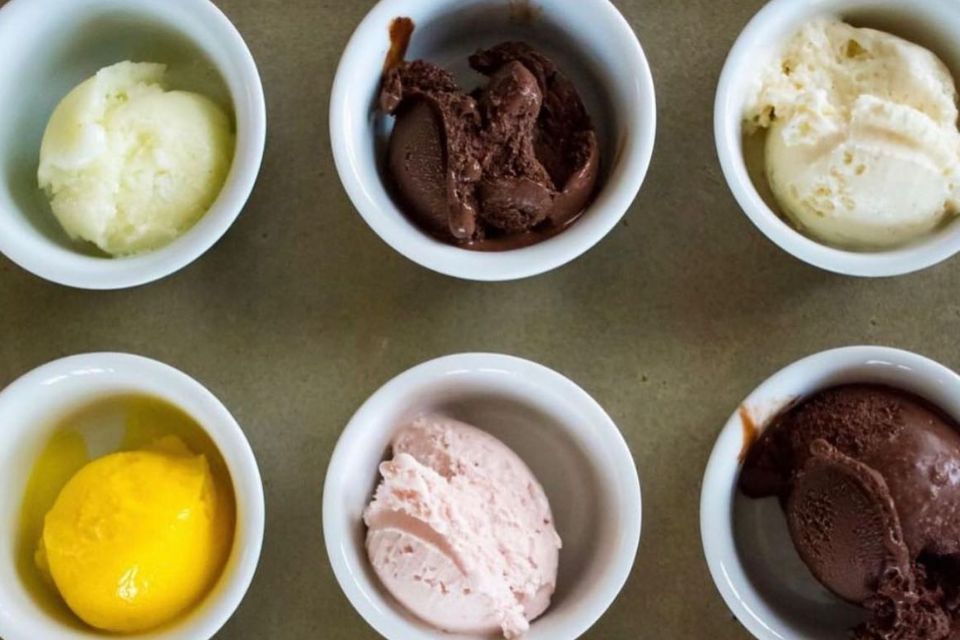 Gypsy Kitchen
Definitely start with the hummus & flatbread at Gypsy Kitchen in Washington, D.C., - a local favorite that brings great Mediterranean vibes to the city. Their Lamb Gyro is a must.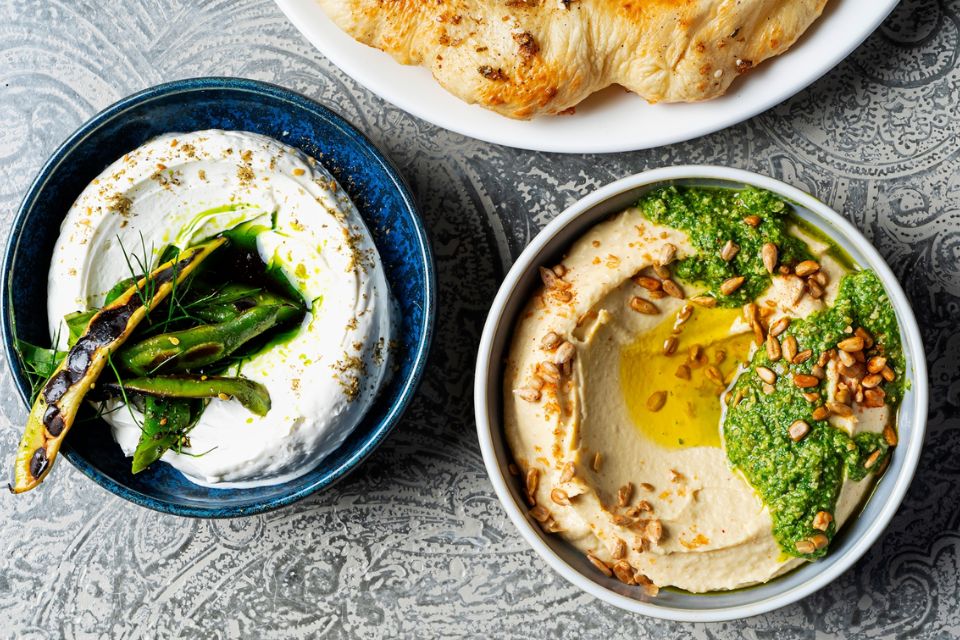 Throw Social
Throw Social in Washington, D.C., is the chill hangout spot you've been looking for! Sip on their craft cocktails and enjoy the laid-back setting – it's perfect for a fun night with friends. Don't miss their loaded tater tots!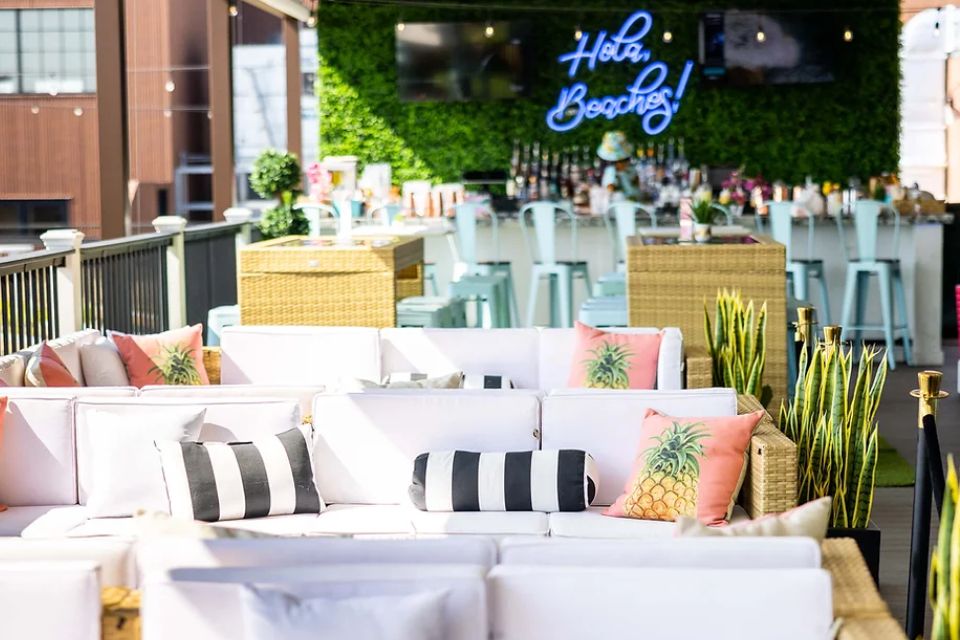 Be the first to hear about music and news.
Sign up with email for news