Brew Coffee Bar
Look no further than Raleigh's Brew Cooffee Bar for all your caffeinated beverage needs! Their espresso drinks are rich and satisfying. Try their Iced Caramel Macchiato!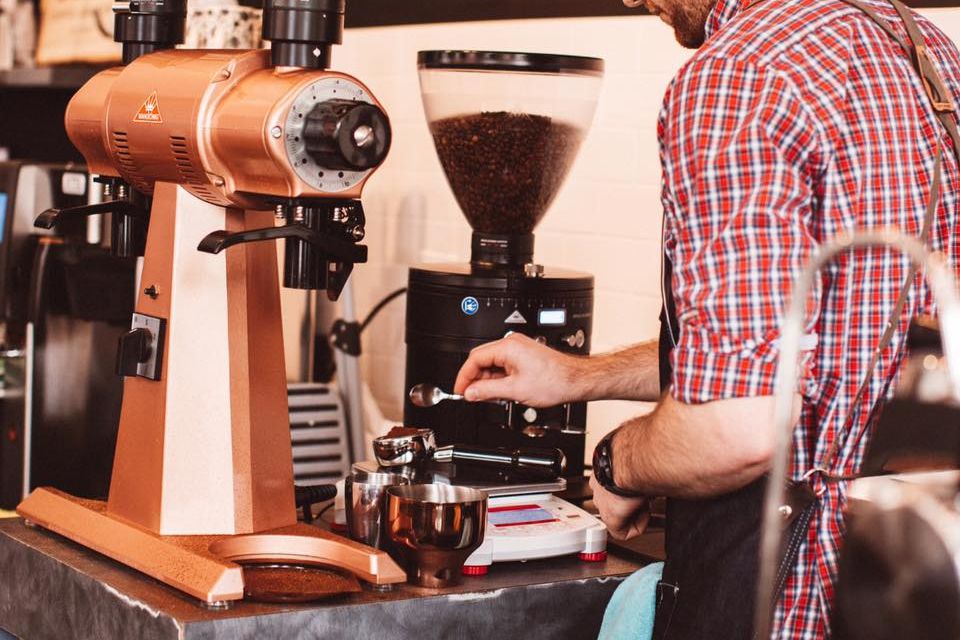 Gonza Tocos y Tequlia
Gonza Tacos y Tequila in Raleigh, NC, is a fiesta for the taste buds! Their tacos are packed with flavor and their margaritas are top-notch – tacos and tequila: a match made in heaven!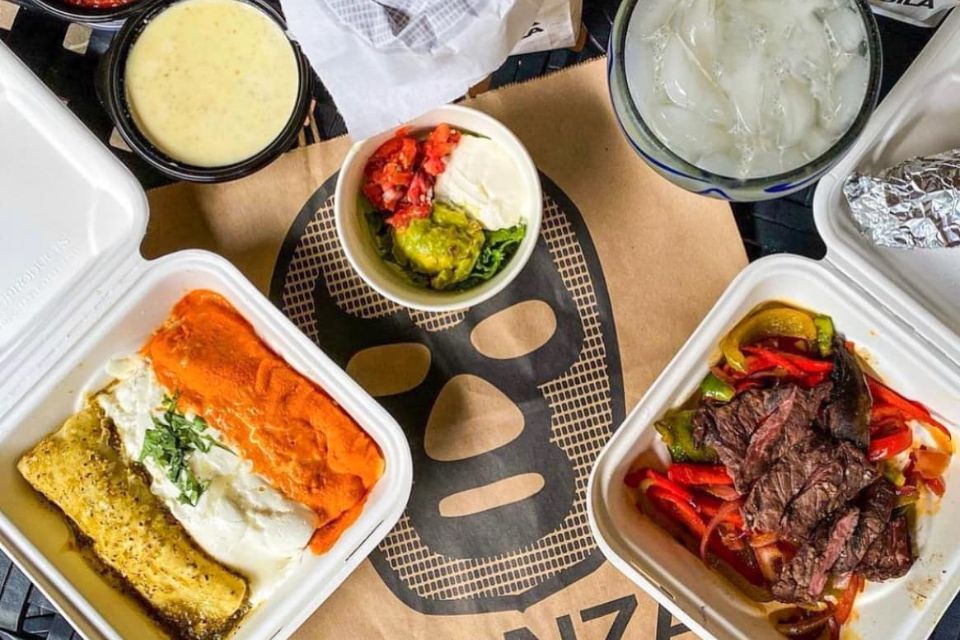 Be the first to hear about music and news.
Sign up with email for news