A Cup of Common Wealth
Get yourself down to a Cup of Common Wealth for some lattes in Lexington. Try their signature Kentucky Bourbon Latte – you won't regret it!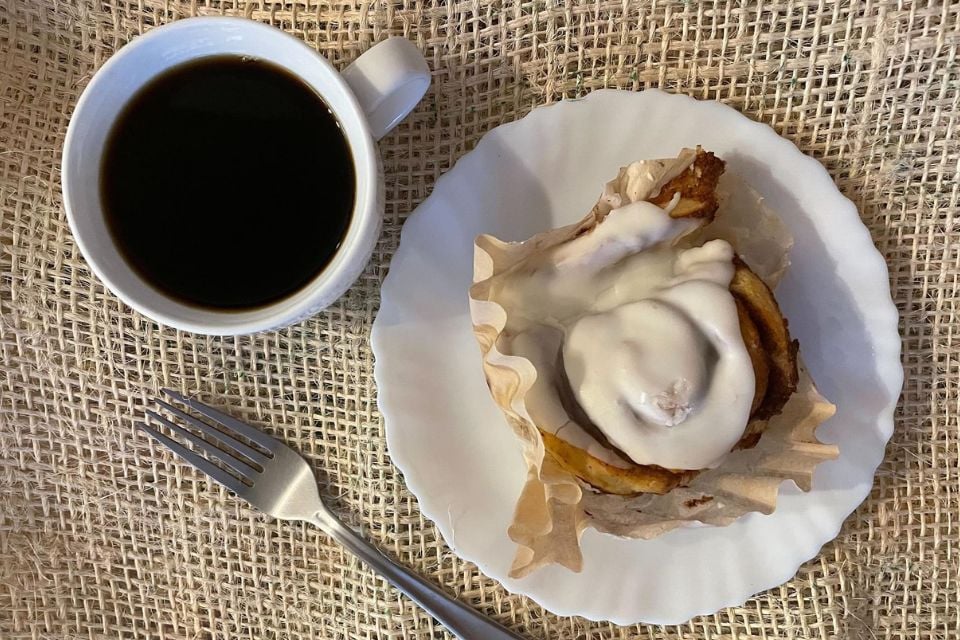 Pies & Pints
Don't forget Pies & Pints when you stop into Lexington! Their pies are out of this world, and the local craft beer selection is fantastic. You know we have to try Loaded Baked Potato pizza! Cheers to good times and great food!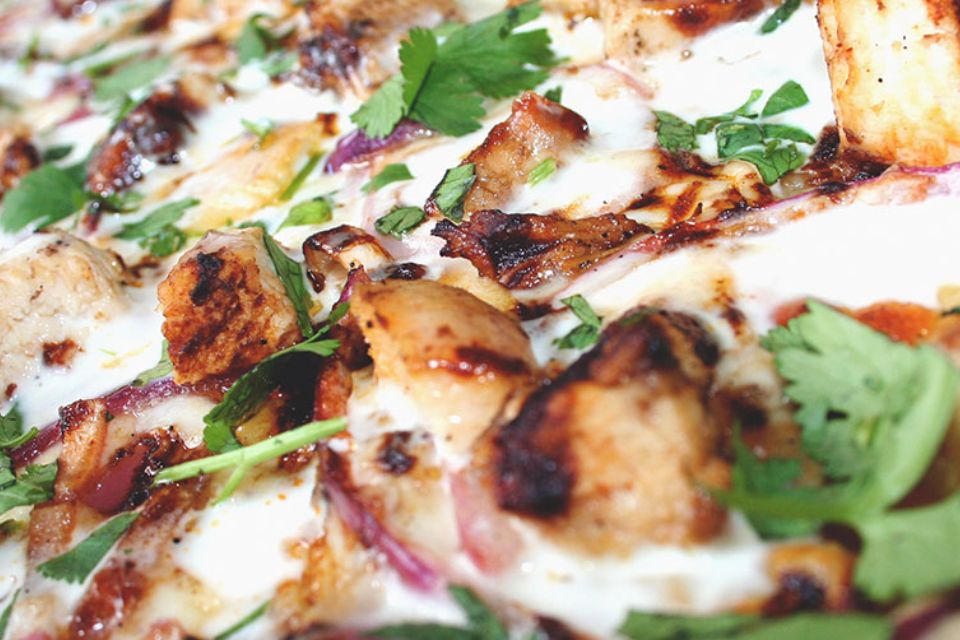 Carson's
Carson's is another Lexington must-visit. The ribeye steak is pure perfection, and the Southern hospitality adds to the dining experience. Don't miss their BBQ Baby Back Ribs – finger-licking good.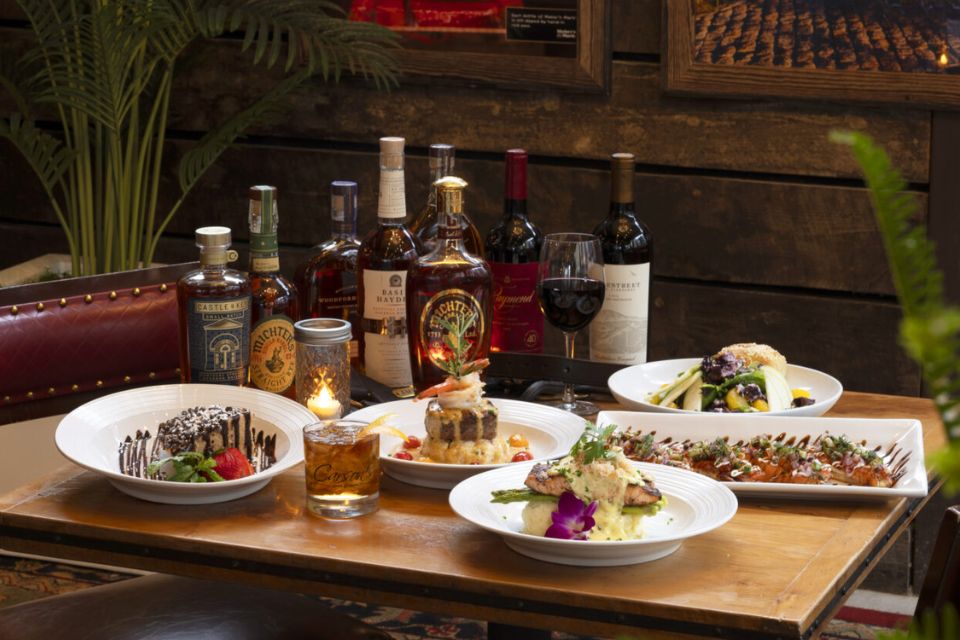 Be the first to hear about music and news.
Sign up with email for news