Doobys
Dooby's brings the flavor! Whether you opt for their epic Korean bowls, their spicey Fried Chicken Sandwich or their Kimchi Bulgogi Bowl - you can't go wrong at Dooby's.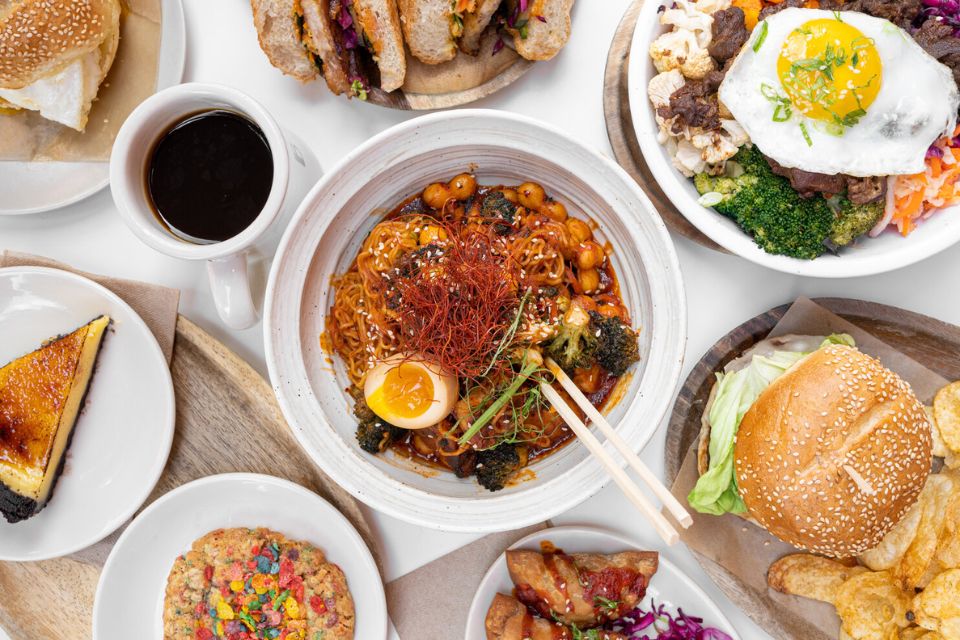 Artifact Coffee
Their dishes are drool-worthy and the rustic setting is a vibe. They also make a mean avocado toast with a perfectly poached egg. A must-visit for brunch lovers!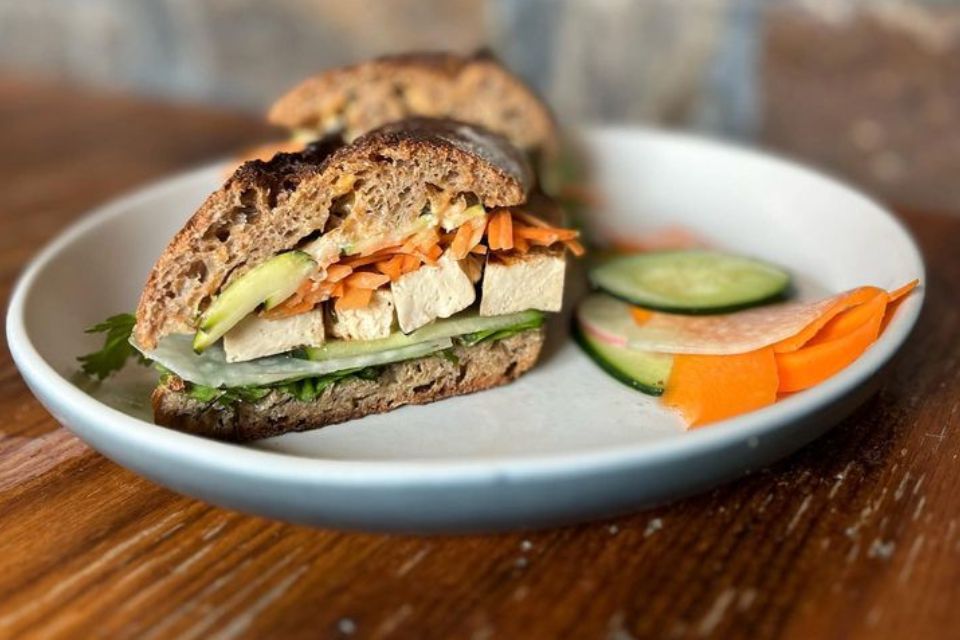 Ekiben
Ekiben in Baltimore is street-food heaven! Don't sleep on their iconic Thai Chicken Bowl or Spicy Fried Chicken Bao - and you won't be able to resist going back for more!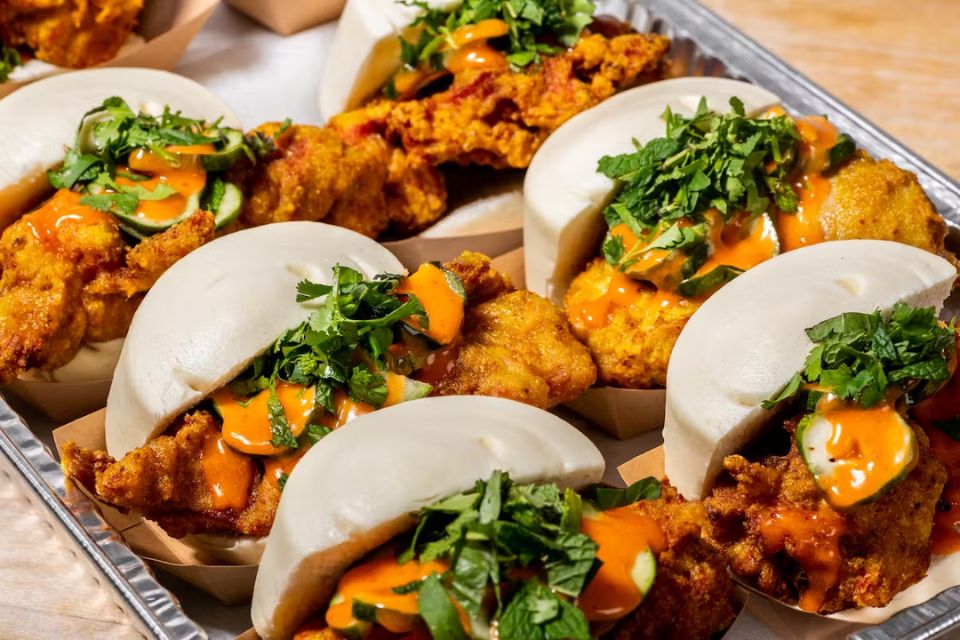 Be the first to hear about music and news.
Sign up with email for news