Not Just Coffee
Not Just Coffee in Charlotte is a coffee lover's dream! Their brews are five star, and it's just a great spot to unwind. Try their Honey & Hazelnut Latte and Cold Brew Tonic!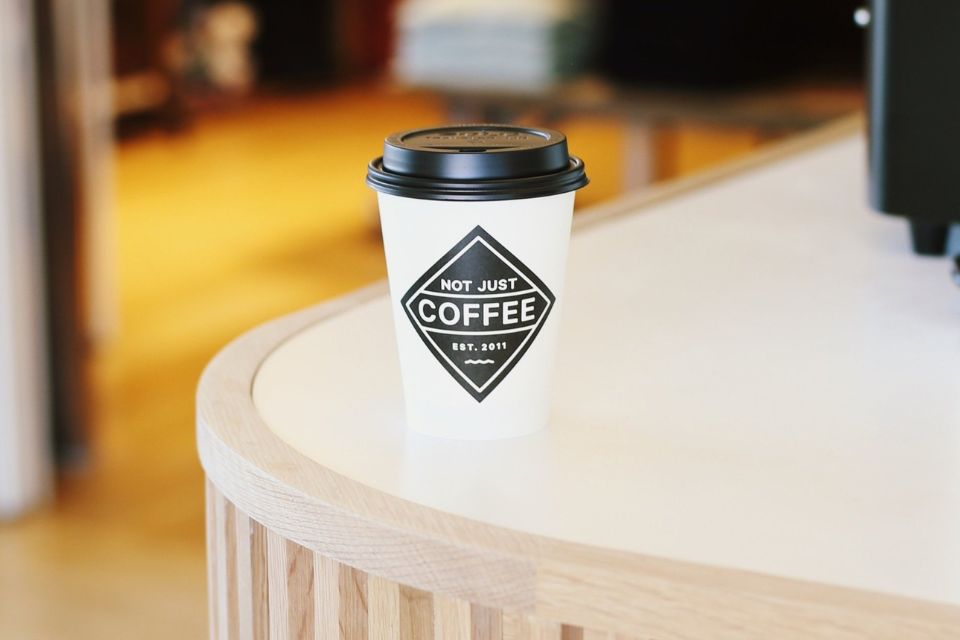 The King's Kitchen
The King's Kitchen is soulful goodness packed with a Southern flair. Don't miss their Buttermilk Fried Chicken and Shrimp and Grits. It's all good for the soul!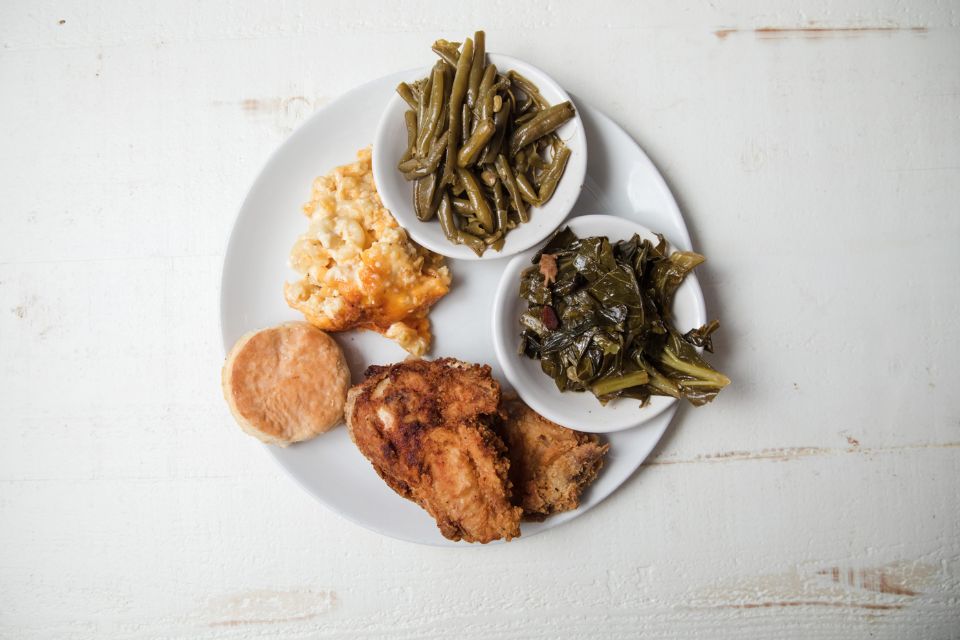 Be the first to hear about music and news.
Sign up with email for news