Defer Coffee
Defer's lattes are liquid gold. Definitely don't miss their Mocha Latte and Lavender Honey Latte - the best for an afternoon pick-me-up!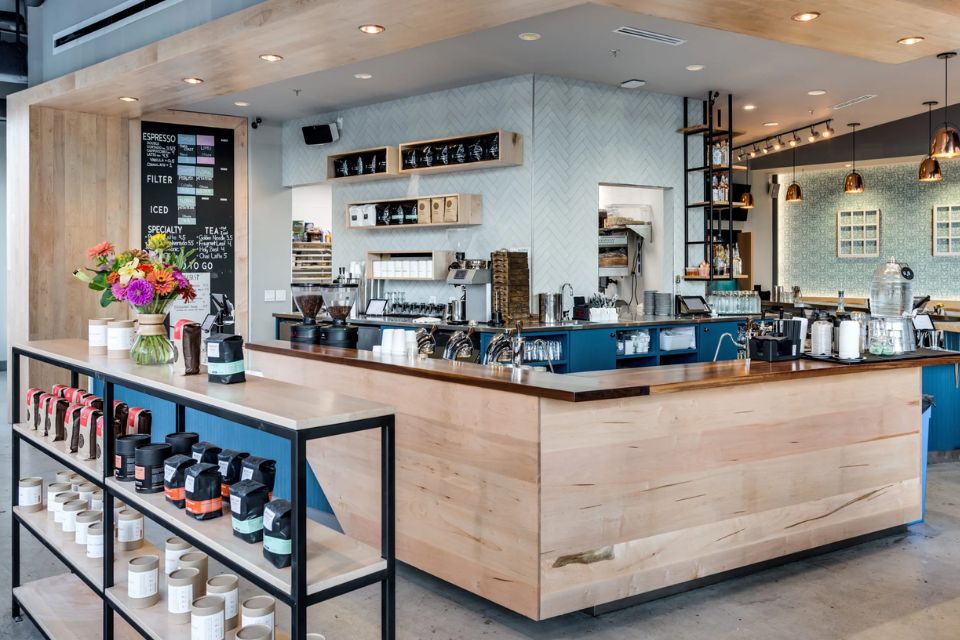 Bae Baes Kitchen
The food at Bae Bae's Kitchen in Pittsburgh can't be missed. Their Bibimbap bowl is out of this world, and the Kimchi Fried Rice is pure comfort in a bowl. A must-visit for foodies.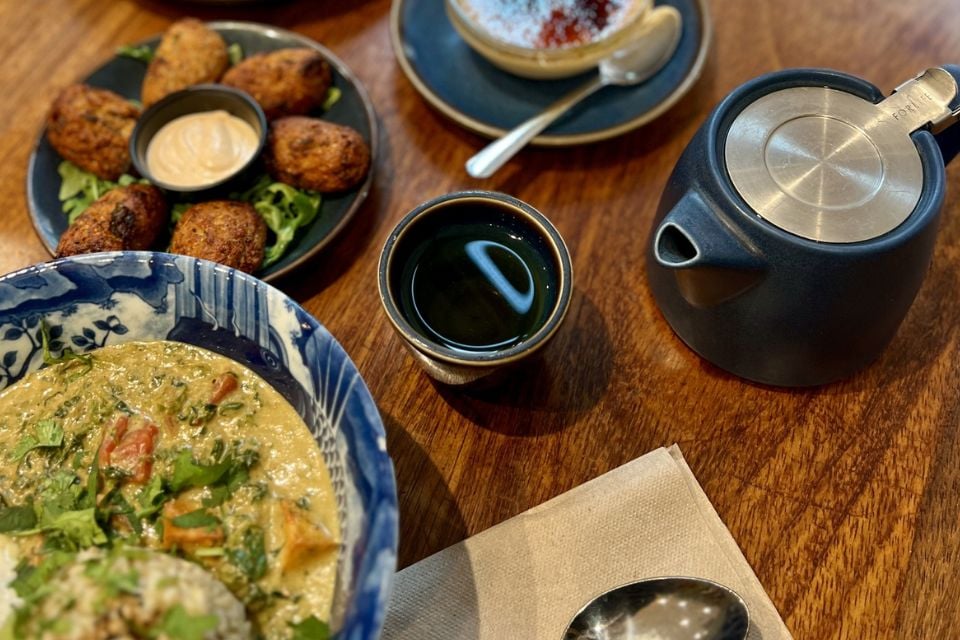 The Speckled Egg
The Speckled Egg in Pittsburgh is brunch goals! Their dishes are delish - don't miss their Stuffed French Toast or their buttermilk pancakes – it's a breakfast dream come true!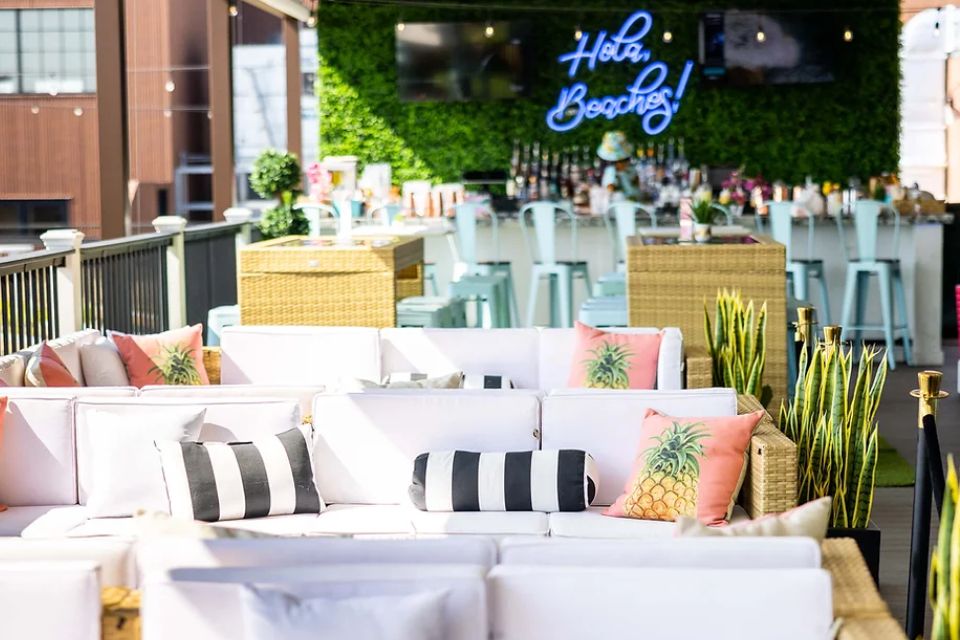 Be the first to hear about music and news.
Sign up with email for news