Cirque Coffee
Cirque Coffee in Tulsa is the perfect coffee retreat. Definitely don't miss their pour-over brews and Ethiopian Yirgacheffe - it's a bean sensation!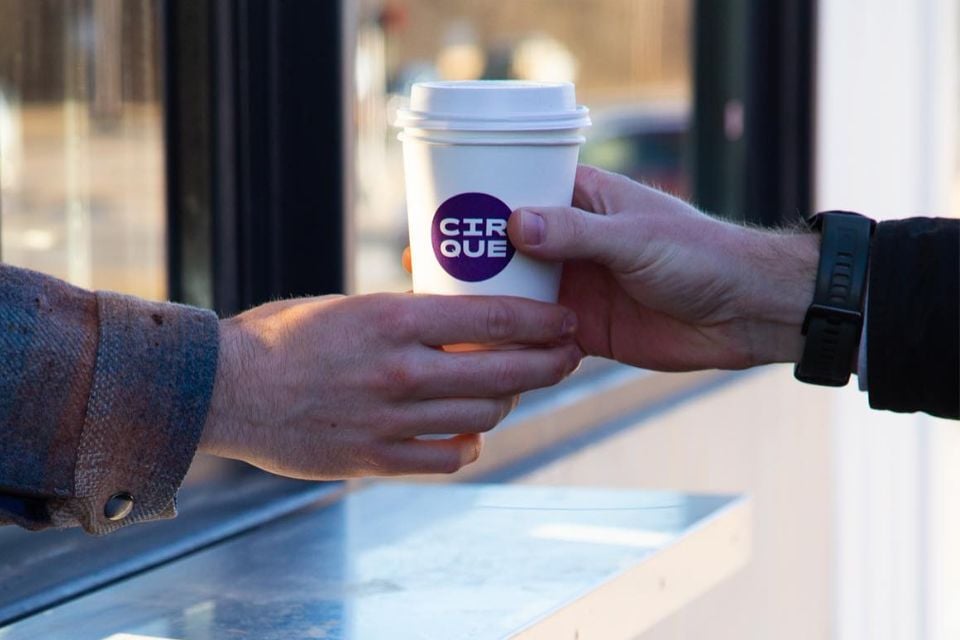 Cabin Boy Brewery
Cabin Boy Brewery in Tulsa, OK, is a beer lover's paradise! Their craft brews are fantastic, and the rustic setting is great for sipping and relaxing. You've got to try their Smoked Porter!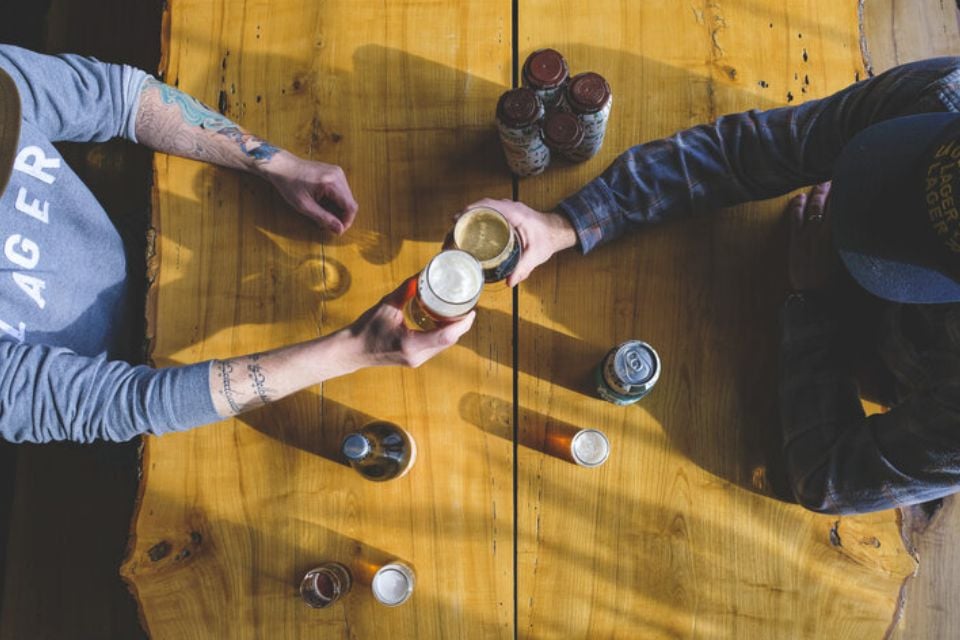 Andolinis Pizzaria
Pizza for President! Their Pies are perfection and it's an all round great vibe. Get the Truffle Shuffle Pizza - you won't regret it! A definite must-visit when in Tulsa.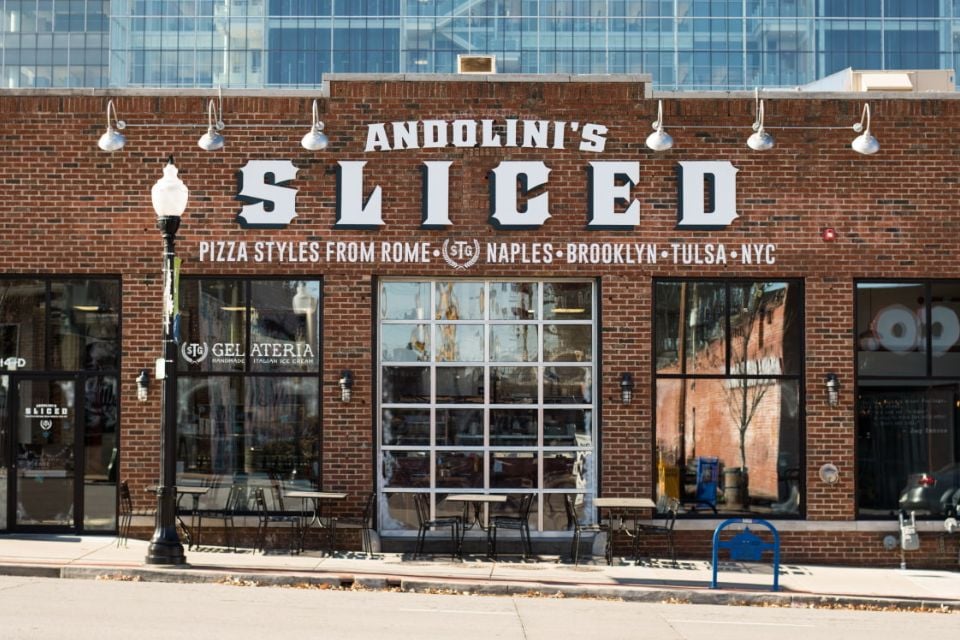 Be the first to hear about music and news.
Sign up with email for news