Oxford Exchange
Oxford Exchange offers a great vibe paired with a diverse menu. Try their delicious Avocado Smash and browse their cool bookstore and shops.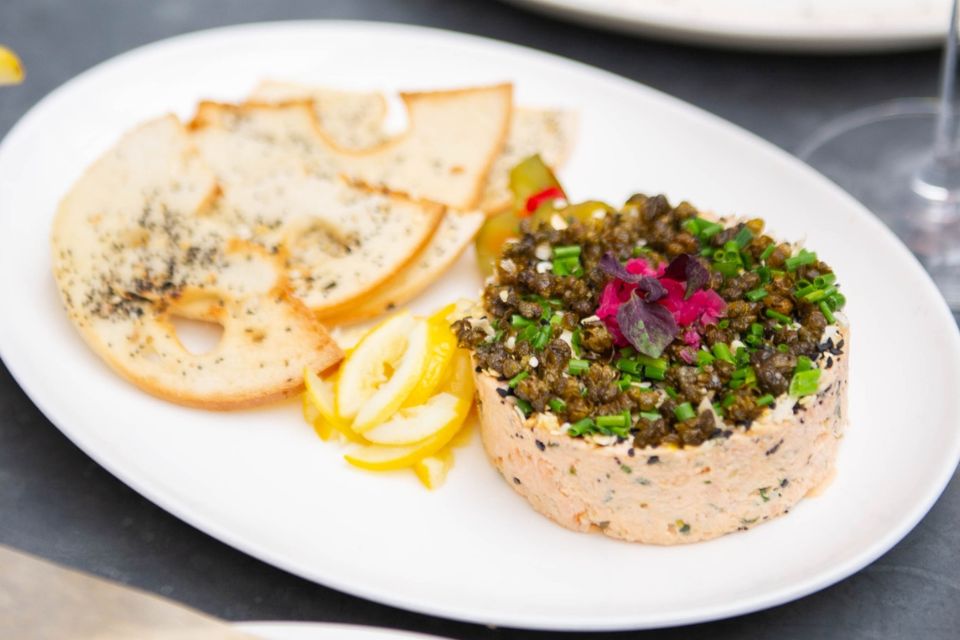 Buddy Brew Coffee
Bring a buddy to sip on Buddy Brew's craft brews with you and don't forget to try their Lavender Honey Latte or their velvety Cold Brew!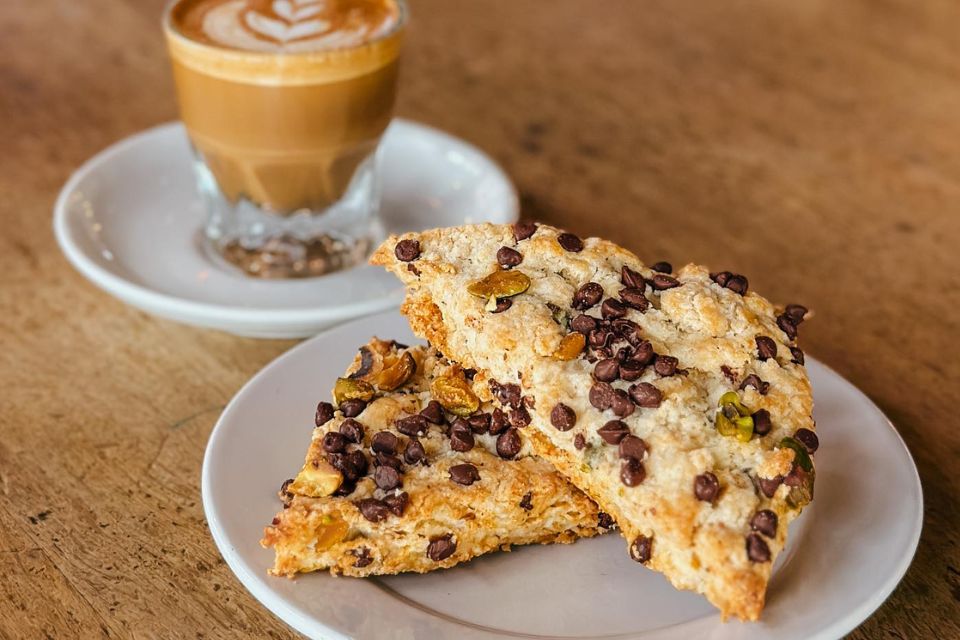 Ulele
Ulele is a must-visit in Tampa, with Native-inspired dishes in their riverside setting. Feast on their Indigenous Salad and do not forget to try the Native Chili!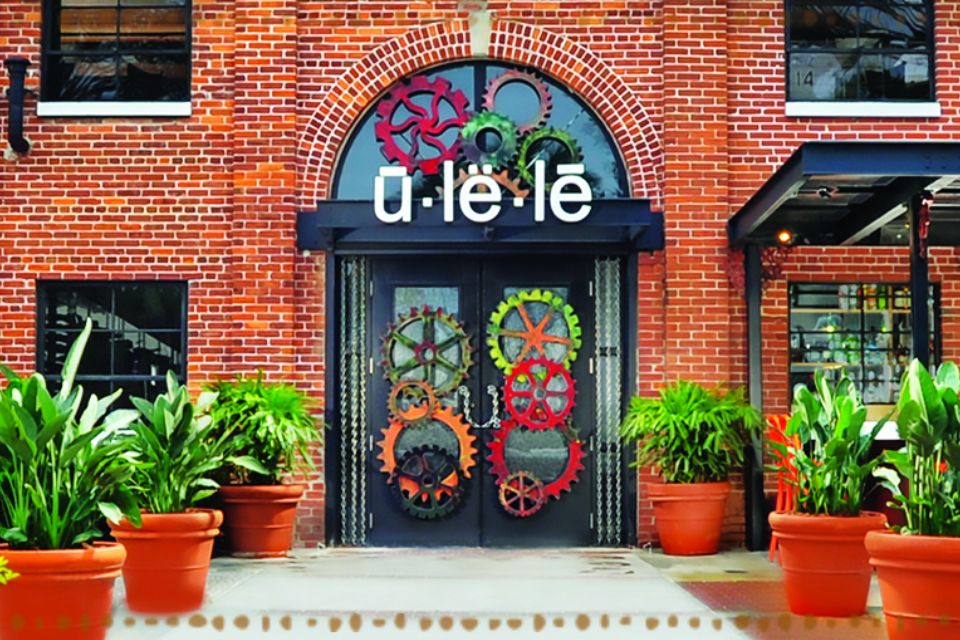 Be the first to hear about music and news.
Sign up with email for news