Cured
You have to stop by Cured in San Antonio for their charcuterie board and House-Cured Meats Platter - both are a meat (and cheese) lover's dream! Don't miss it when you're in town.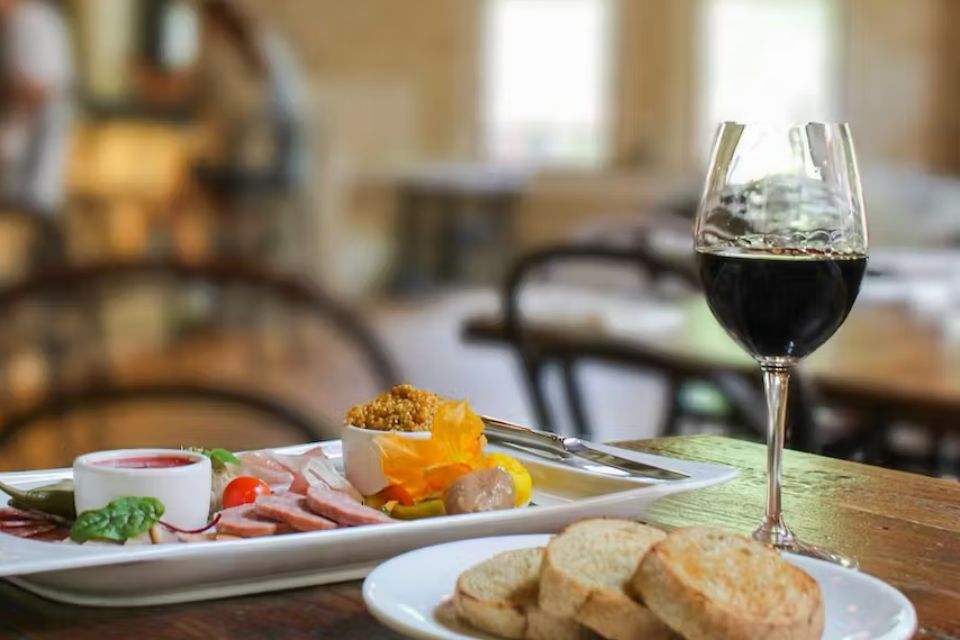 Estate Coffee Company
Estate Coffee Company is a great little hideaway! Stop by and savor their pastries and teas. This place is definitely for cold brew lovers - you have to try their Cold Brew Shandy! Pair it with a flaky croissant and you've got yourself a winning combo.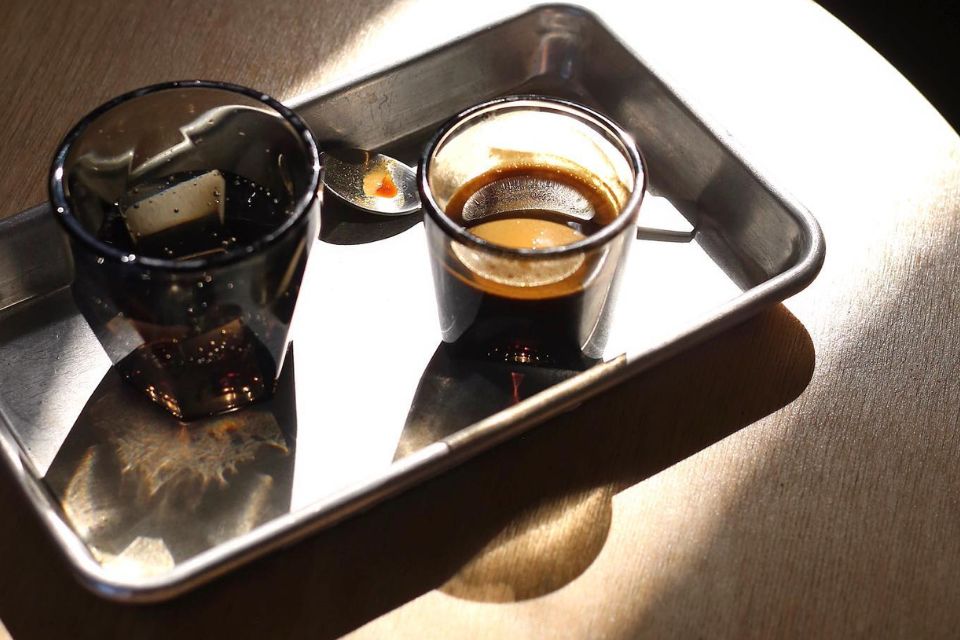 LA Gloria
La Gloria in San Antonio is a taste of Mexico! Their tacos are authentic and delicious, their Churros are a sweet must-try and the grilled pineapple on the Tacos al Pastor is perfection!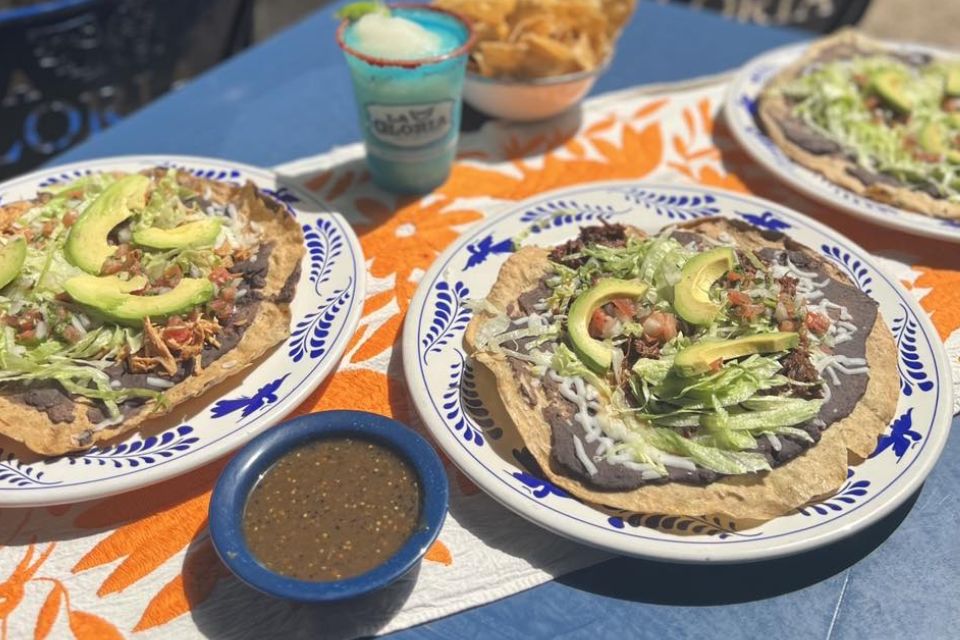 Be the first to hear about music and news.
Sign up with email for news