Crema
Crema in Nashville crushes with their artisanal coffee and delicious pastries. Don't miss their lattes and flaky croissants – perfect for a cozy morning! You won't want to sleep on their macarons, either.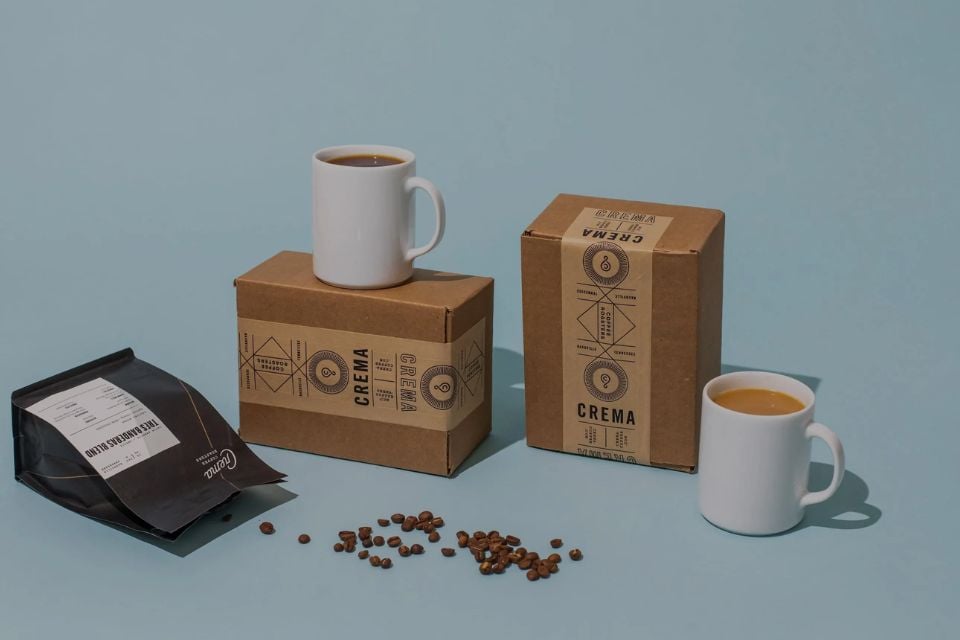 Sadies
Sadies in Nashville serves up Southern comfort food with a twist. Their signature Hot Chicken Sandwich is fire, plus they offer Texas-style brisket in Nashville!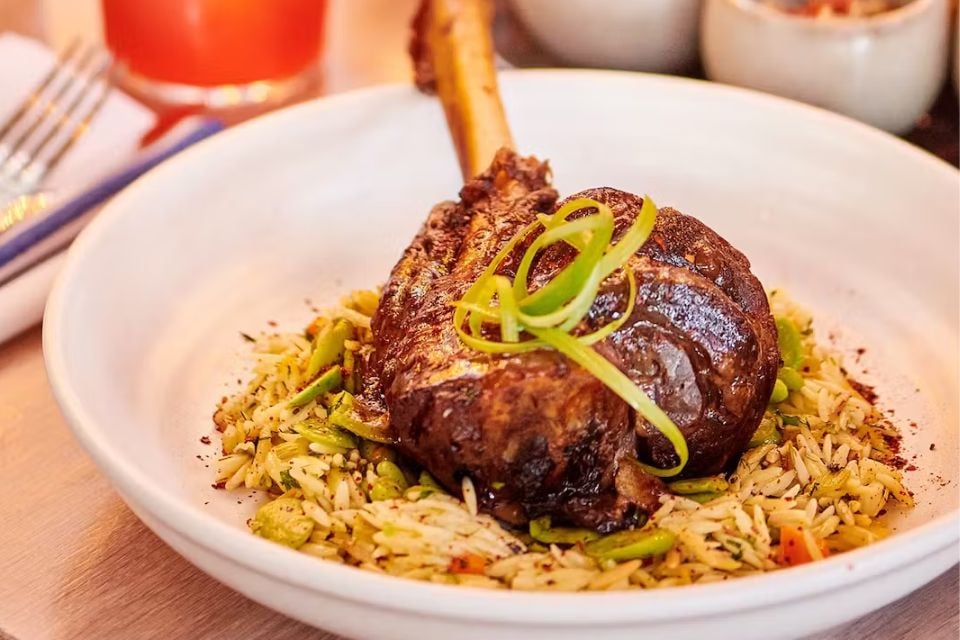 Legendairy Milkshake Bar
Legendairy Milkshake Bar creates over-the-top milkshakes that are pure indulgence. You'll be in a sugar coma after, but trust us - it's worth it!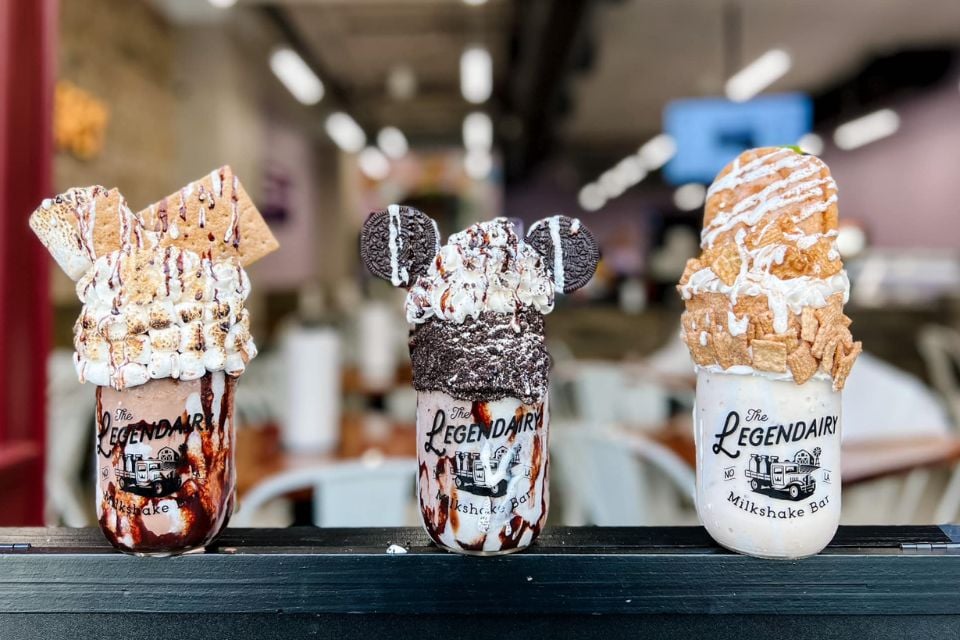 Be the first to hear about music and news.
Sign up with email for news