Curiosity Coffee
Come on and get down to Curiosity Coffee in Columbia! It fuels your curiosity with single-origin brews and totally worth-it avocado toast. A caffeine haven with a touch of trendy charm.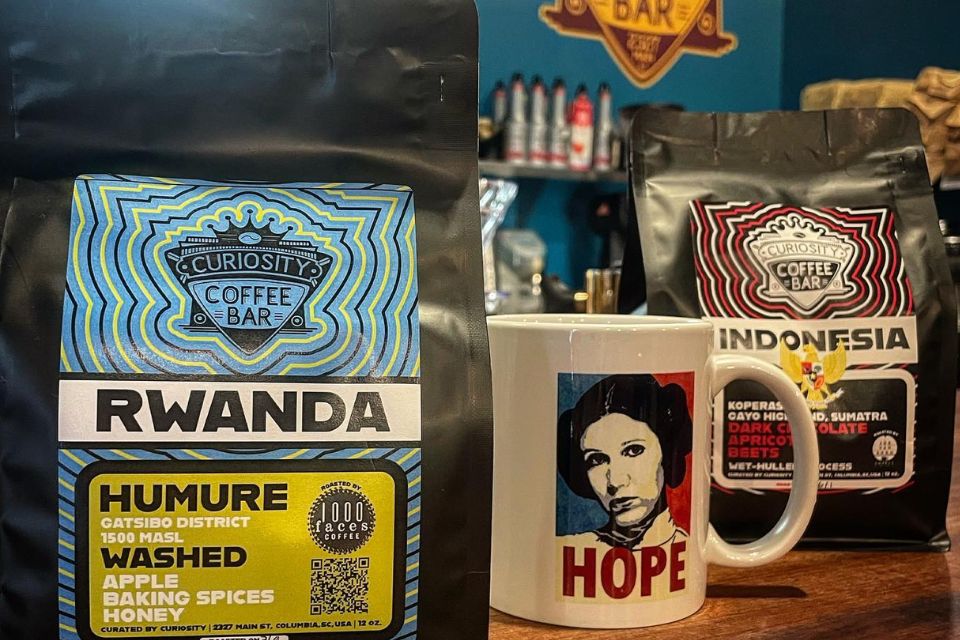 Black Rooster
Black Rooster in Columbia, SC, brings Colombian flavors to life with their traditional Arepas – a taste of South America in a cozy cafe setting.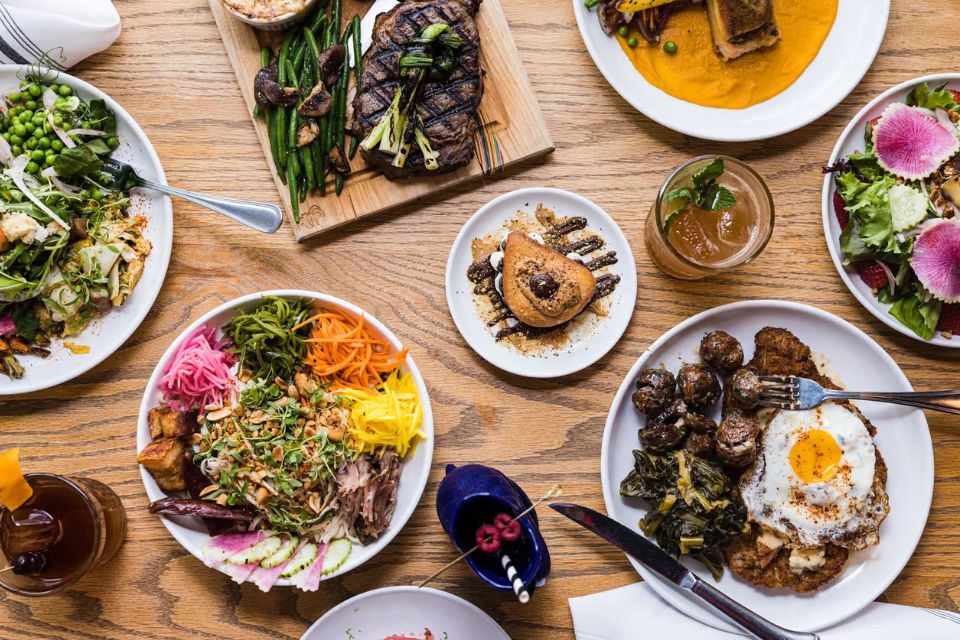 Be the first to hear about music and news.
Sign up with email for news