Tiny Lou's
Tiny Lou's in Atlanta, GA, is a French-inspired haven! They bring the taste of Paris to Altanta, with vintage vibes that set the perfect mood. Try their Escargot en Croute and their Chocolate Mousse!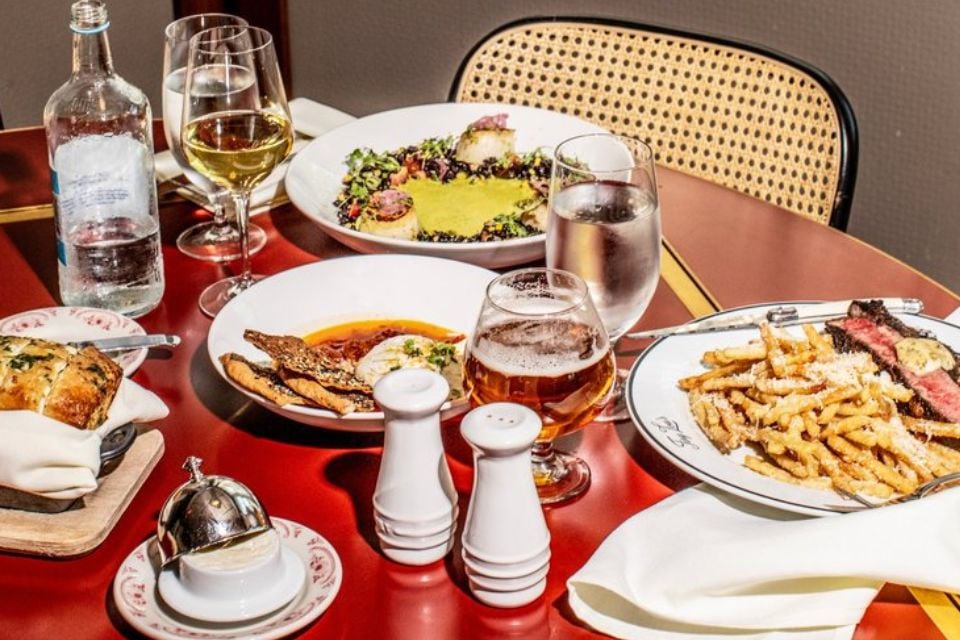 Kale Me Crazy
Kale us crazy but this place is bomb! It's a health-food paradise with salads that are fresh and delicious and you won't want to miss their Acai Bowl – it's a superfood delight!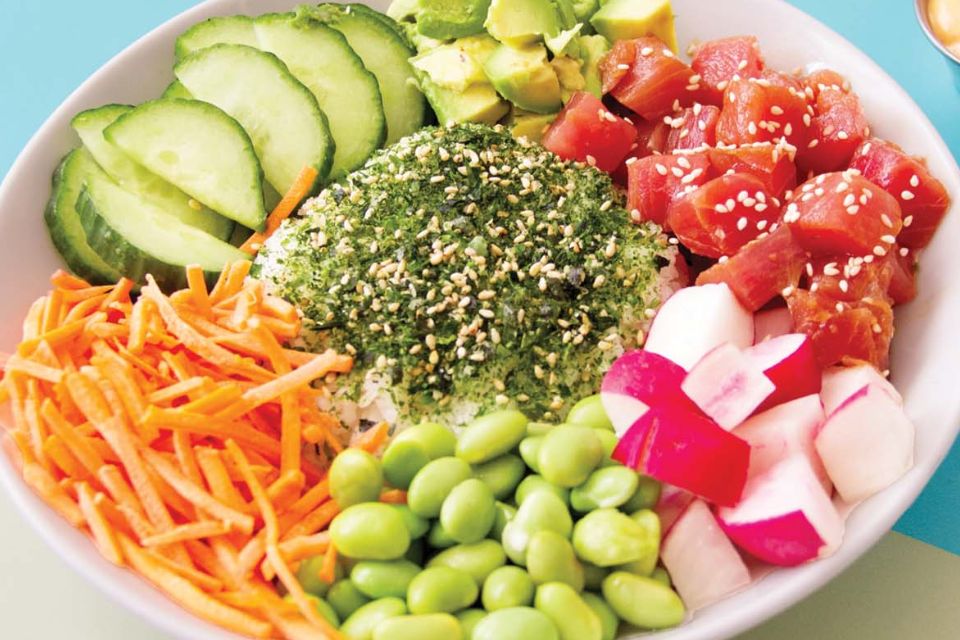 Hawkers Asian Street Food
Hawker's in Atlanta is a flavor extravaganza and the vibrant atmosphere sets the perfect mood. The Roti Canai is a must-try – it's a taste of Malaysia! You've also got to get the twice-fried wings at least twice.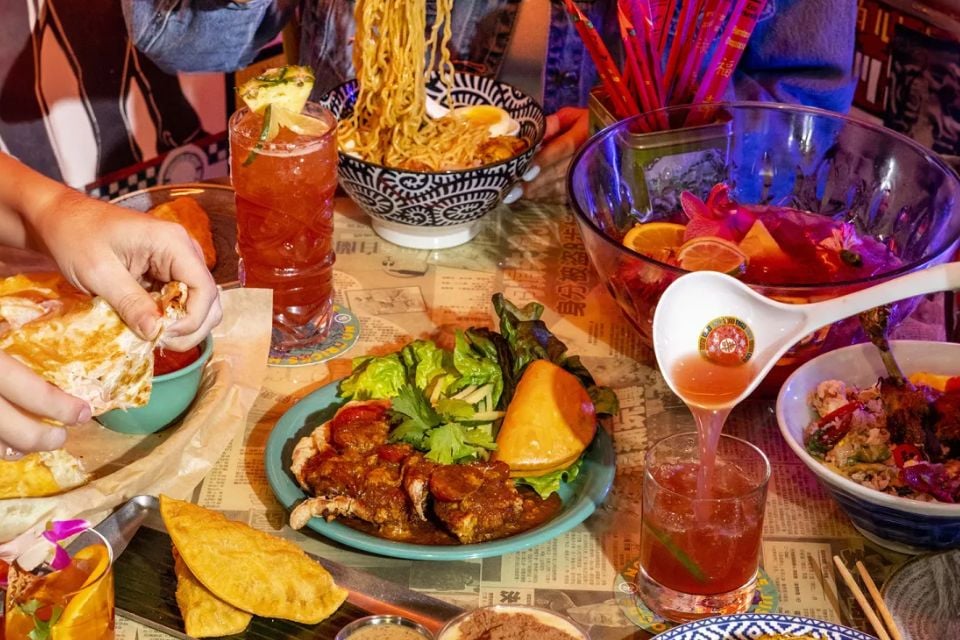 Be the first to hear about music and news.
Sign up with email for news