Xochi
Xochi in Houston, TX, is a must-visit when in Houston. Their food is delicious and the fun vibe sets the perfect mood. Get the Mole Poblano served over enchiladas!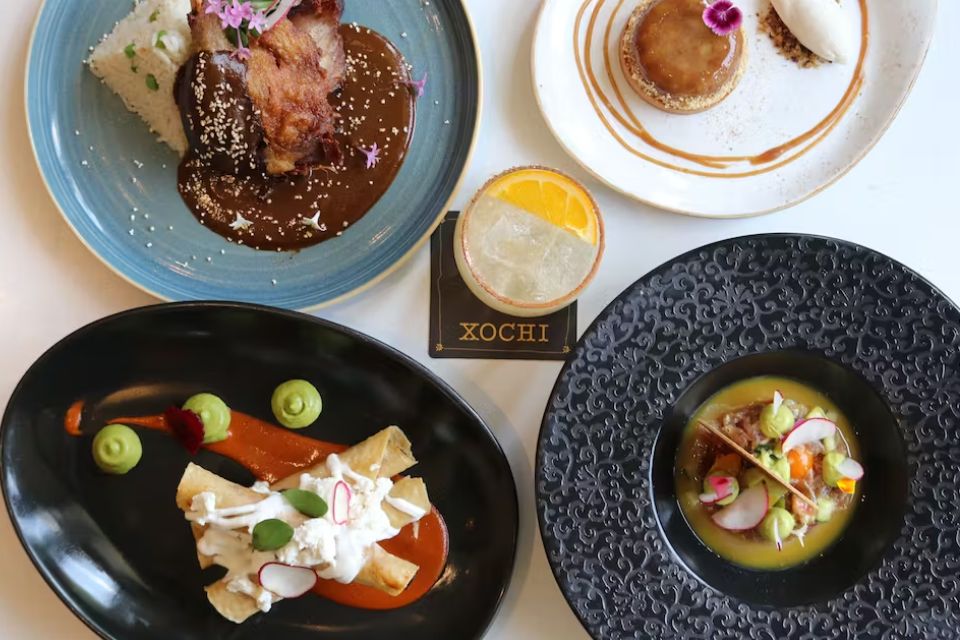 The Blind Goat
The Blind Goat in Houston, TX, is an Asian fusion gem! You can't go past their Kimchi Fried Rice or the Sticky Wings - don't miss this place!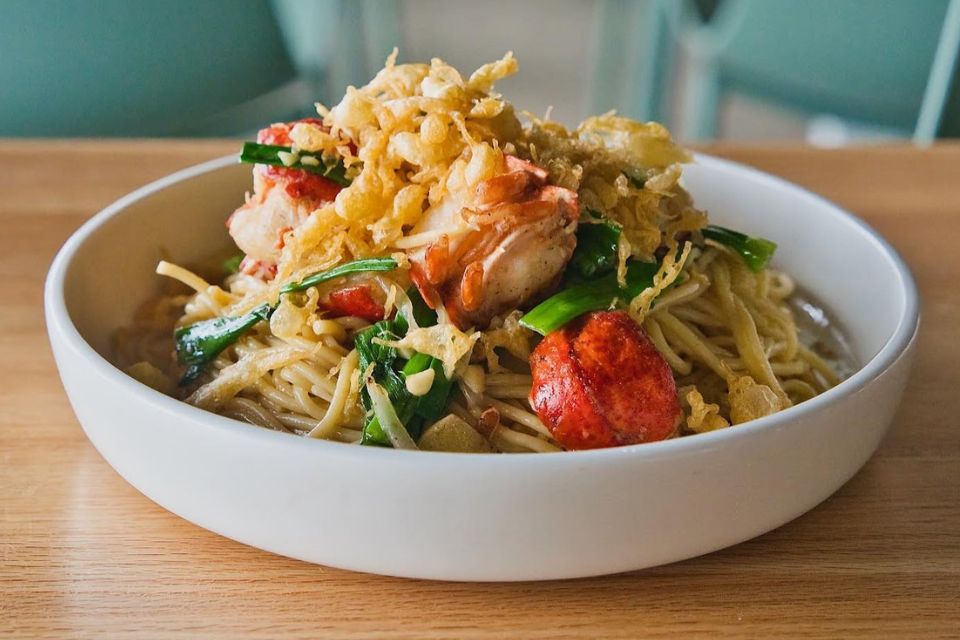 Tout Suite
Tout sweet is a sweet heaven! Indulge in their pastries and don't skip their macarons. It's got a great modern cafe vibe in the heart of Houston!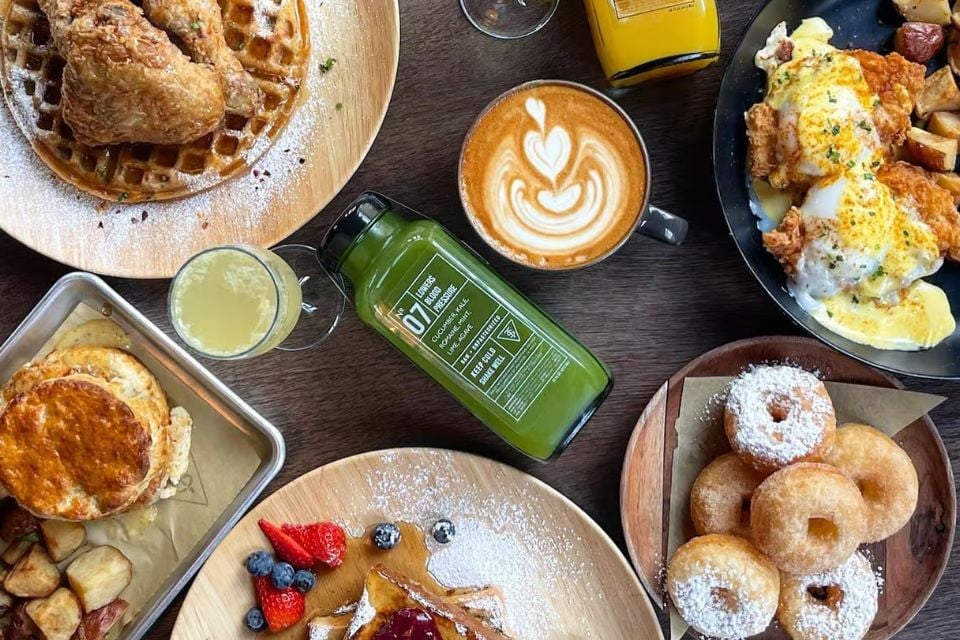 Be the first to hear about music and news.
Sign up with email for news