Black Swan Espresso
You're guaranteed great espresso at Black Swan Espresso in Newark. Great vibes, great coffee. Need we say more?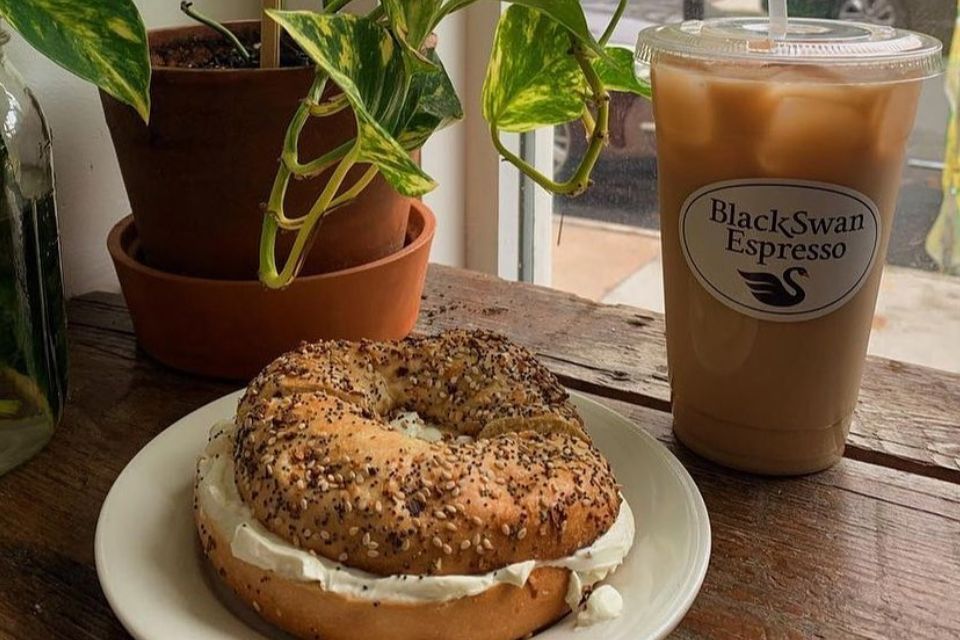 Burger Bound
Newark knows burgers! Burger Bound is a burger joint with classic creations. Don't miss their Bacon Cheeseburger, a timeless favorite. Get Burger Bound!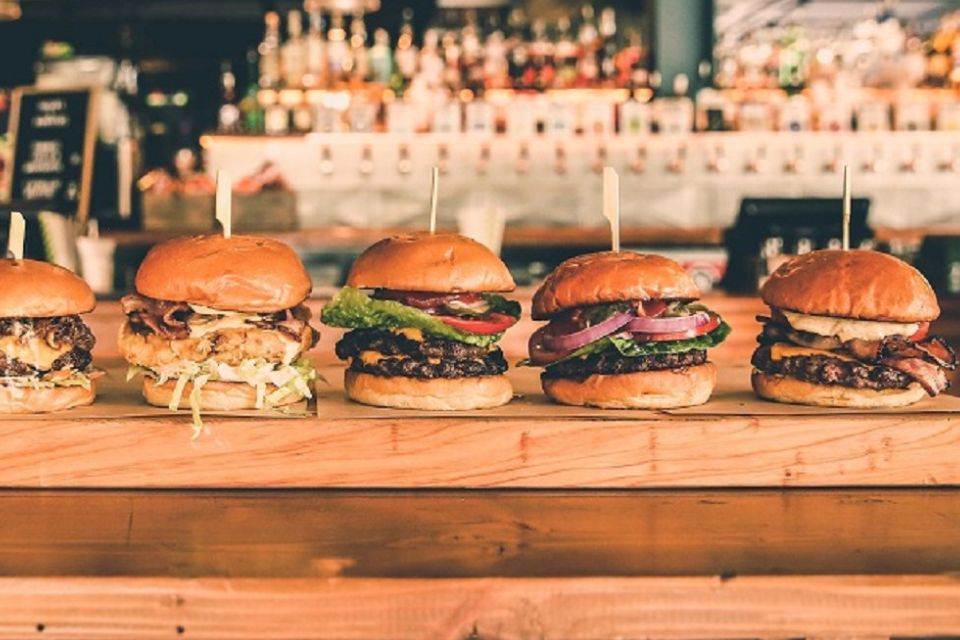 Sihana Cafe
Sihana Cafe in Newark is a hidden gem for coffee lovers. Try their Cortado and enjoy the intimate and welcoming space. The Avocado Poached Egg Toast is always a good choice.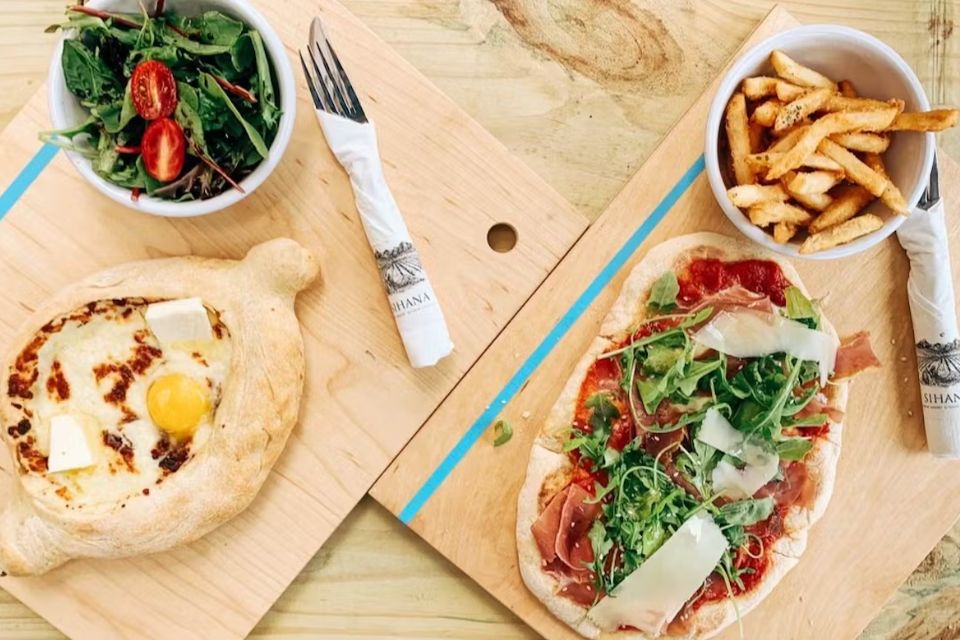 Be the first to hear about music and news.
Sign up with email for news