Olive et Gourmando
Olive et Gourmando in Montreal is a bakery gem. Their Almond Croissant and Griled Cheese bring that five star flavor!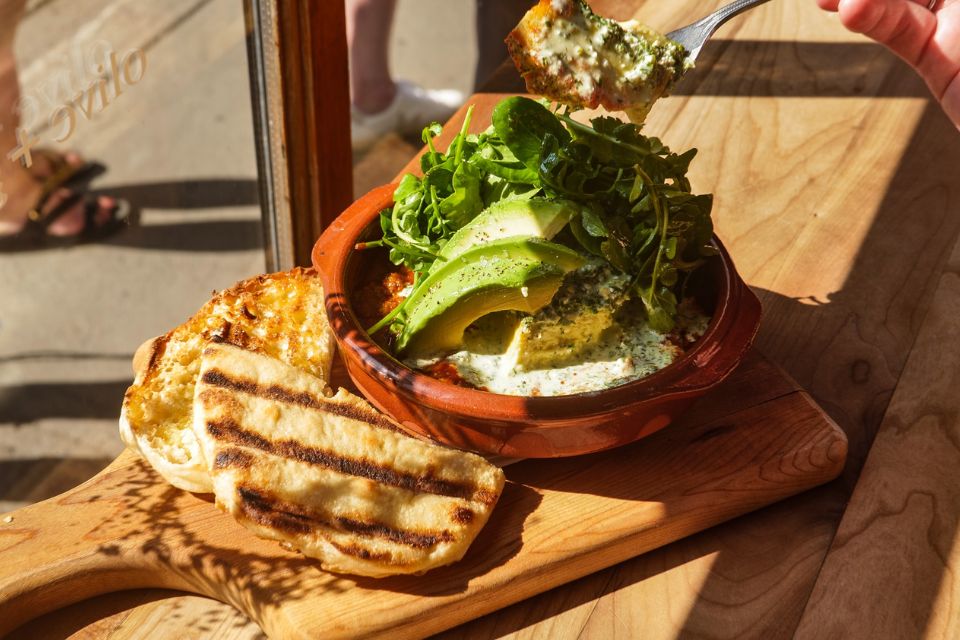 Arthurs
Arthurs in Montreal offers true pancake perfection. Their Croque Monsieur, a classic French sandwich, offers a taste of France in the heart of Montreal.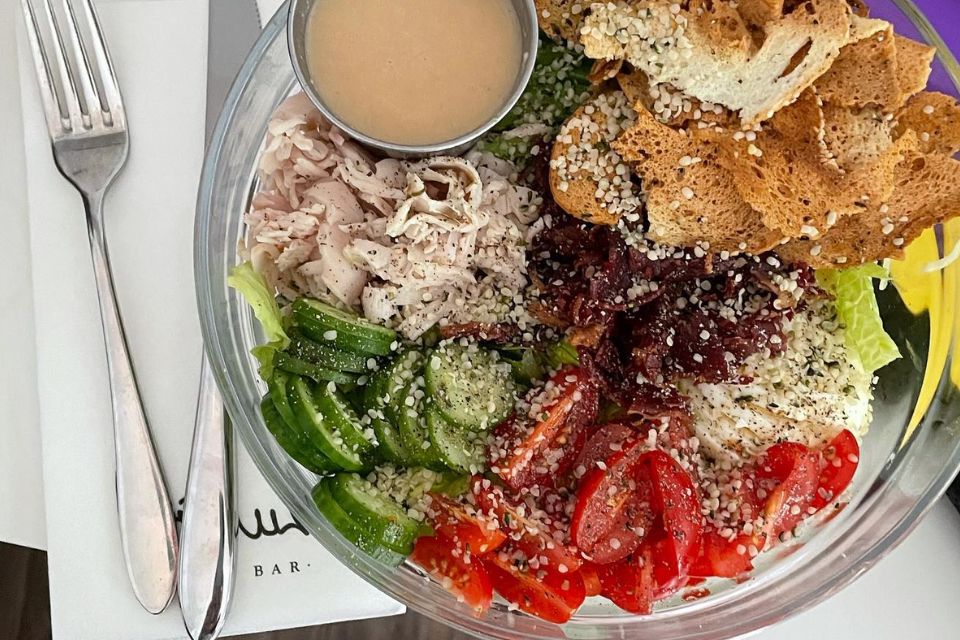 Venice
Venice in Montreal brings the beach to the city. Get an Acai Smoothie and enjoy the laid-back and surf-inspired vibes. Don't forge to try their tacos!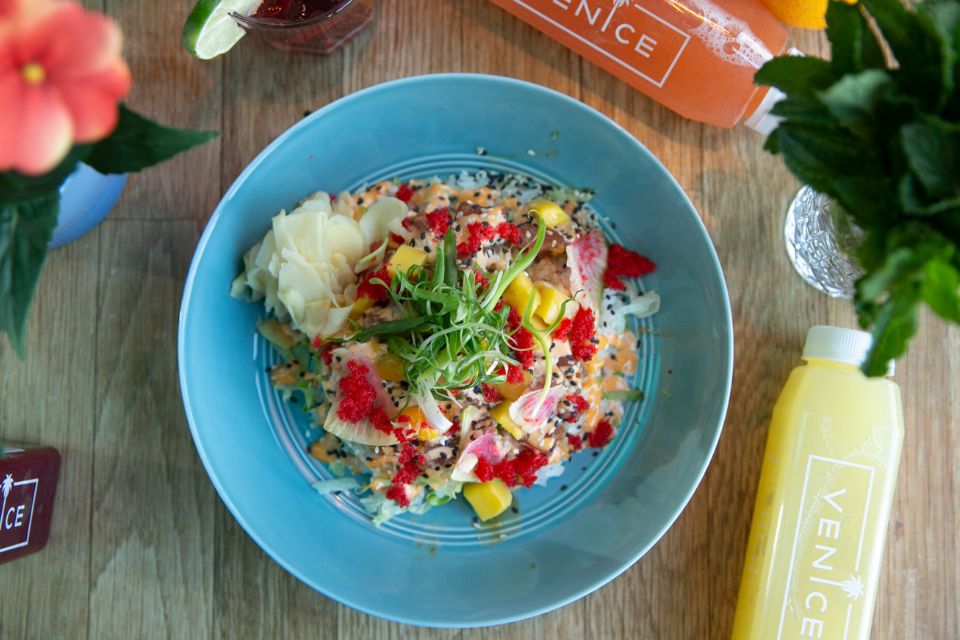 Be the first to hear about music and news.
Sign up with email for news