Hungry Ghost Coffee
Always happy at Hungry Ghost in Brooklyn. Get their pour-over and enjoy the eclectic and artistic vibe that makes Hungry Ghost such a cool space for coffee enthusiasts.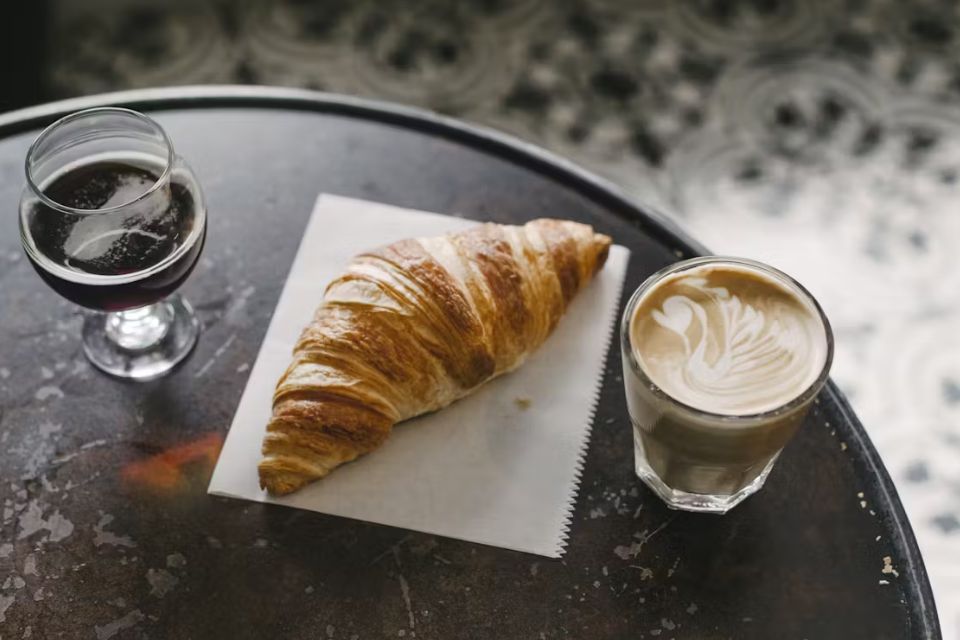 Miriam Restaurant
Miriam Restaurant in Brooklyn serves up Mediterranean flavors with love. Their Shakshuka, is sheer perfection.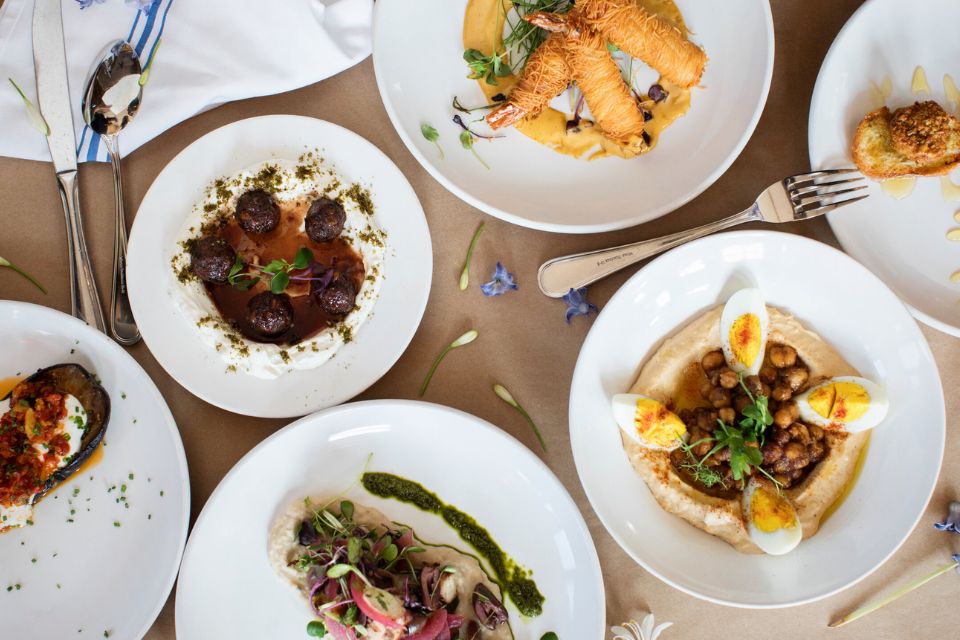 Saraghina
Saraghina in Brooklyn, NY, is a taste of Italy in the heart of Brooklyn. Their Margherita Pizza is a Neapolitan classic and is pizza perfection!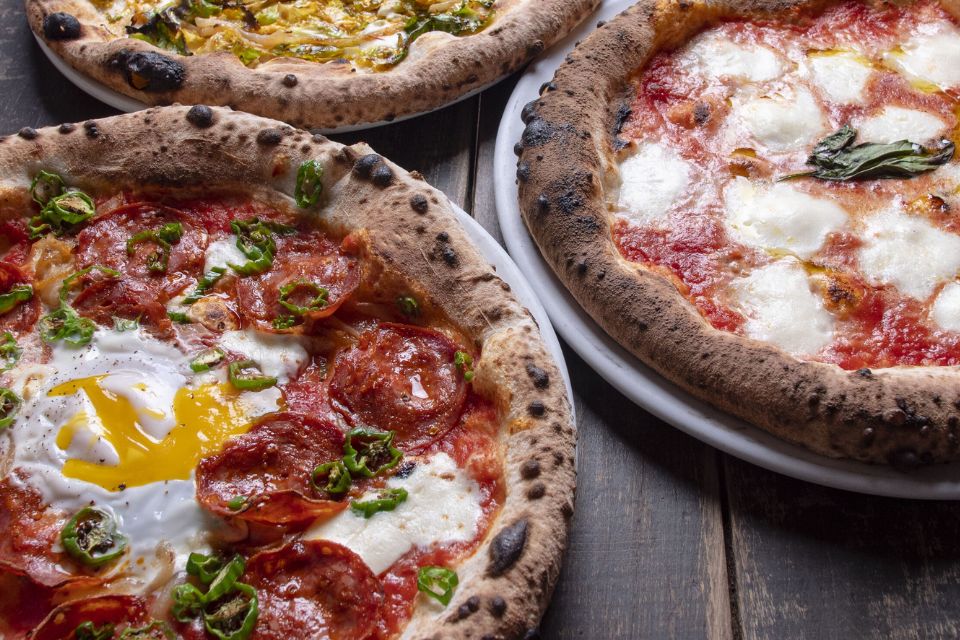 Be the first to hear about music and news.
Sign up with email for news