Cider Belly
Cider Belly get in my belly! Cider Belly in Albany is an apple and donut heaven. Their famous Caramel Apple donut is a go-to for locals, so don't miss out when you're in town.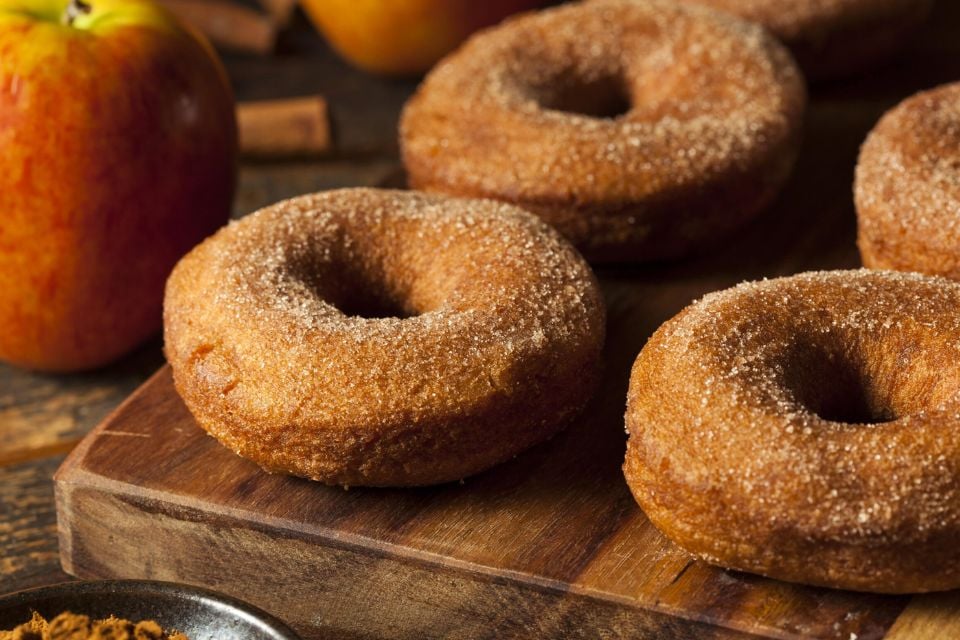 The Cuckoos Nest
You've got to try the Chicken and Waffles at the Cuckoo's Nest, a neighborhood favorite. Also try their Avocado Burger and enjoy the homey atmosphere.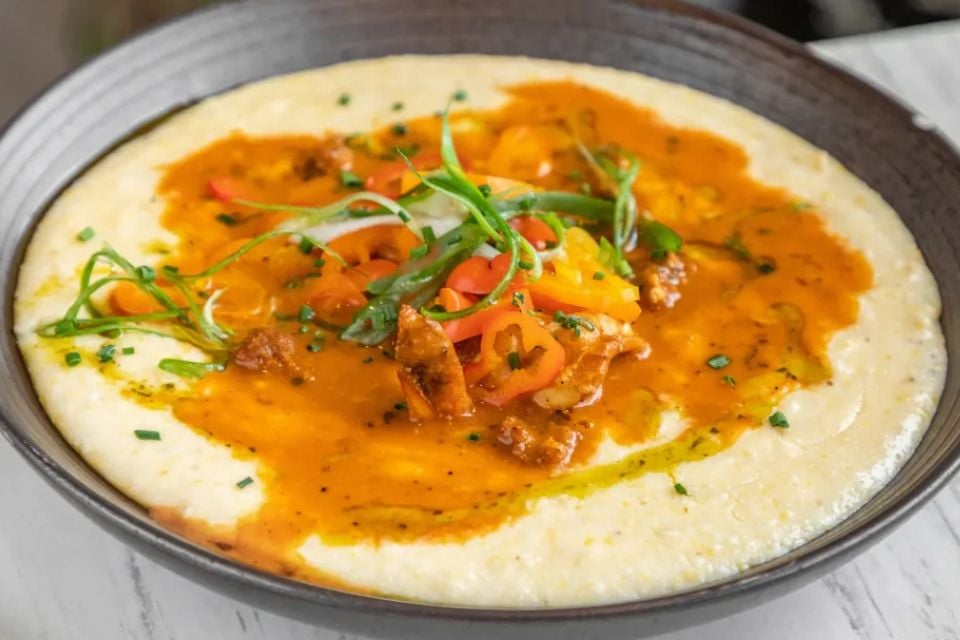 Be the first to hear about music and news.
Sign up with email for news