Communal Coffee
Start the day with the Earl Grey Blueberry Latte! Communal Coffee in San Diego is a coffee and flower shop that's always photo-ready. Sip on their pour-over brews and take time to stop and smell the roses!
Breakfast Republic
Breakfast Republic in San Diego elevates breakfast with creative twists. Their Shrimp and Grits Benedict is a seafood lover's dream and you have to try the breakfast sammie! Get on down to Breakfast Republic for the most important meal of the day.
The Crack Shack
The Crack Shack offers gourmet fried chicken. Try their Firebird Sandwich with spicy sauce and hang on their patio - it's the ultimate chicken feast and definitely won't dissapoint.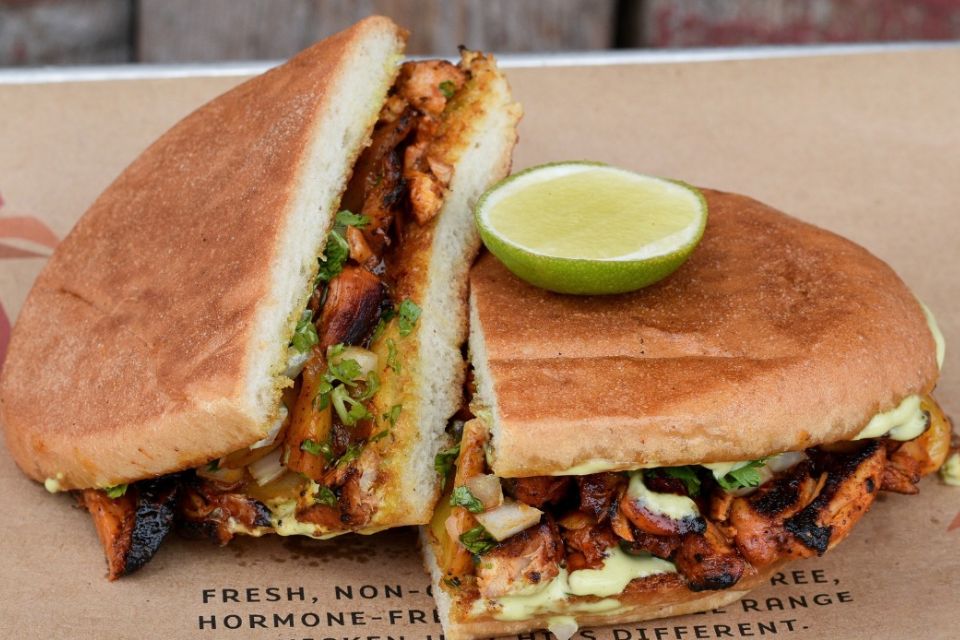 Be the first to hear about music and news.
Sign up with email for news