Kuppa Joy
Gotta go to Kuppa Joy in Fresno! Grab a pastry and pair with their Peanut Butter Cup Latte - it'll brighten your day!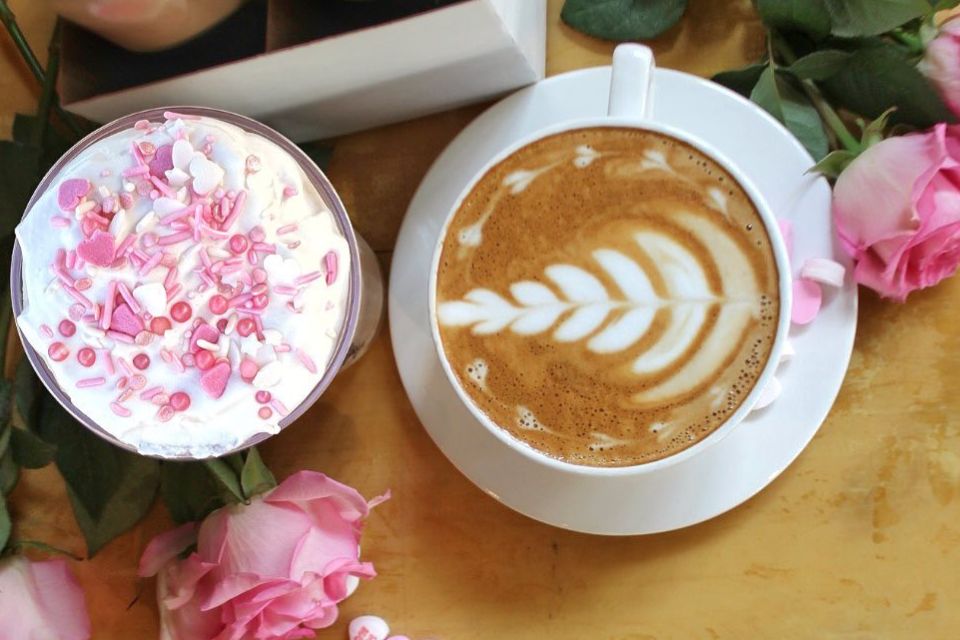 Ampersand Ice Cream
So many scoops, so little time. Ampersand Ice Cream in Fresno, CA, offers so many delicious and inventive scoop flavors. You scream, we scream, we all scream for icecream!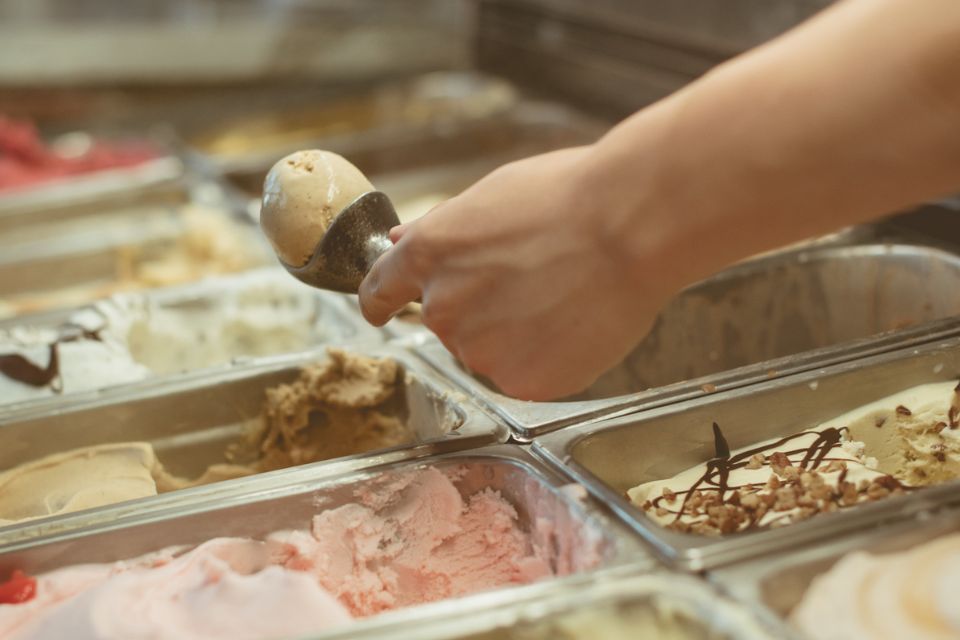 Yava Bakery
Yava Bakery in Fresno serves Mediterranean delights. Try their Baklava or their Spinach Fetta omelette and enjoy the welcoming atmosphere – a taste of Greece in Central Valley.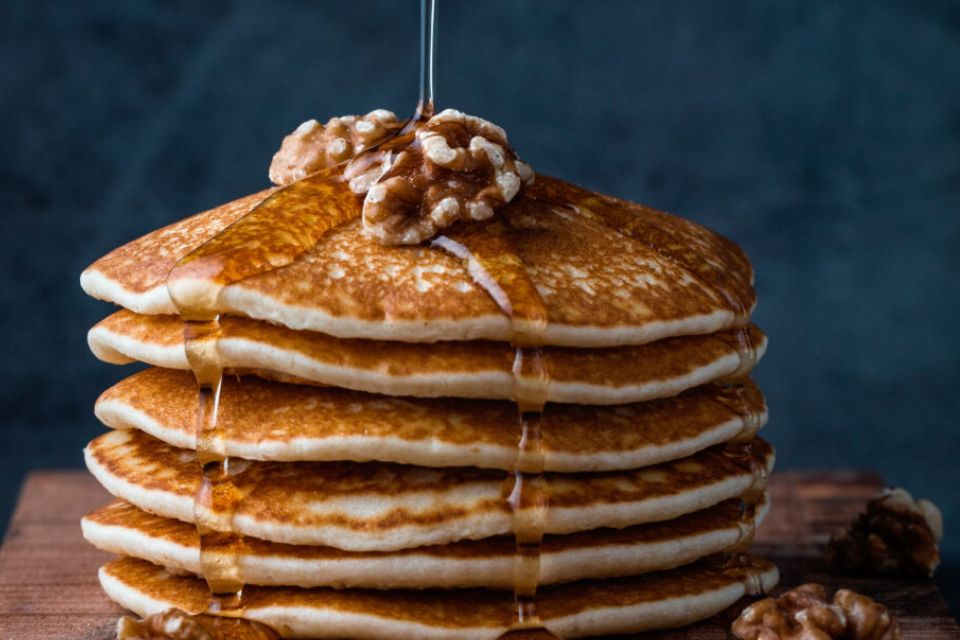 Be the first to hear about music and news.
Sign up with email for news