Poppy and Seed
Poppy and Seed in Anaheim brings the vintage vibe. Sip their house-made lemonades and definitely try their Chicken + Waffles - we love a power couple!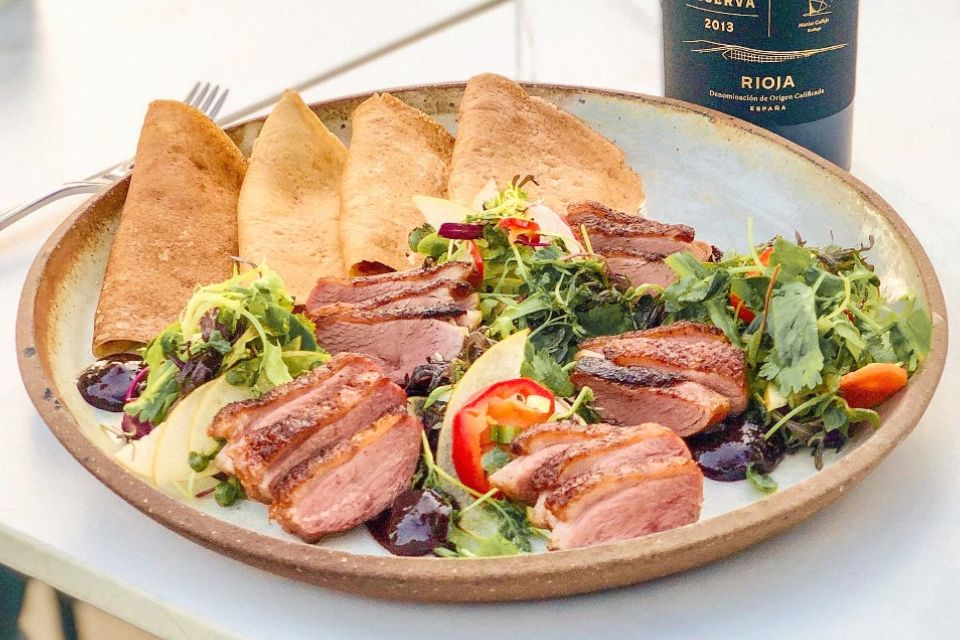 The Iron Press
The Iron Press in Anaheim is a paradise for waffle and beer lovers. What a combo! Indulge in their Chicken and Waffle Sandwich and pair it with a craft brew.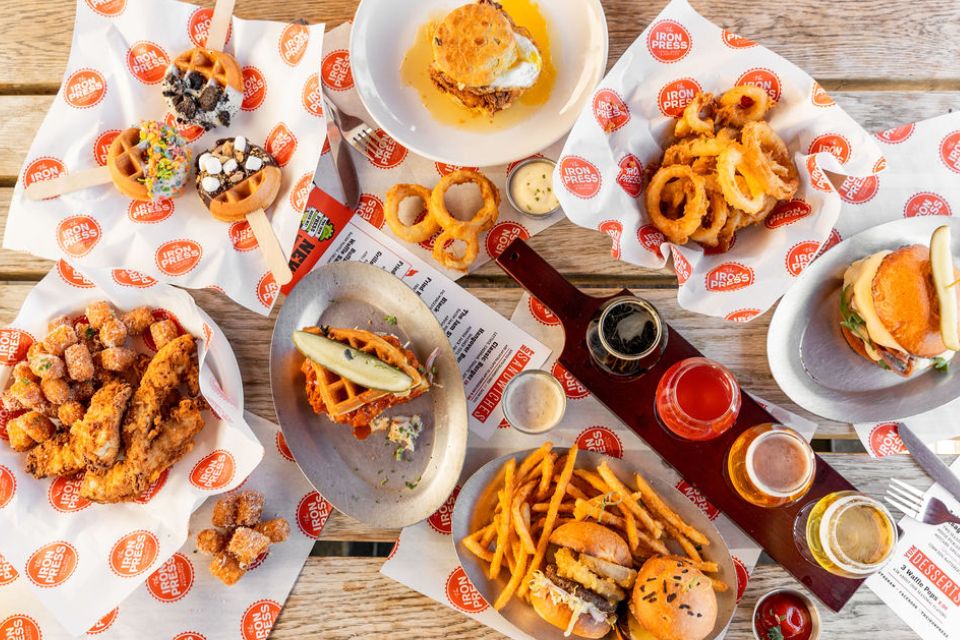 Hidden House Coffee
Start your day with a cold brew here! Hidden House Coffee in Anaheim is a coffee lover's sanctuary. Enjoy their specialty drinks in one of their cozy nooks.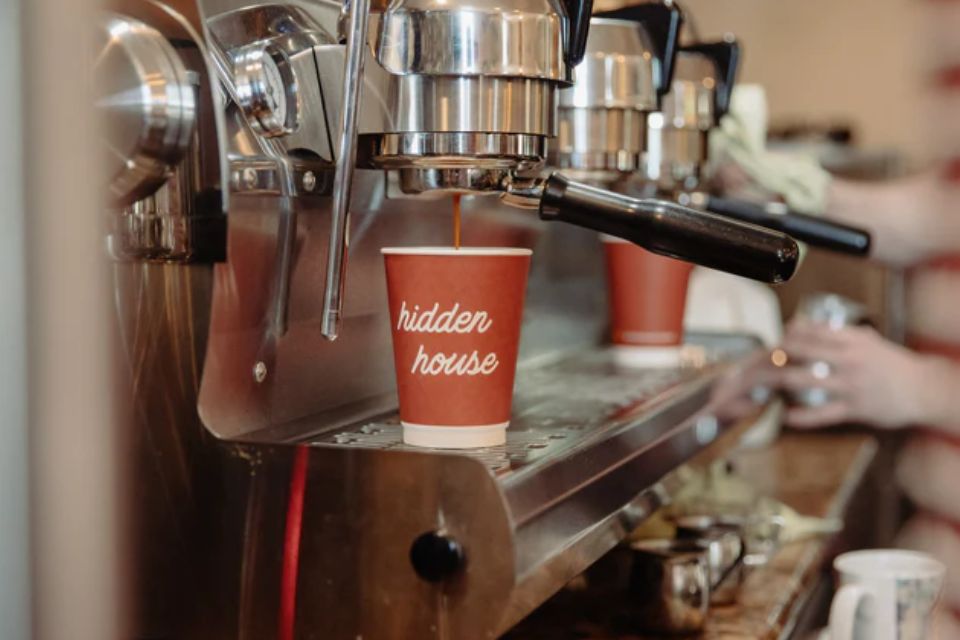 Be the first to hear about music and news.
Sign up with email for news