Lineage Coffee Roasting
Lineage Coffee Roasting in Orlando crafts superb coffee with passion. Head on over for their espresso drinks and check out their artistic murals which really bring the community together. And don't forget to start your day with a Lineage pour-over.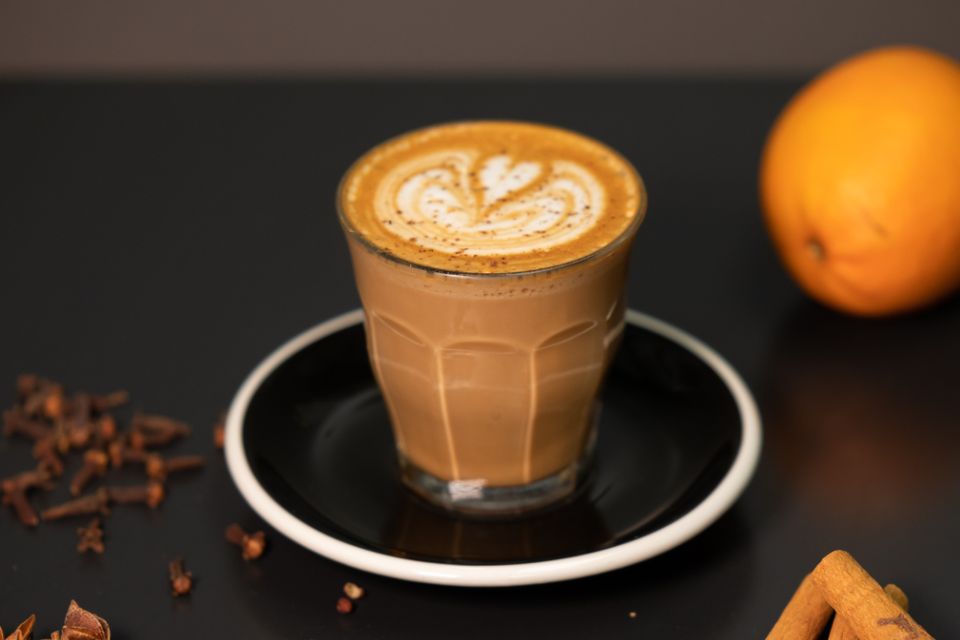 Reyes Mezcaleria
Reyes Mezcaleria serves Oaxacan-inspired dishes and is a great brunch spot. Sip their Mezcal creations and enjoy the lively atmosphere for a Mexican fiesta! Bomb brunch spot - try the Tres Leches French Toast.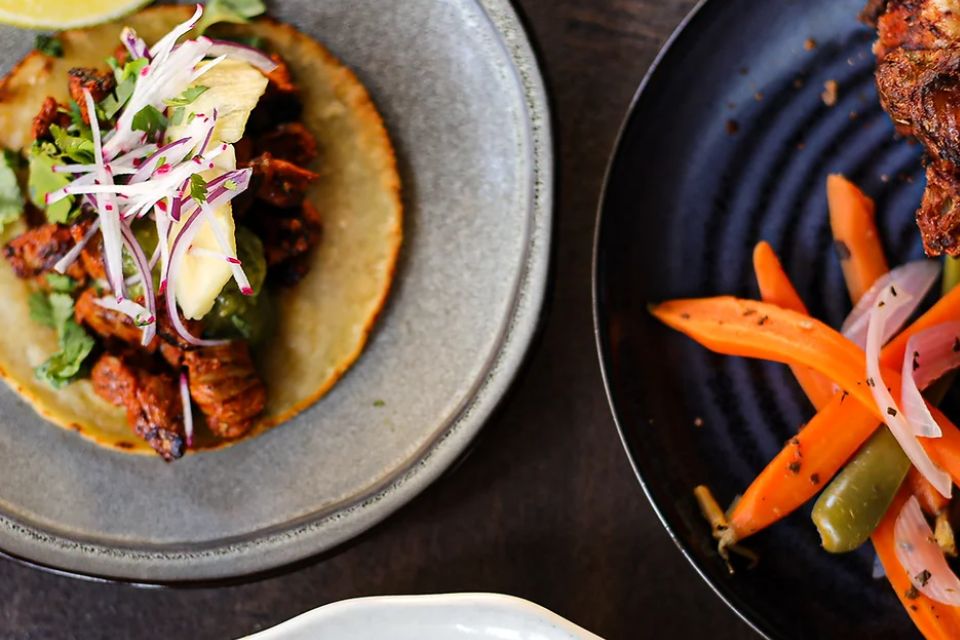 Craft and Common
Craft and Common blends coffee and creativity. Savor their Nitro Cold Brew and experience the cool vibe in their collaborative space. Don't forget to get the The Wild Child latte.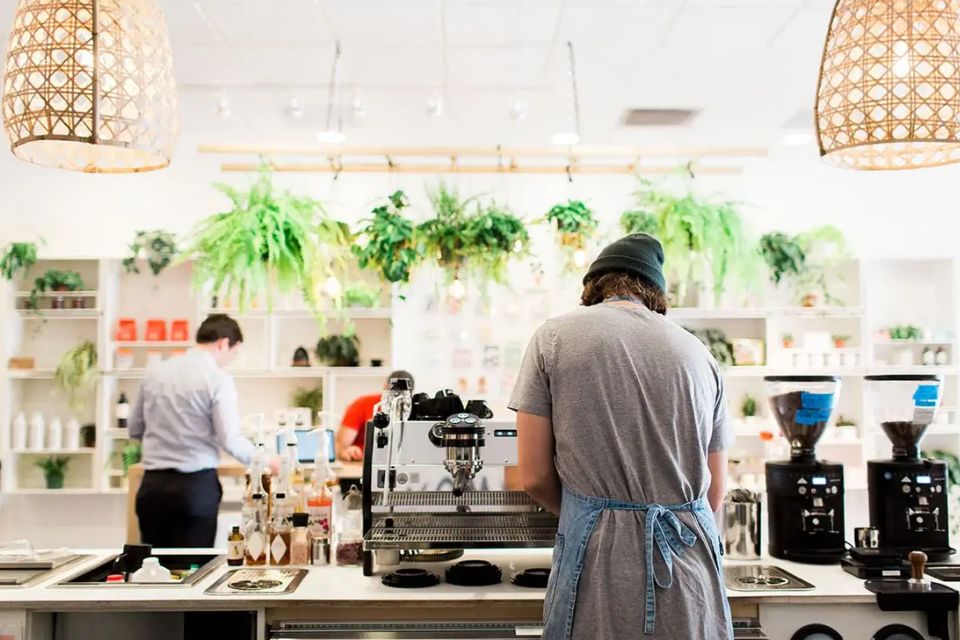 Be the first to hear about music and news.
Sign up with email for news