Mandolin
Mandolin in Miami brings Mediterranean charm to life. Picture eating a delicious Lamb Souvlaki or their Lamb Kleftiko in their inviting courtyard - it's like being transported to the Greek islands!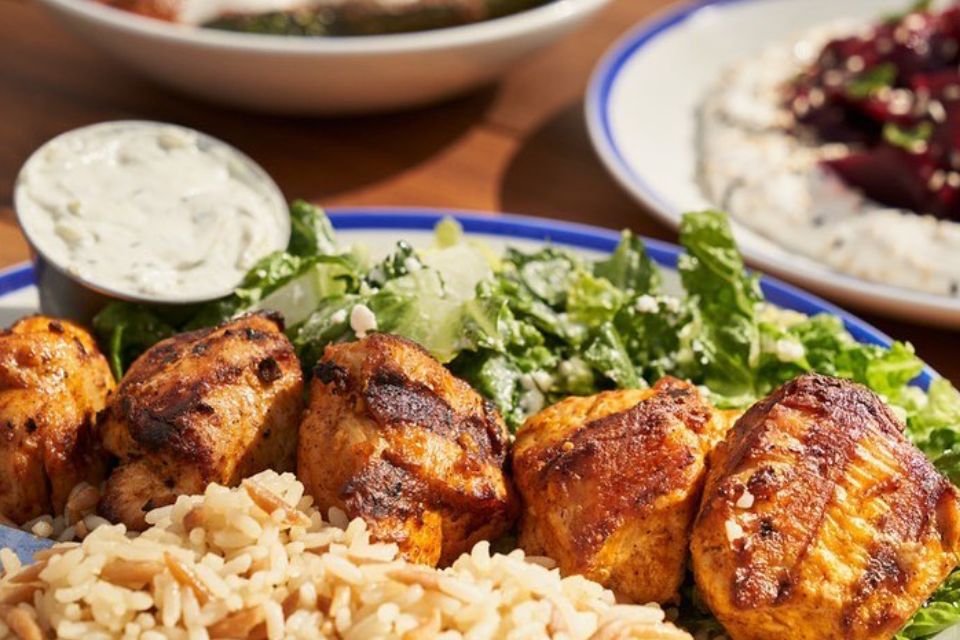 The Oasis
The Oasis in Miami offers oceanfront dining with Caribbean flavors. Their Grilled Lobster and beachfront setting create a perfect island escape. You also cannot go wrong with a Lobster Roll.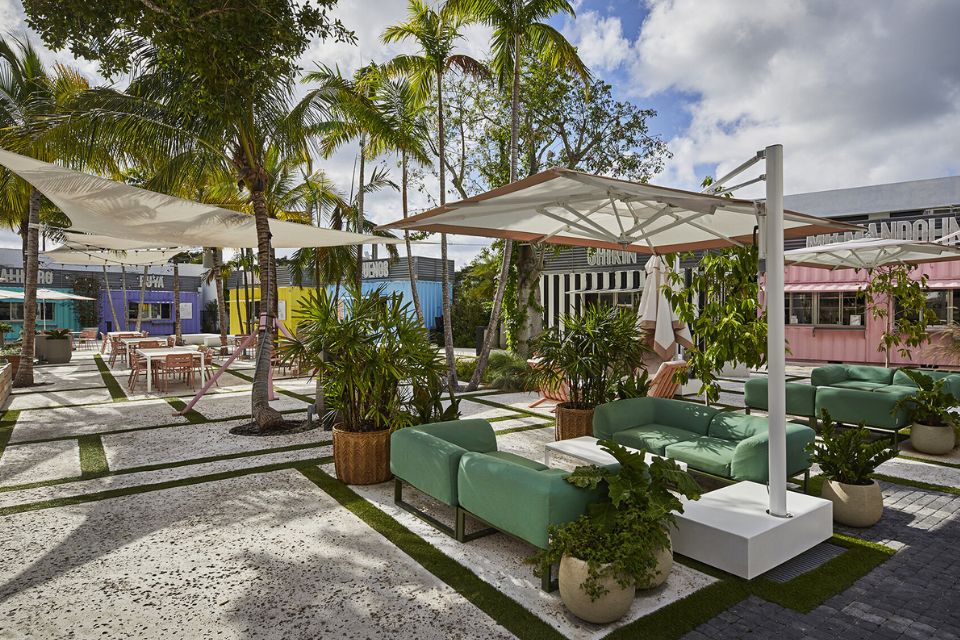 Lido Bayside Grill
Three words: Golden Malted Waffle. Lido Bayside Grill does great seafood! The Coconut Shrimp and waterfront views make it an unforgettable dining experience for foodies.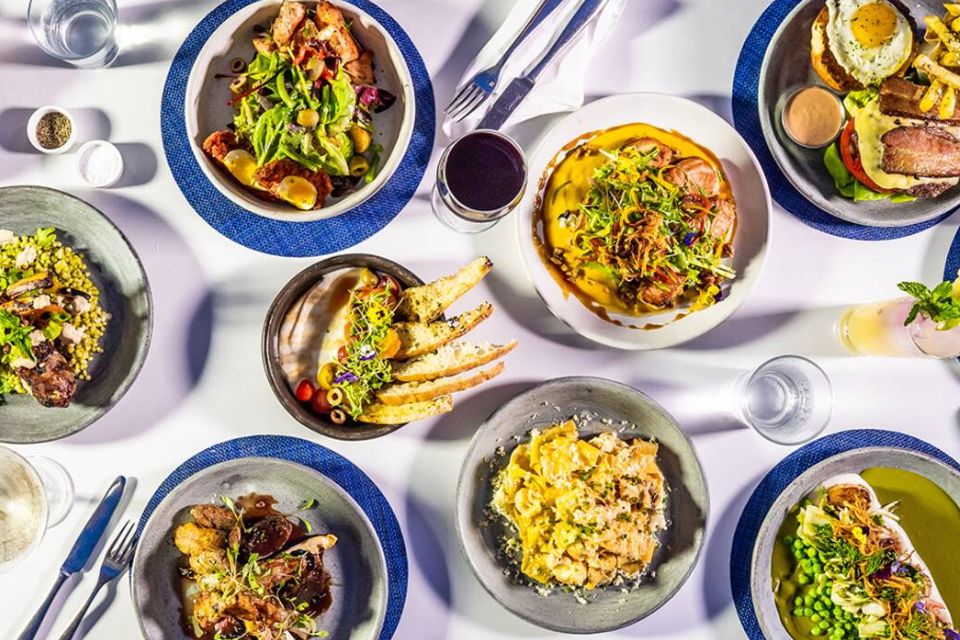 Be the first to hear about music and news.
Sign up with email for news