Old Soul Co.
Old Soul Co. is our Sacramento go-to for coffee heaven! Their brews are fantastic, and it's a great spot to chill or work. They do a perfectly baked croissant with coffee!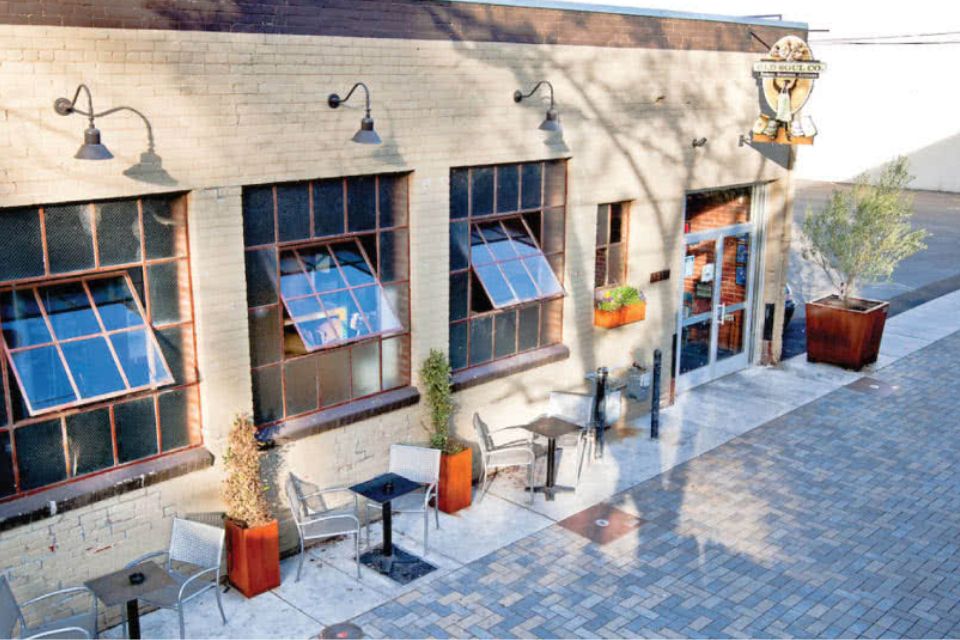 Chocolate Fish Coffee Roasters
Chocolate Fish Coffee Roasters's coffee is top-notch, and the chill ambiance is perfect for a coffee date. A must-visit for coffee enthusiasts! Get the mocha made with their specialty chocolate!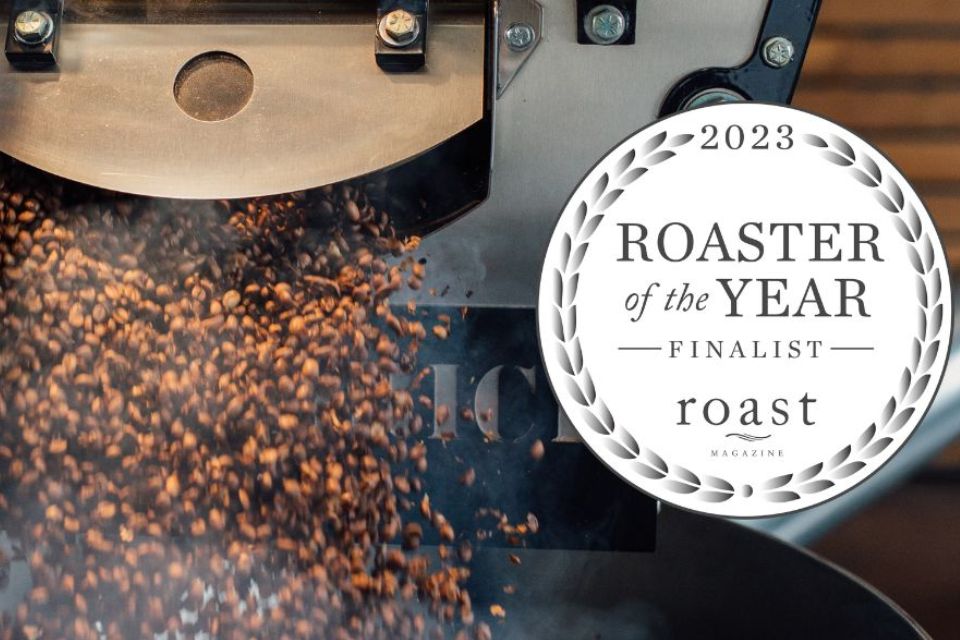 Beast + Bounty
Beast + Bounty is a true culinary adventure in Sacramento! their food is delicious and it's the perfect place for a memorable dining experience. The cauliflower steak with chimichurri sauce is delicious!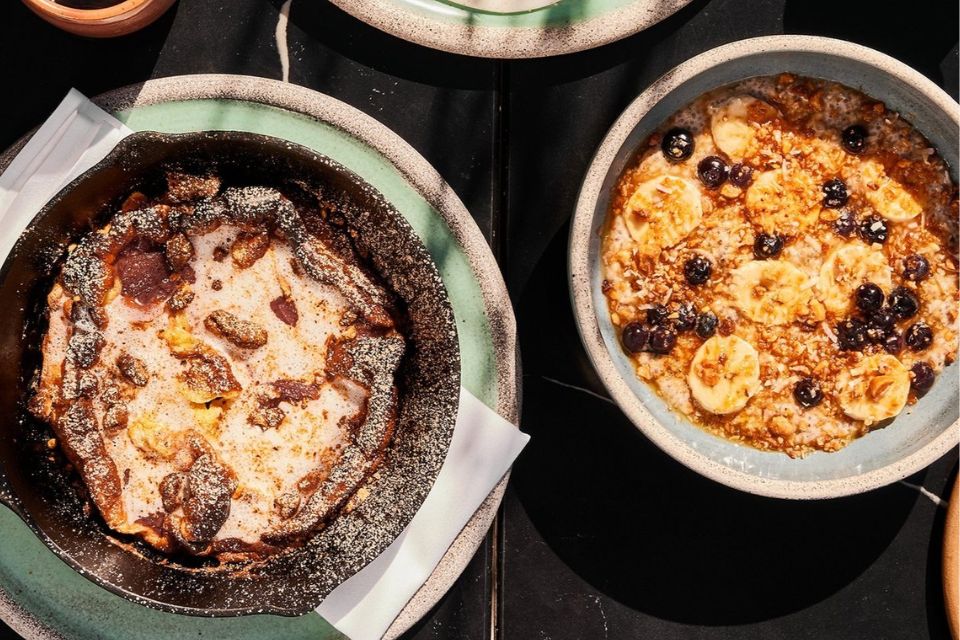 Be the first to hear about music and news.
Sign up with email for news