Next Door
Next Door in Denver is a foodie haven! Their burgers are mouthwatering, and it's great casual hangout spot. A must-visit for burger lovers - get the shrimp and grits for brunch!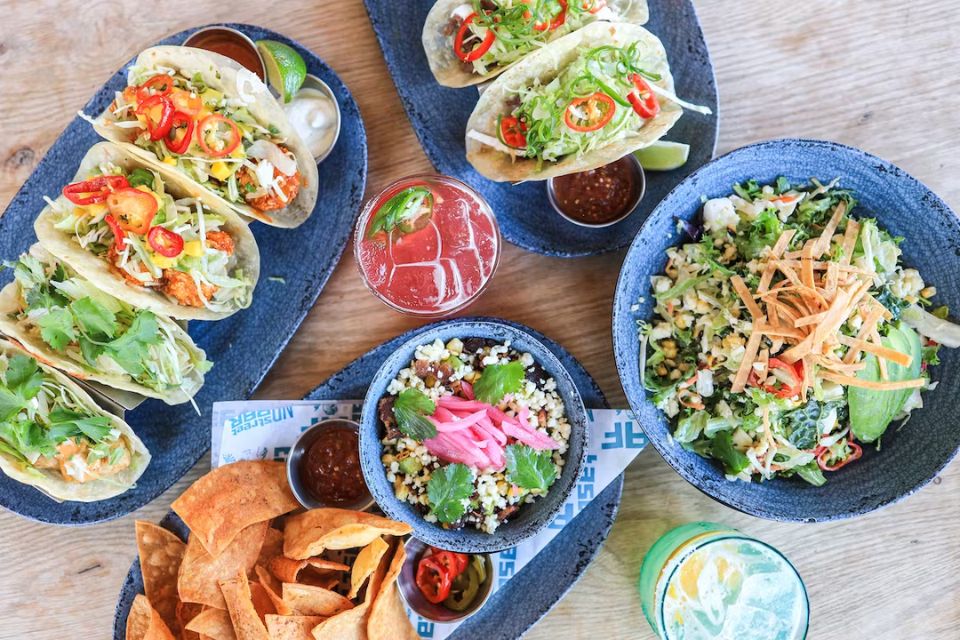 Little Owl Coffee
Little Owl Coffee is our Denver caffeine fix! Their brews are gold, and the cozy vibe is perfect for some coffee chill time. Also - their homemade banana bread is so good!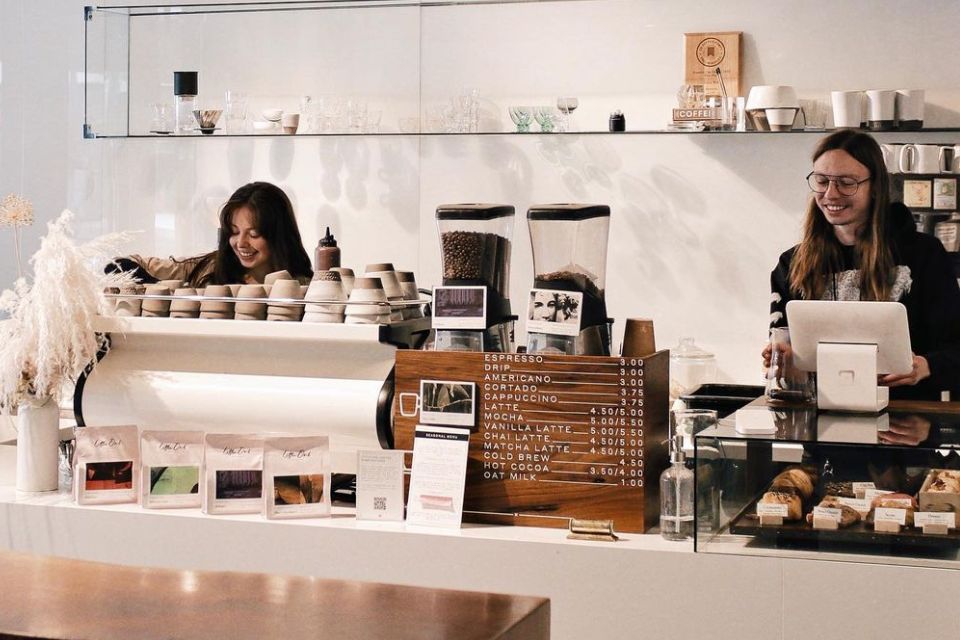 Be the first to hear about music and news.
Sign up with email for news