Hardy Coffee
Hardy Coffee is an Omaha oasis for coffee lovers! Their cold brew coffee is certified fresh and is always the way to go!
The coffee shop often sources its beans from various coffee-producing regions and focuses on highlighting the unique flavors and profiles of each coffee variety.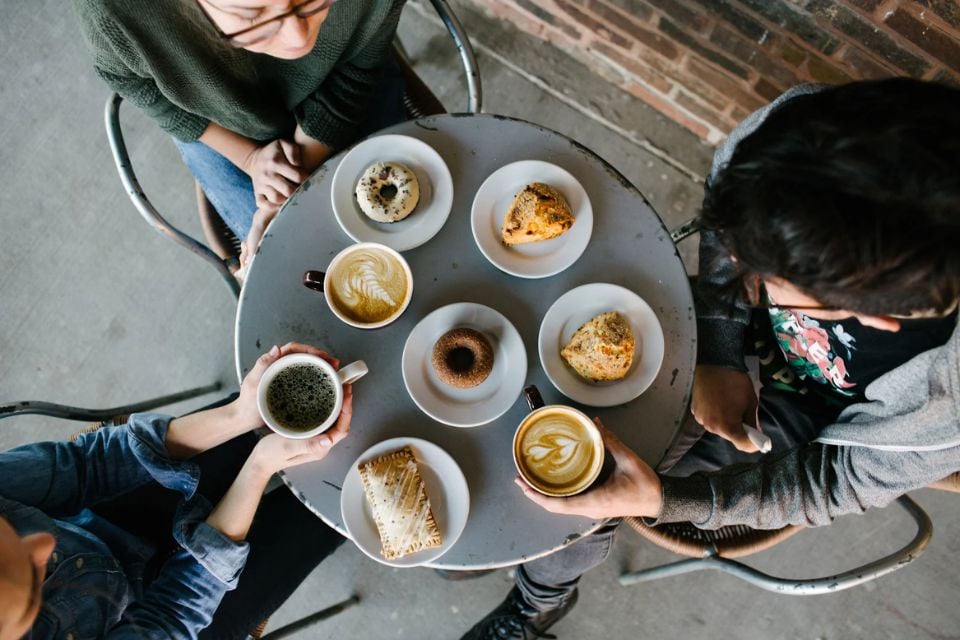 Block 16
Block 16's inventive dishes are drool-worthy. Don't miss this foodie hotspot! You have to get their chicken sandwich with extra pickles!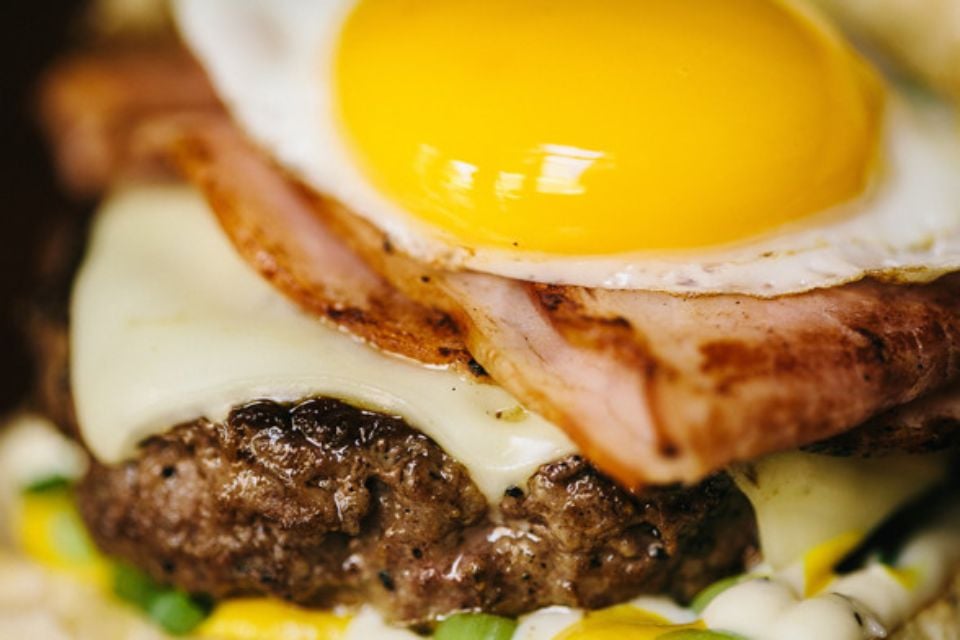 Be the first to hear about music and news.
Sign up with email for news