South Gate Philly
Southgate in Philly is a hidden gem! From their creative cocktails to the delicious comfort food that blends traditional Korean and classic American, you won't want to miss Southgate. It's perfect for catching up with friends or enjoying a chill night out!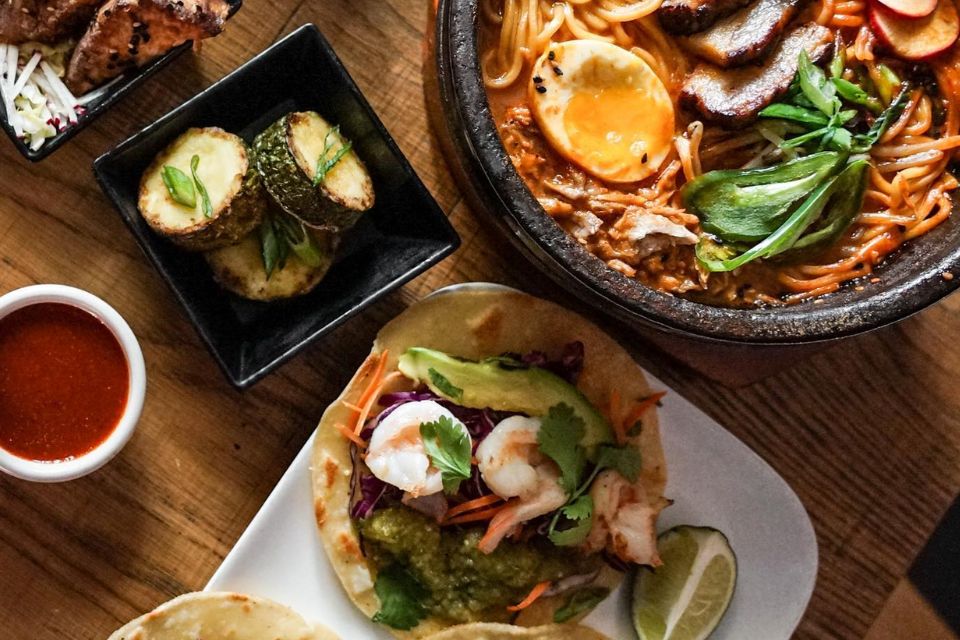 Function Coffee Lab
Function Coffee Lab in Philly makes great coffee, tea, and sourdough bread, toast and pastries. Everything is baked fresh in-house daily so go get some!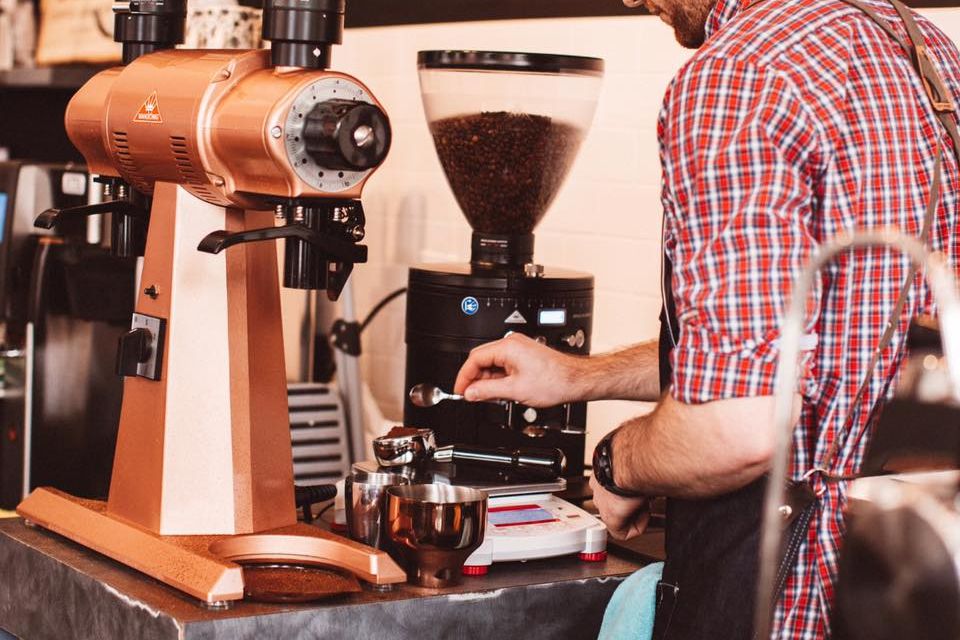 Menagerie Coffee
Calling all oat milk latte fans! Head on down to Menagerie Coffee in Philly for some seriously good caffeinated and non-caffeinated bevvies.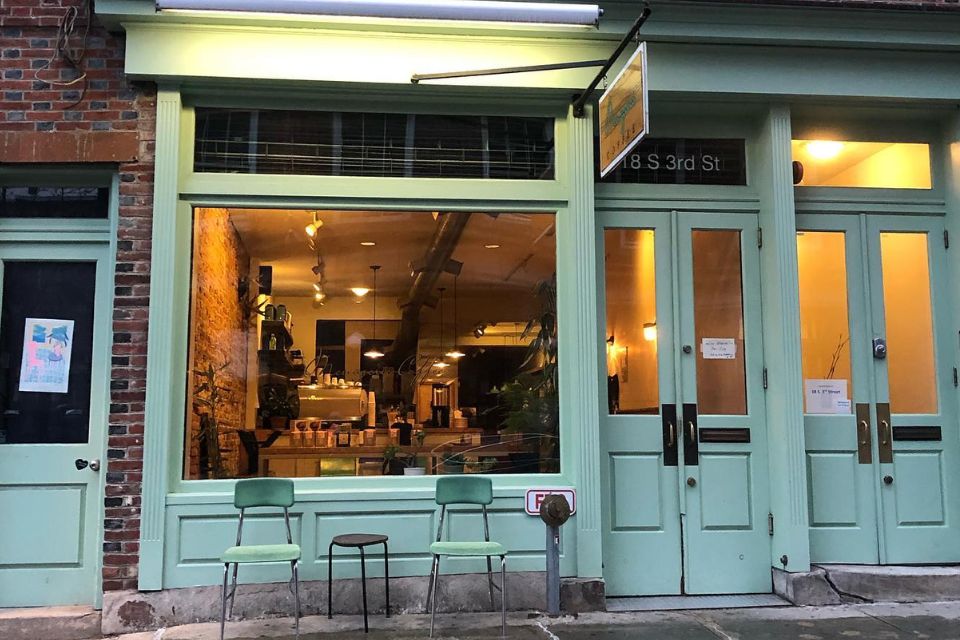 Be the first to hear about music and news.
Sign up with email for news