Catch Steak
Gotta have steak, obviously! Catchsteak is a must-visit when in LA. They use the best ingredients and it's a really great vibe for dinner. Definitely don't miss this meaty paradise!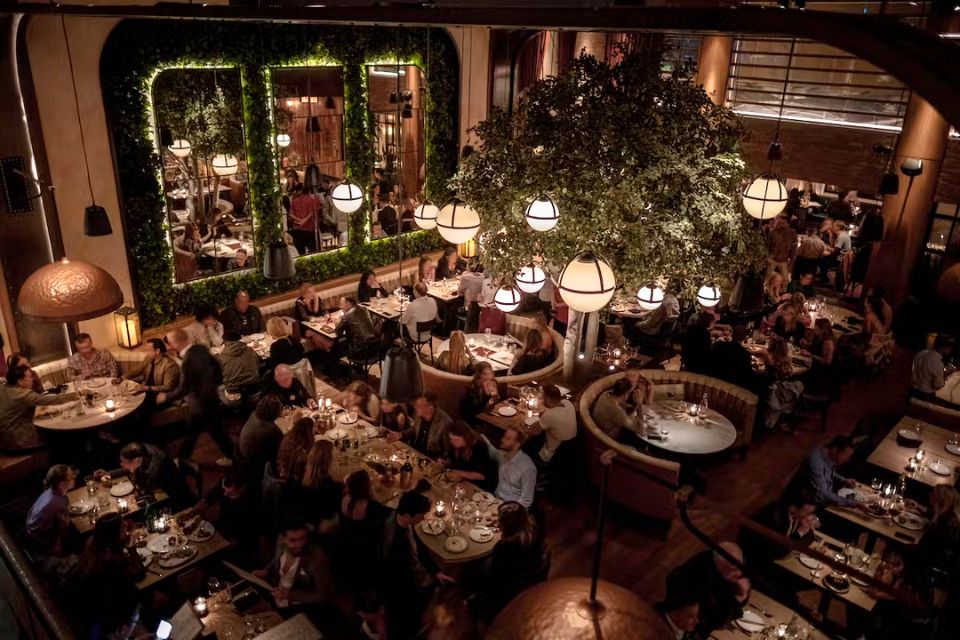 Jon & Vinny's
Jon(as) and Vinny's! It's an LA fave! Their Italian dishes are delish - it's the perfect setting for a tasty night out. Get ready for a food coma of happiness!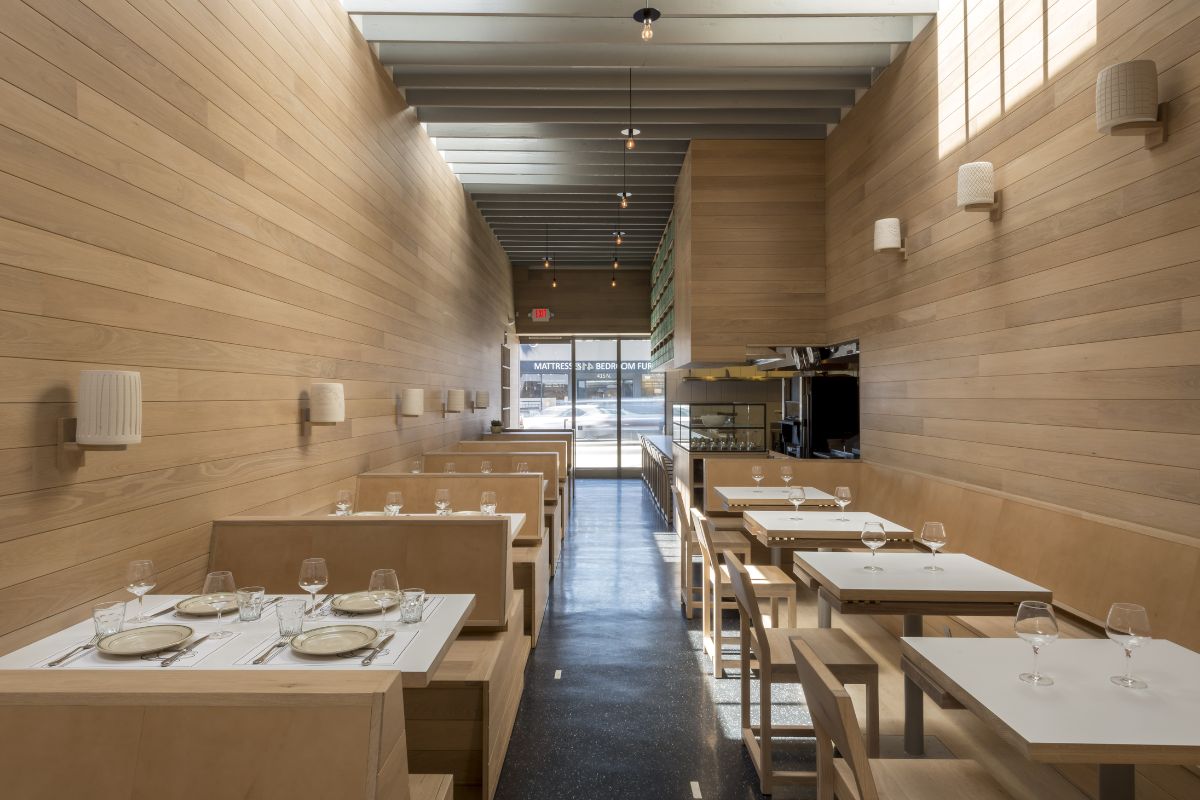 Mother Wolf
Mother Wolf is brunch goals in LA! Their creative dishes are the bomb, and the vibrant atmosphere sets the perfect mood. Brunch lovers, this is the spot! Get the Wolf Burger with extra crispy bacon.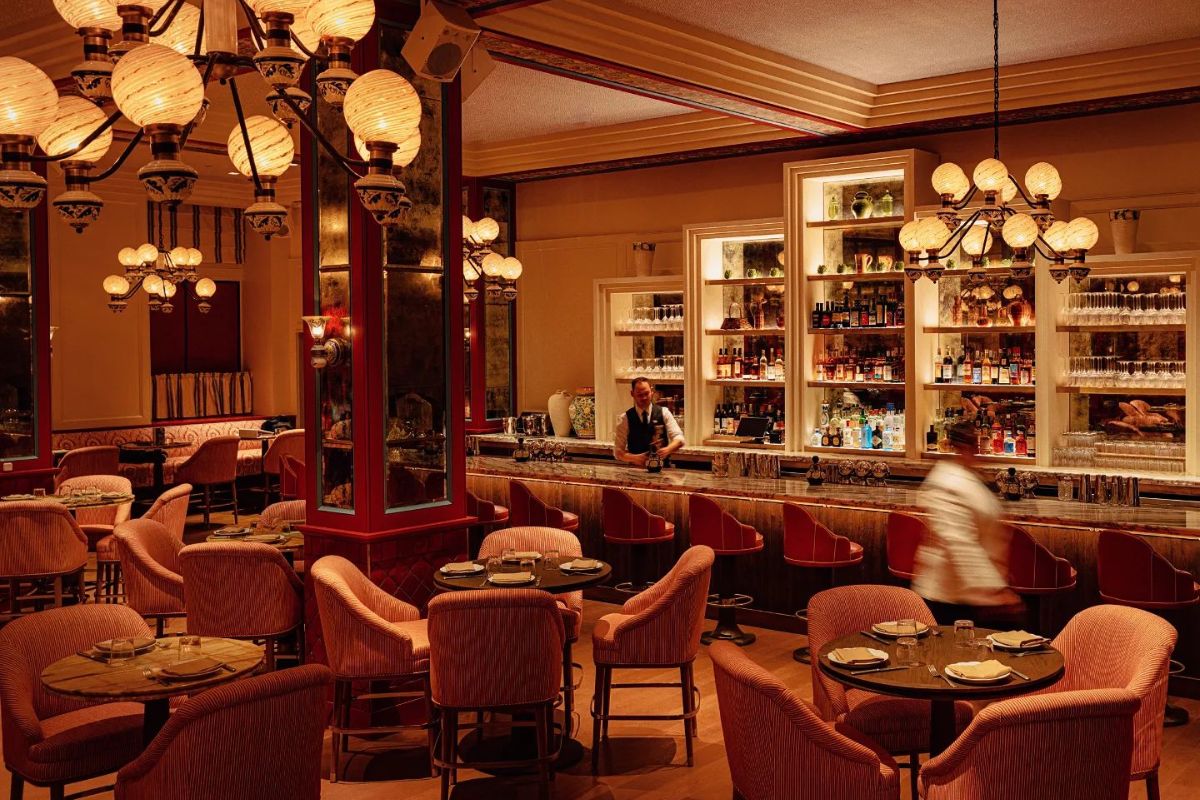 Be the first to hear about music and news.
Sign up with email for news