Indaba Coffee
Now here's a coffeehouse that takes pride in serving top-notch coffee. Indaba loves people and loves coffee! Their pour-over coffee is a testament to their dedication to quality. Check it out!
The Scoop
The Scoop is an ice cream parlor that impresses with creamy and flavorful gelato. Their Salted Caramel gelato is just one of many other tempting flavors to choose from. The Scoop is sweet!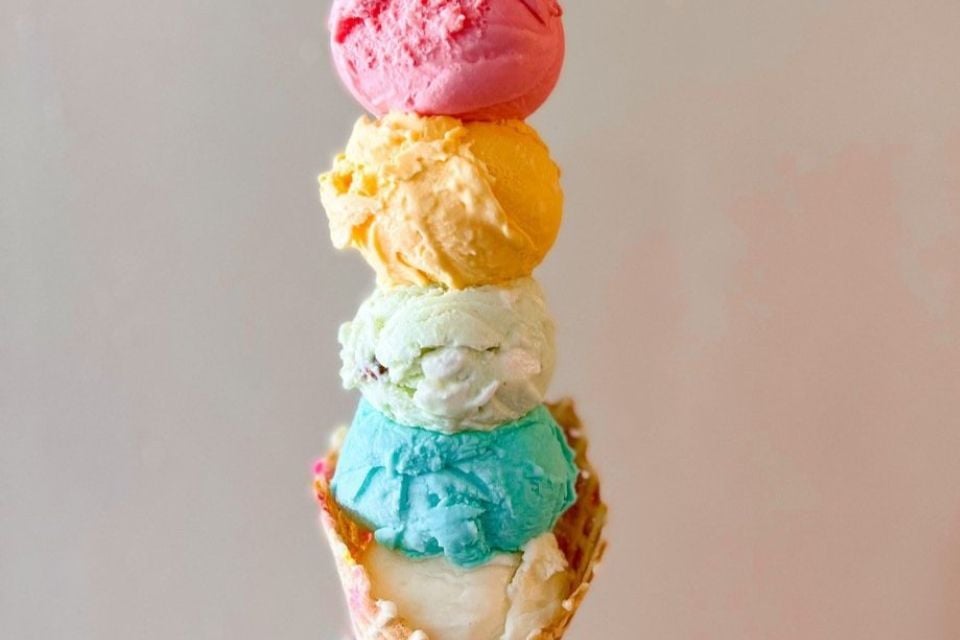 Be the first to hear about music and news.
Sign up with email for news