Good Coffee
Their perfectly brewed V60 Pour-Over is a great choice for those who appreciate the nuances of coffee flavors. Head on down when you're in Portland, and definitely get the Horchata Latte.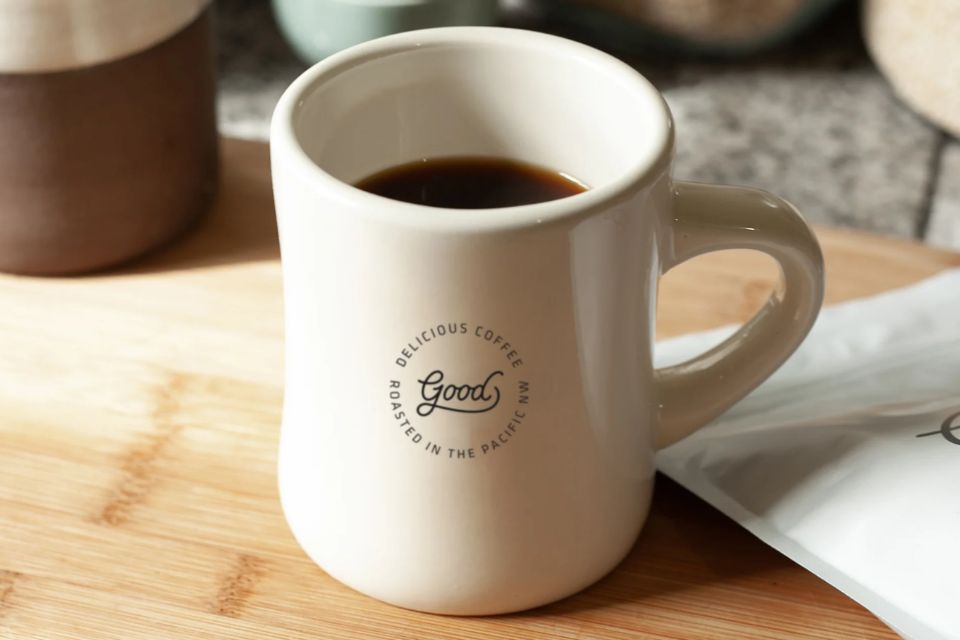 Pine State Biscuits
Biscuits and Gravy, obviously! Pine State Biscuits in Portland really have mastered the art of Southern comfort food. Try their famous Reggie Deluxe Biscuit sandwich and enjoy the friendly vibe.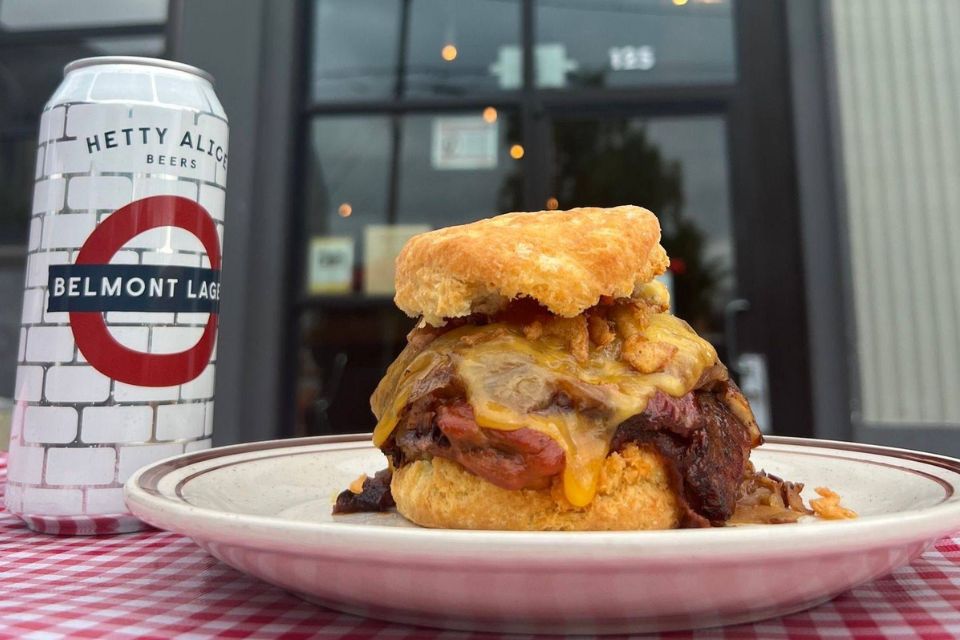 Coava Coffee
We recommend trying their signature Cold Brew - it's a perfect choice for those craving a refreshing caffeine jolt. Their espresso is also a highlight at this must-visit destination for coffee enthusiasts.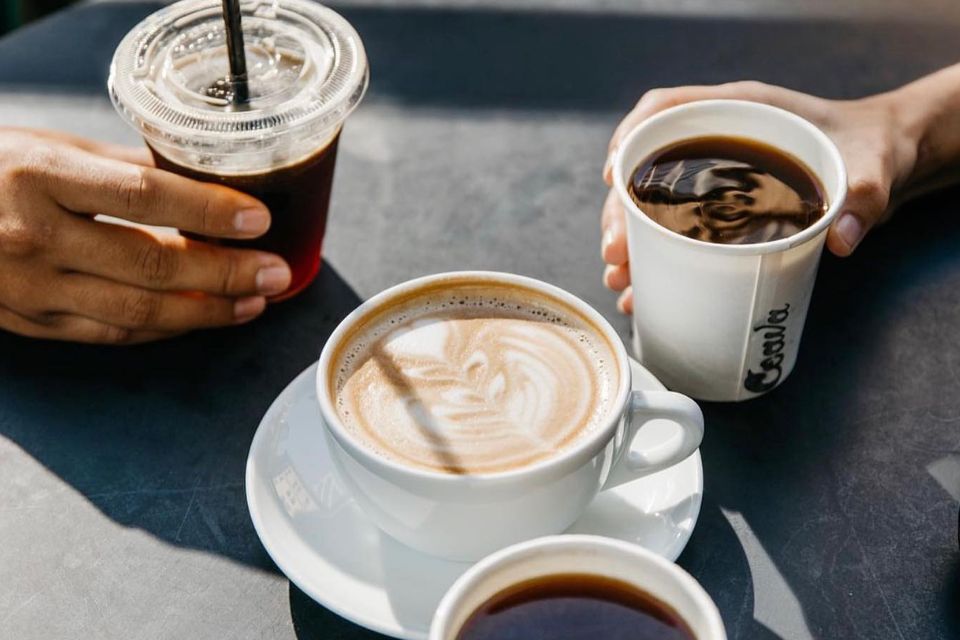 Be the first to hear about music and news.
Sign up with email for news