Flying M Coffee
No flying coffees, just great croissants! Flying M Coffee offers so many expertly crafted brews. Their rich and smooth Espresso Macchiato is the right choice to make to fuel up!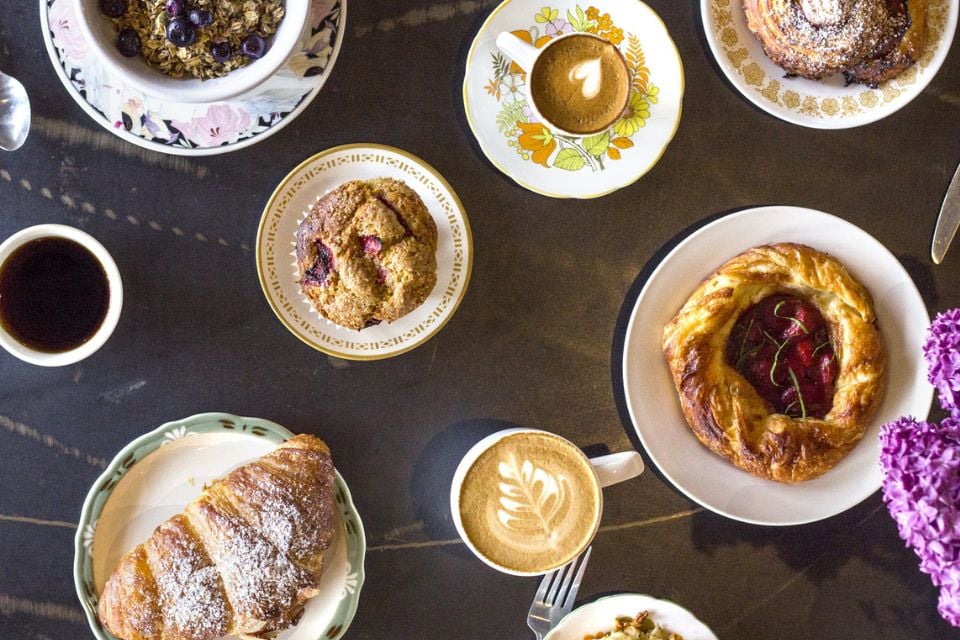 Brick 29
Brick 29 brings creativity to the table with a combination of taste and presentation. You've also gotta try their Short Rib dish - it's a triumph.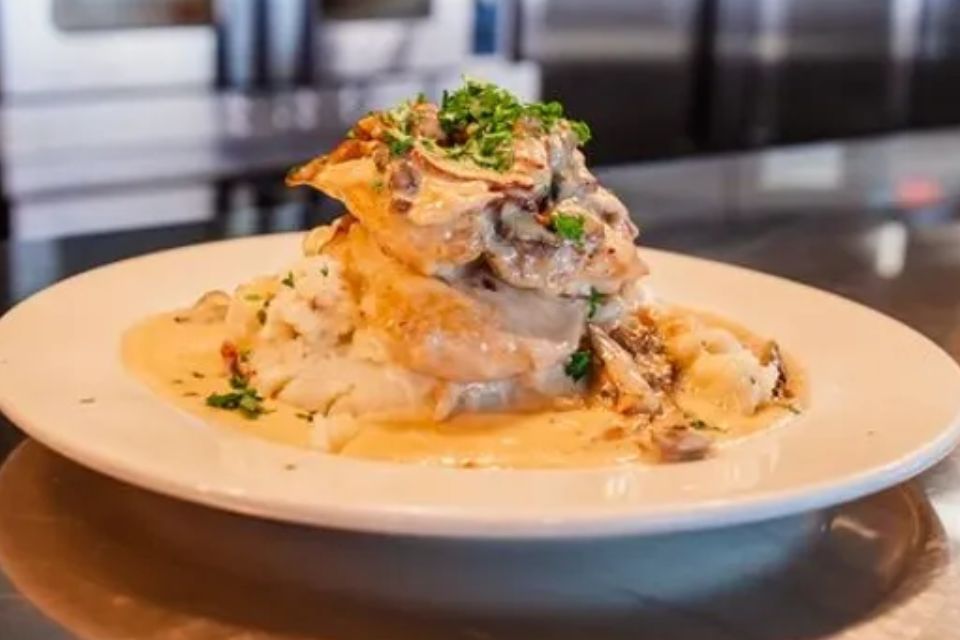 Be the first to hear about music and news.
Sign up with email for news