Victrola Coffee
Seattle is rich in coffeehouses that celebrate the art of coffee brewing, and Victrola is no exception. Try their Cortado and enjoy the vintage-inspired decor. Definitely a must-visit when in Seattle!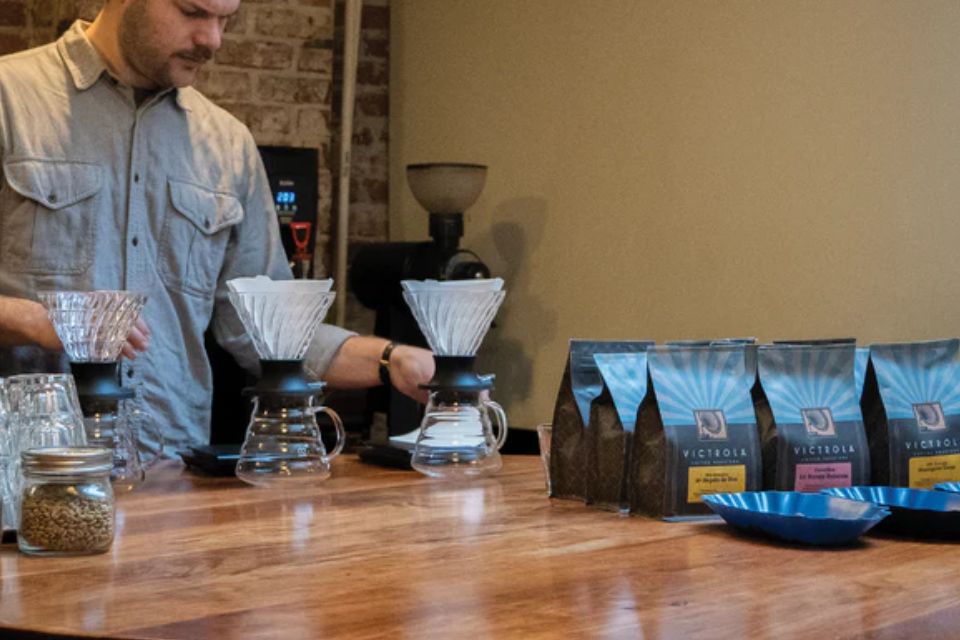 Anchorhead Coffee
You've gotta head to Anchorhead when you're in town. Their Iced Americano is a go-to choice for coffee enthusiasts looking for a refreshing pick-me-up. Pair it with an almond croissant and you've got yourself a great day!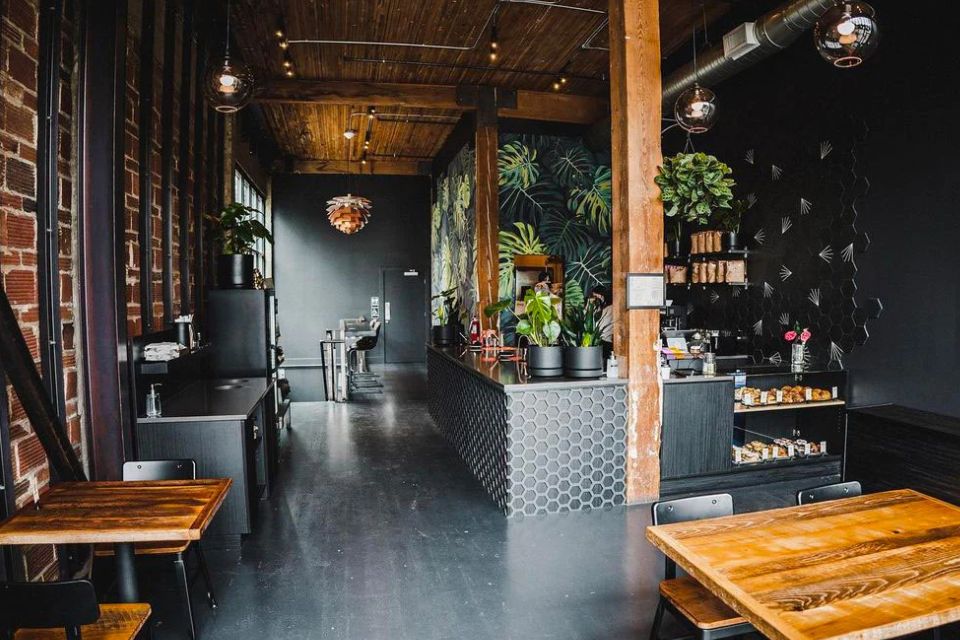 Beechers Handmade Cheese
Mac & Cheese is life! Beecher's Handmade Cheese in Seattle is a true cheese lover's paradise. Their Flagship Cheddar is just one of our recommendations freshly made for cheese aficionados.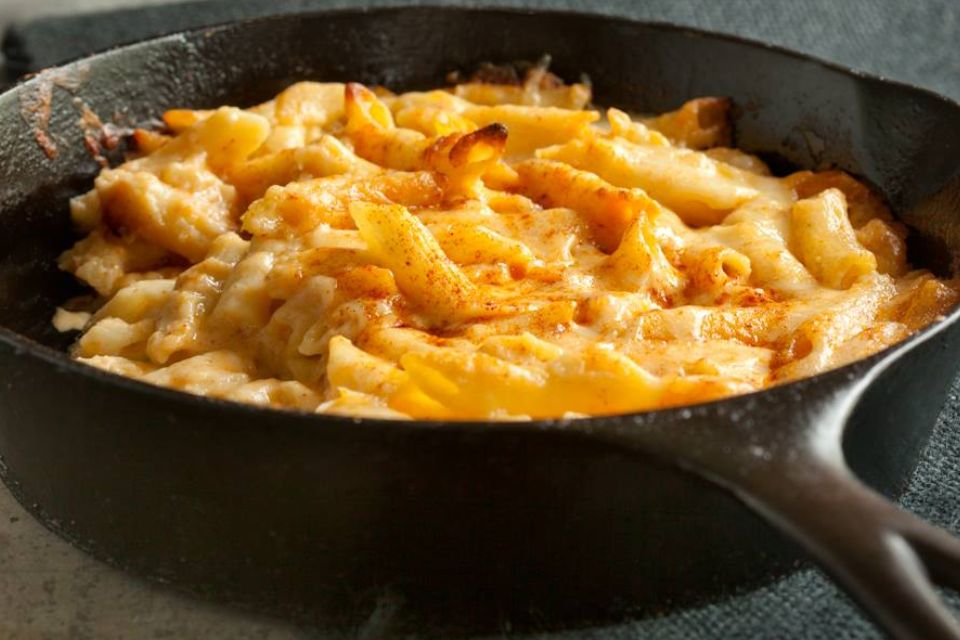 Be the first to hear about music and news.
Sign up with email for news