Press Coffee
Press Coffee is our Phoenix caffeine fix! Their blends are fantastic, and the cozy setting is perfect for a coffee date. A must-visit for any coffee lover! Definitely try their pour-over.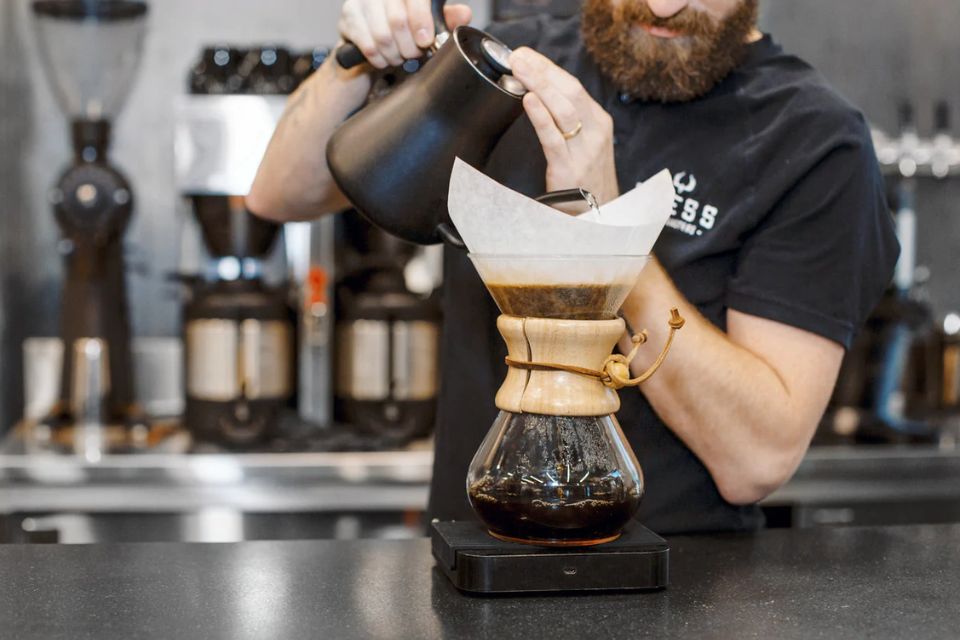 Lola Coffee Bar
Love us a Lola latte! A must-visit coffee oasis in Phoenix! They make five star coffee, and the chill ambiance is perfect for some "me time." Love it!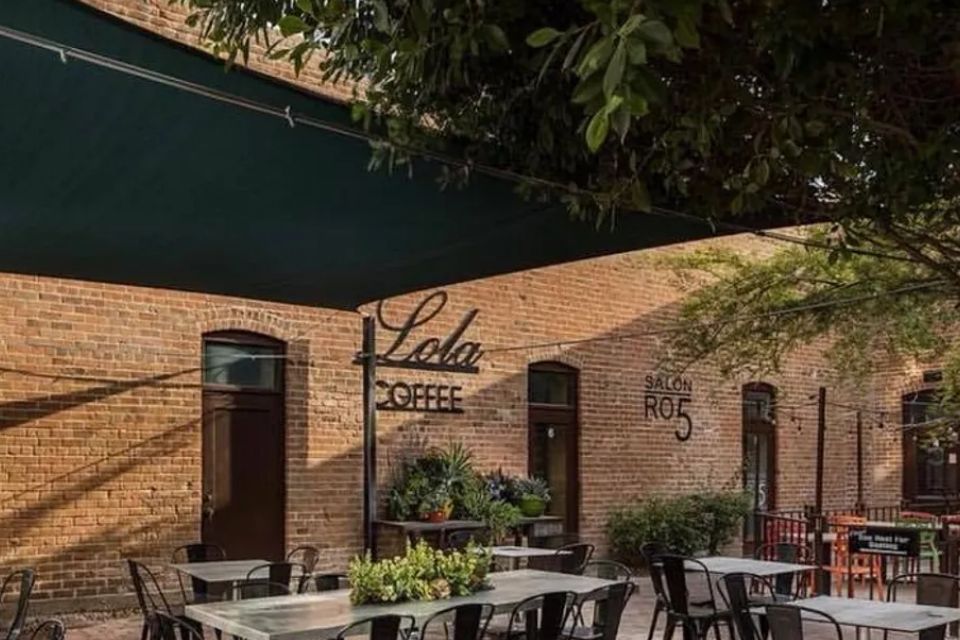 Fame Caffe
Fluffy matcha pancakes! Fame Caffe is a gem for coffee lovers! Delicious brews with a cool, artsy setting. Can't wait to go back!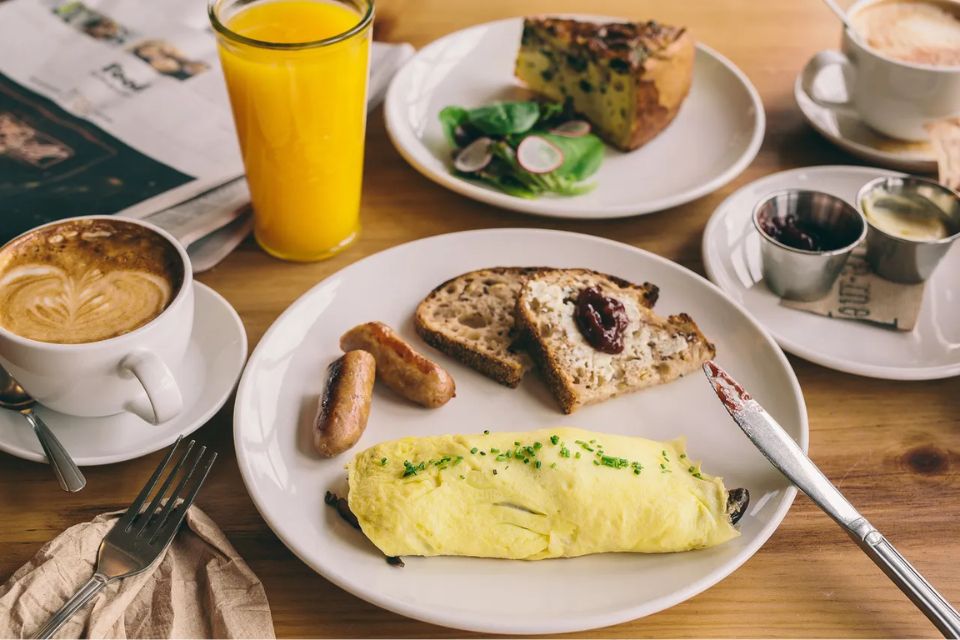 Be the first to hear about music and news.
Sign up with email for news