Ampersand Coffee
Ampersand Coffee is a coffee haven! Their brews are fantastic, and the chill ambiance is perfect for work or relaxing. A must-visit for coffee lovers. Delicious cascara tea!
Ampersand serves a variety of coffee drinks, including espresso-based beverages, pour-overs, cold brews, and more, made with carefully sourced beans and expertly prepared by skilled baristas.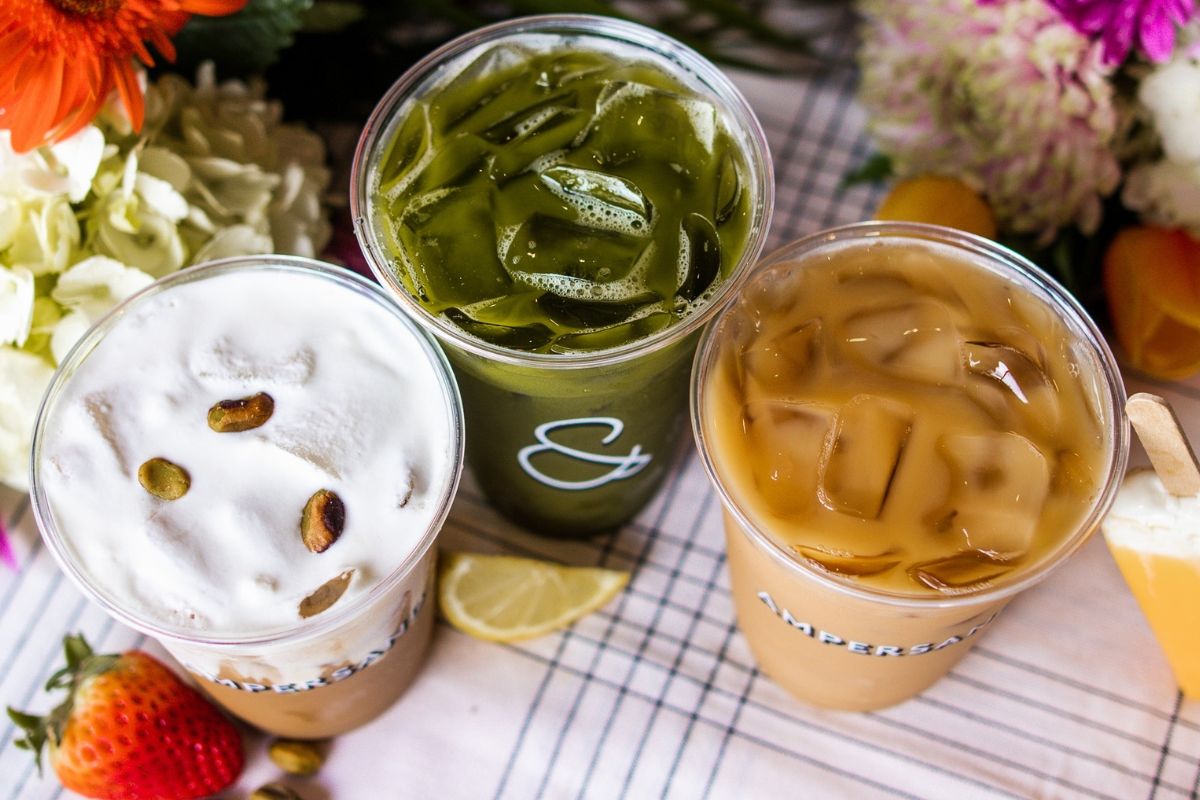 Rise Souffle
Truffle. Infused. Mushroom. Souffle. Rise Souffle is a dessert paradise! Their soufflés are epic, and the cozy setting is perfect for a sweet treat date night. Love it!
Their unique approach is to turn something as simple as an egg into something as magnificent, yet unfussy, as the soufflé. Rise is the first of its kind, bringing the French classic to their diners in a comfortable, casual environment.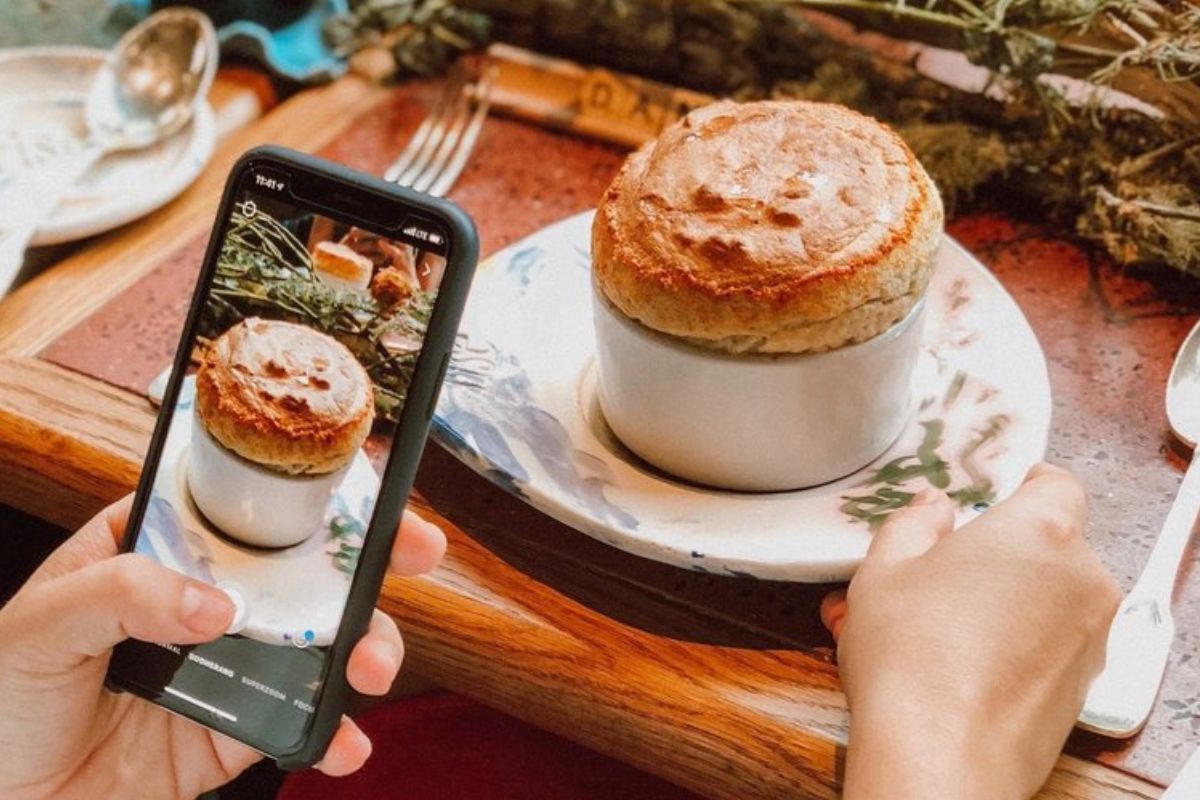 Sugar Bee Sweets
A cupcake a day keeps the doctor away. Sugar Bee Sweets is a cake wonderland! Their creations are dreamy, and the cute vibes make it a top spot to celebrate any occasion.
The bakery offers a wide range of desserts, including wedding cakes, birthday cakes, cookies, pastries, and more. Sugar Bee Sweets takes pride in using high-quality ingredients and creating unique and visually stunning designs for their cakes and desserts.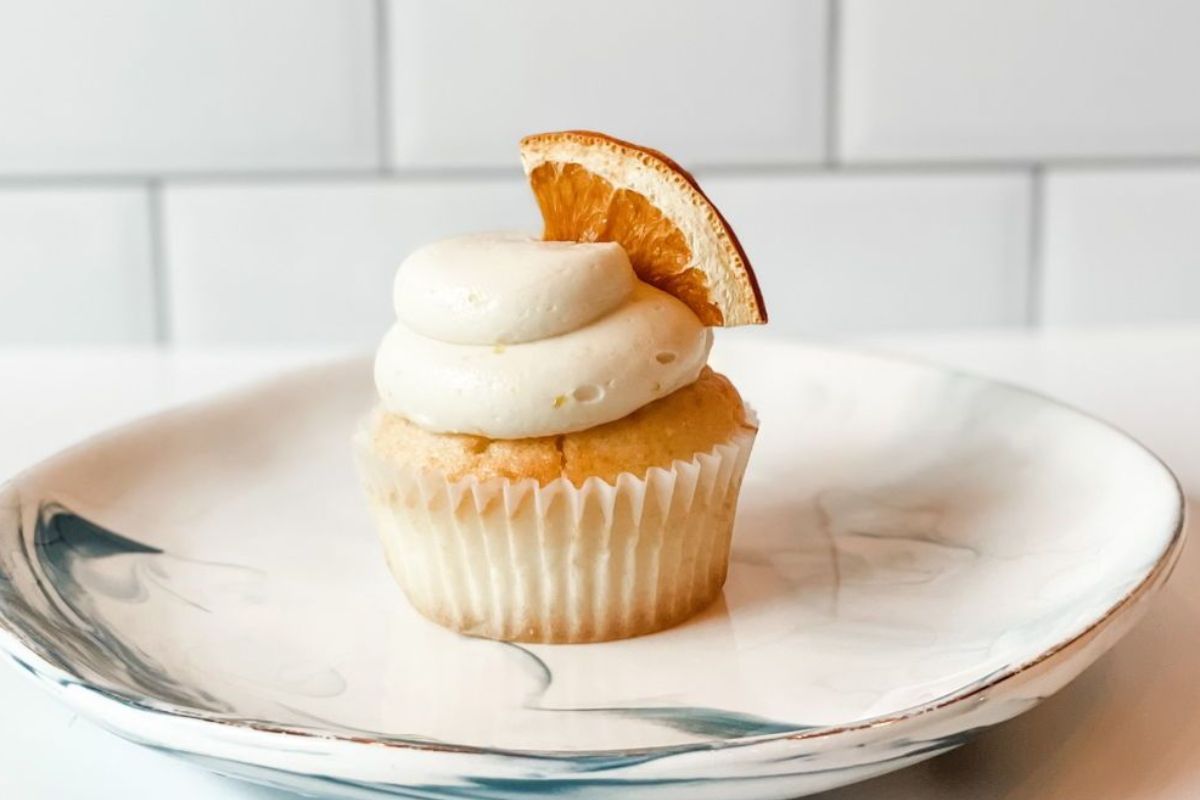 Be the first to hear about music and news.
Sign up with email for news