Cafe Lola
Latte art extraordinnaires! Cafe Lola is a dessert wonderland in Vegas! Their macarons are perfection. It's a must-visit for any sweet tooth.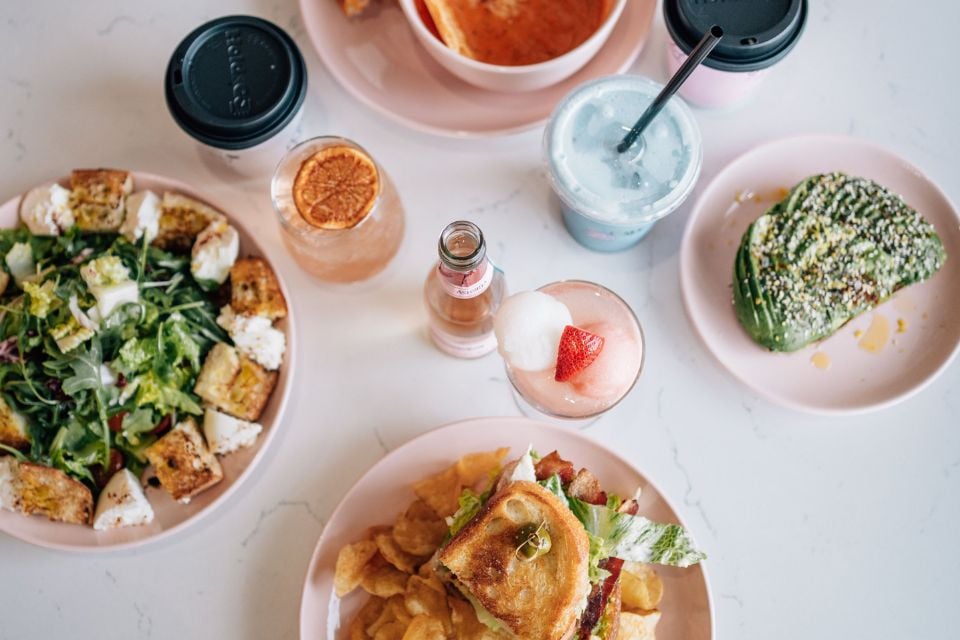 Mothership Coffee
Mothership Coffee is a Vegas caffeine oasis! Their brews are stellar, and the fun retro setting is perfect for some chill time. Need their nitro cold brew for a pick-me-up!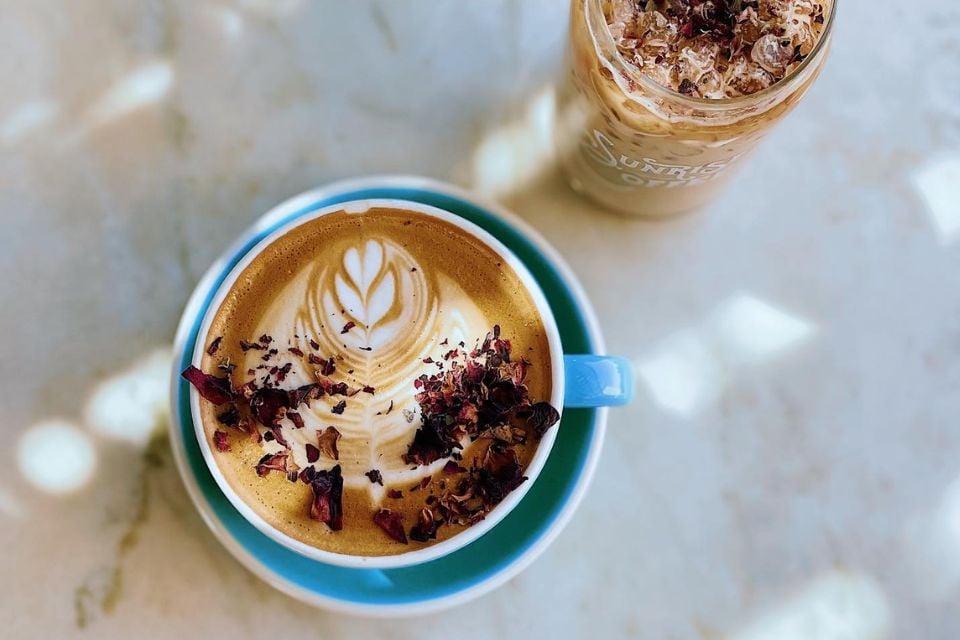 Honey Salt
Honey Salt's dishes are pure magic, and the farm-to-table concept is spot-on. The cozy ambiance is perfect for an unforgettable meal! Better get that buttermilk fried chicken!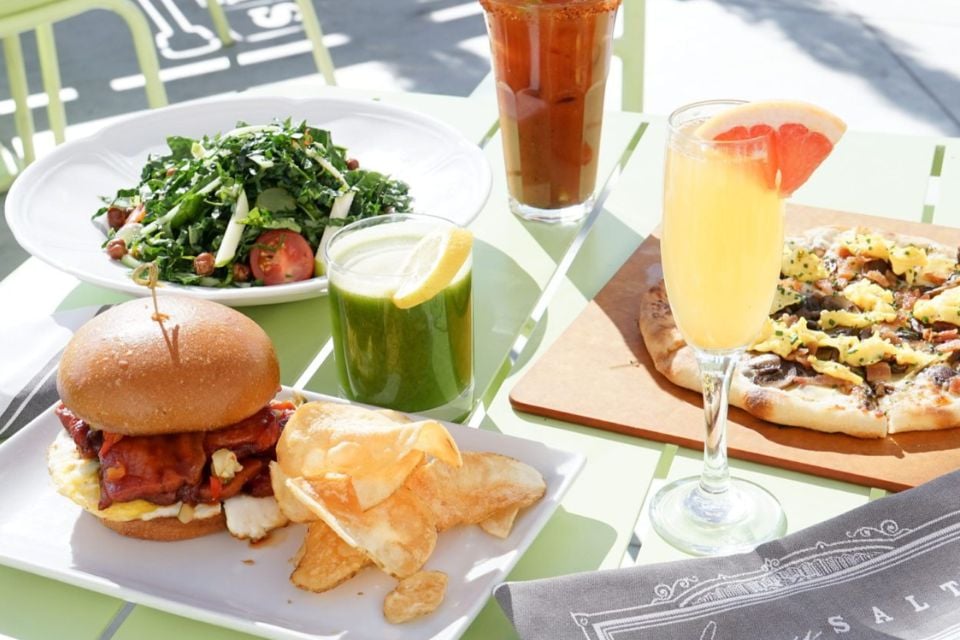 Be the first to hear about music and news.
Sign up with email for news