The Garden Table
The Garden Table in Indy is a healthy foodie's dream come true! From salads to smoothies, they've got it all! The chill vibes make it perfect for a lazy brunch. Avocado toast topped with poached eggs and a sprinkle of chili flakes...need we say more?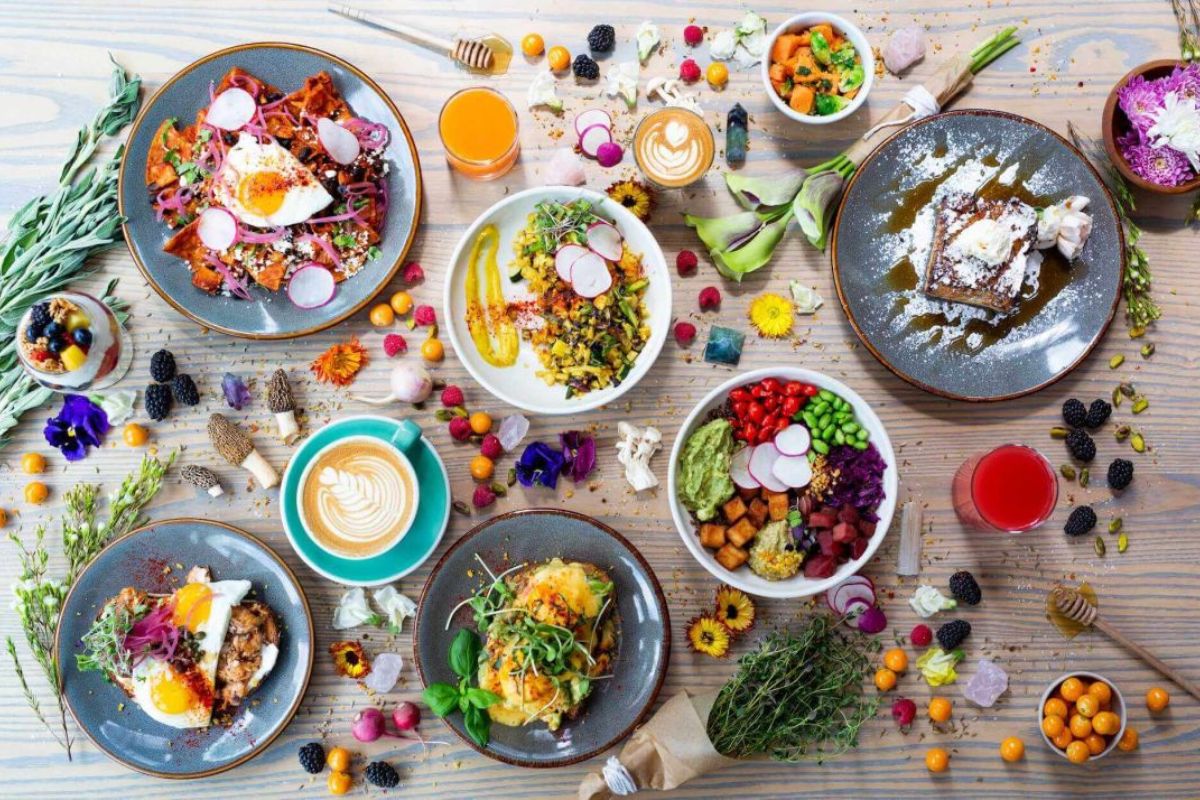 Milktooth
Sweet tooth? Milktooth . It's a brunch wonderland! Their creative dishes are the bomb – try the Dutch baby pancake! The hip ambiance gives off serious cool vibes. A must-visit!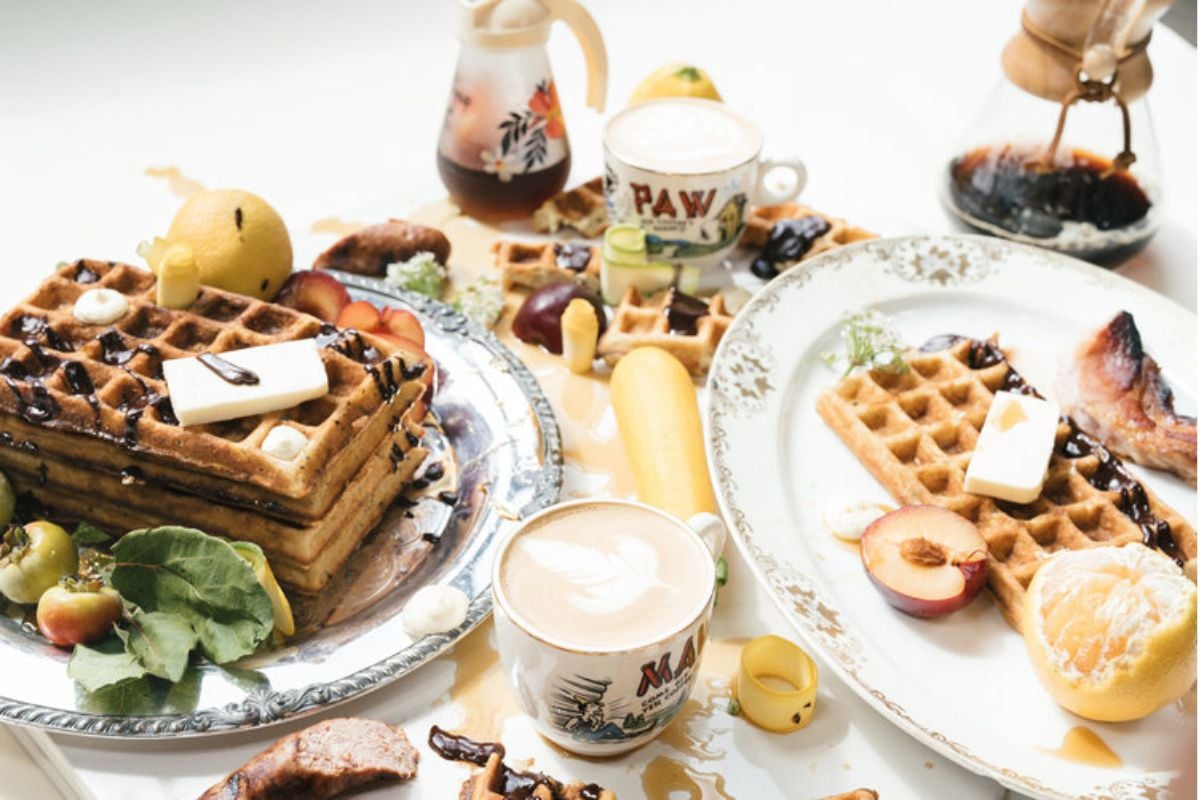 Bluebeard
Bluebeard is a foodie paradise! Their farm-to-table menu is divine, and the cocktails are on point! The trendy setting makes it perfect for date night. Love it! Five star Farm-to-table!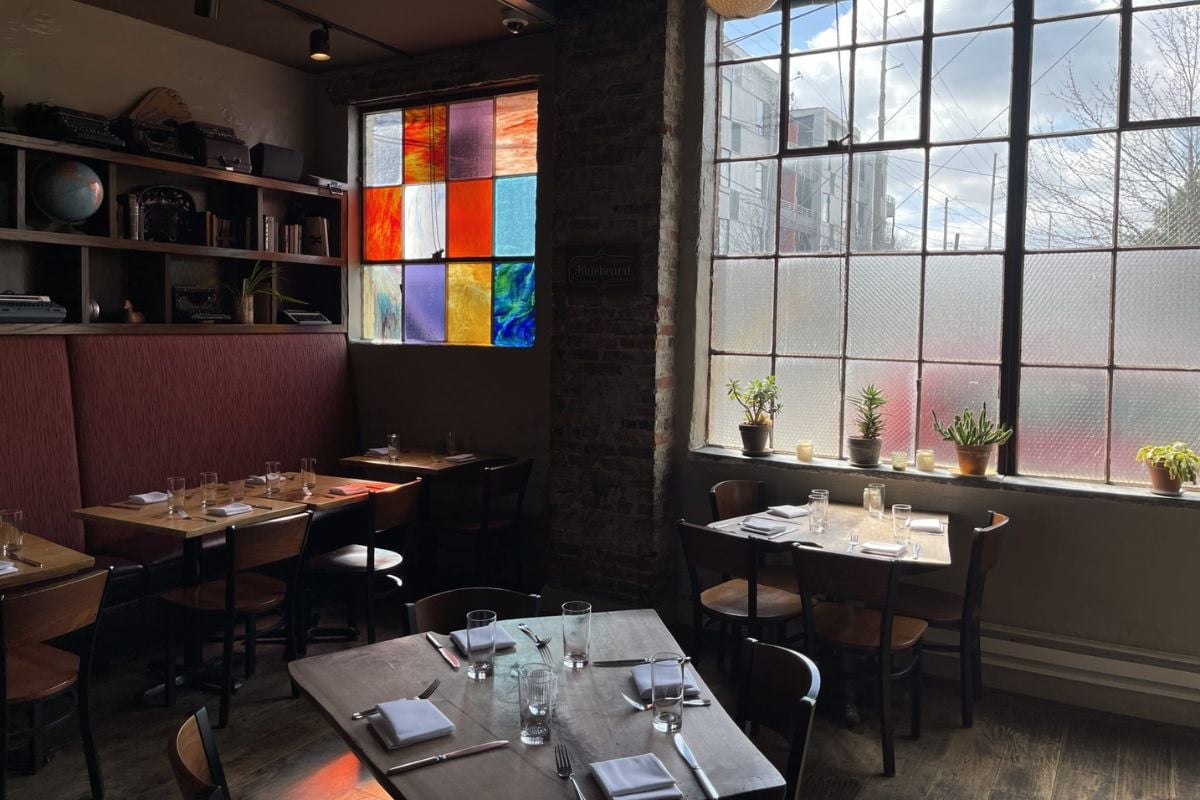 Be the first to hear about music and news.
Sign up with email for news