Colectivo Coffee
Colectivo Coffee Lincoln Park is coffee haven! Their brews are fantastic, and the chill ambiance is perfect for work or relax. A must-visit for coffee lovers! Also: cold brew!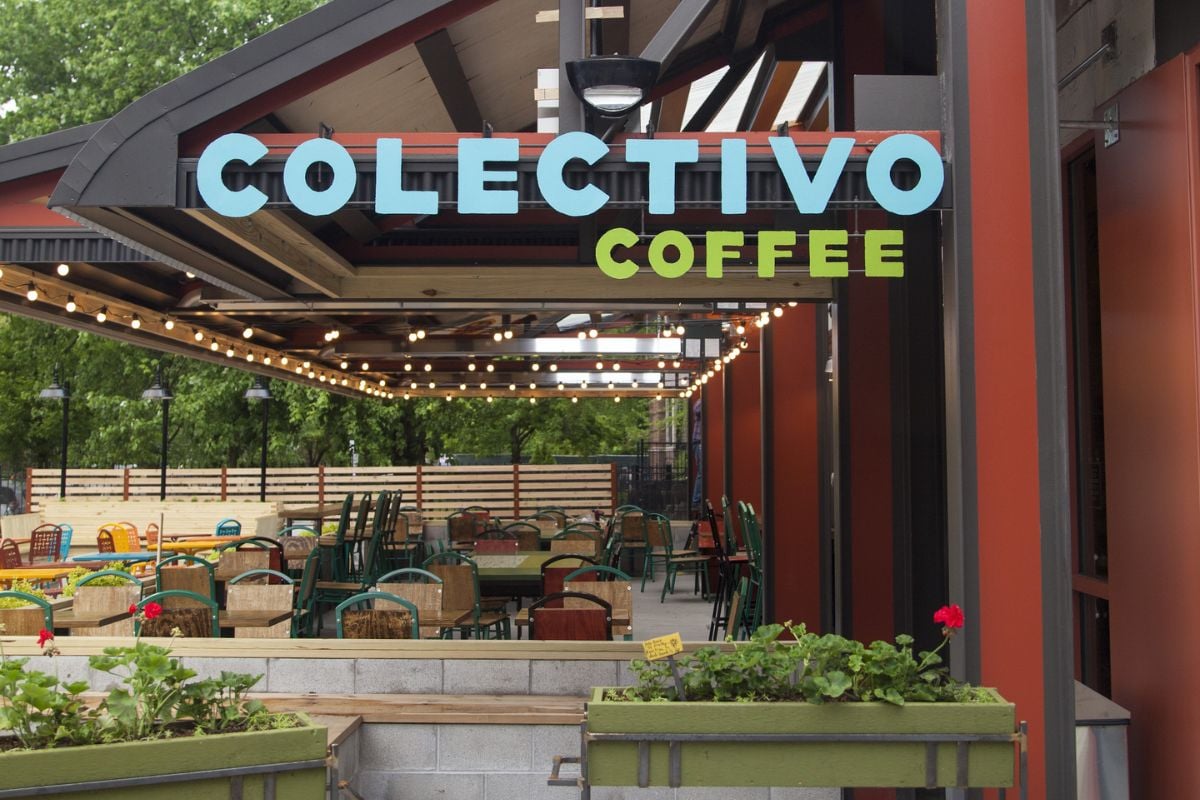 Fairgrounds Cafe
Fairgrounds Cafe is a coffee paradise! Their coffee flights are pure genius, and the cozy vibes make it a top spot to unwind. Loved every sip.
And so, they showcase myriad coffee and tea varietals, as well as the best brands from around the globe. All in one place.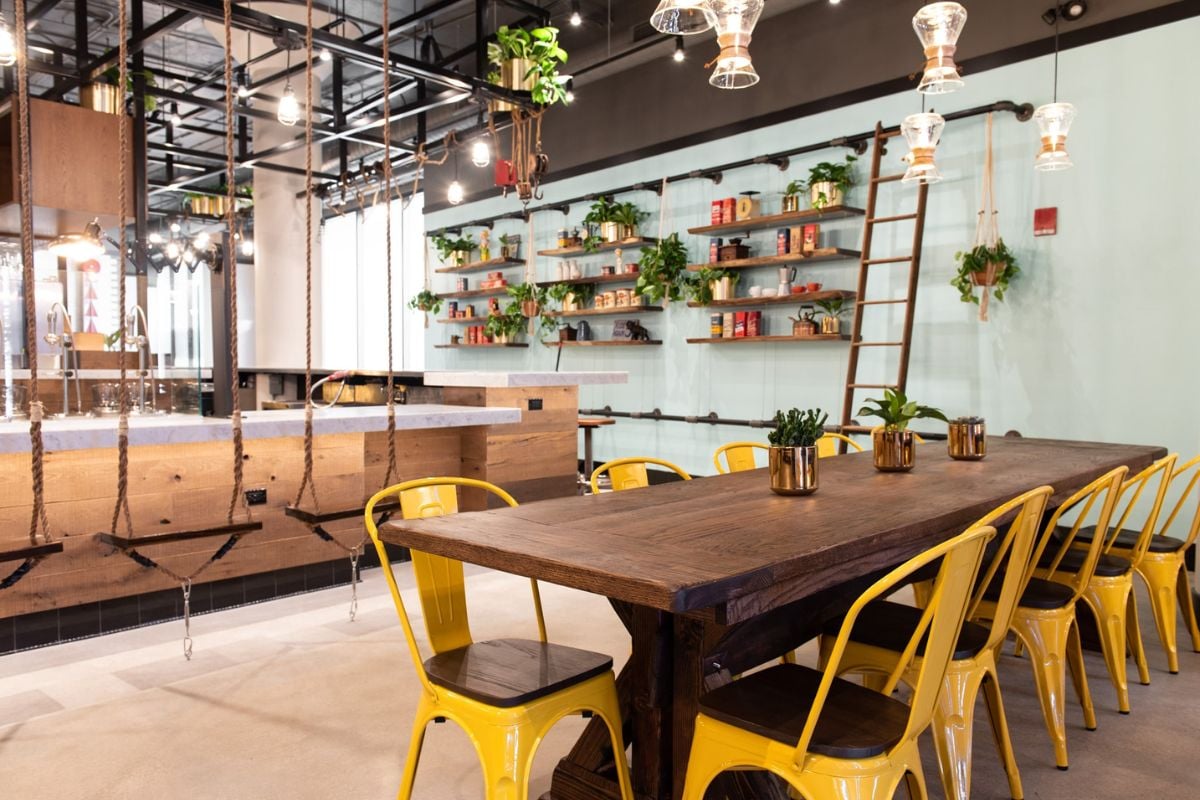 Hero Coffee Bar
Hero Coffee Bar rocks! Their pastries are fire, and the coffee is top-notch. The artsy vibes make it a fave spot for a pick-me-up. We're holding out for a hero till the morning light...
Hero Coffee Bar, home of the best Chicago breakfast bagel sandwiches. They aim to serve exceptional coffee and give back to the community with the help of local heroes like yourself.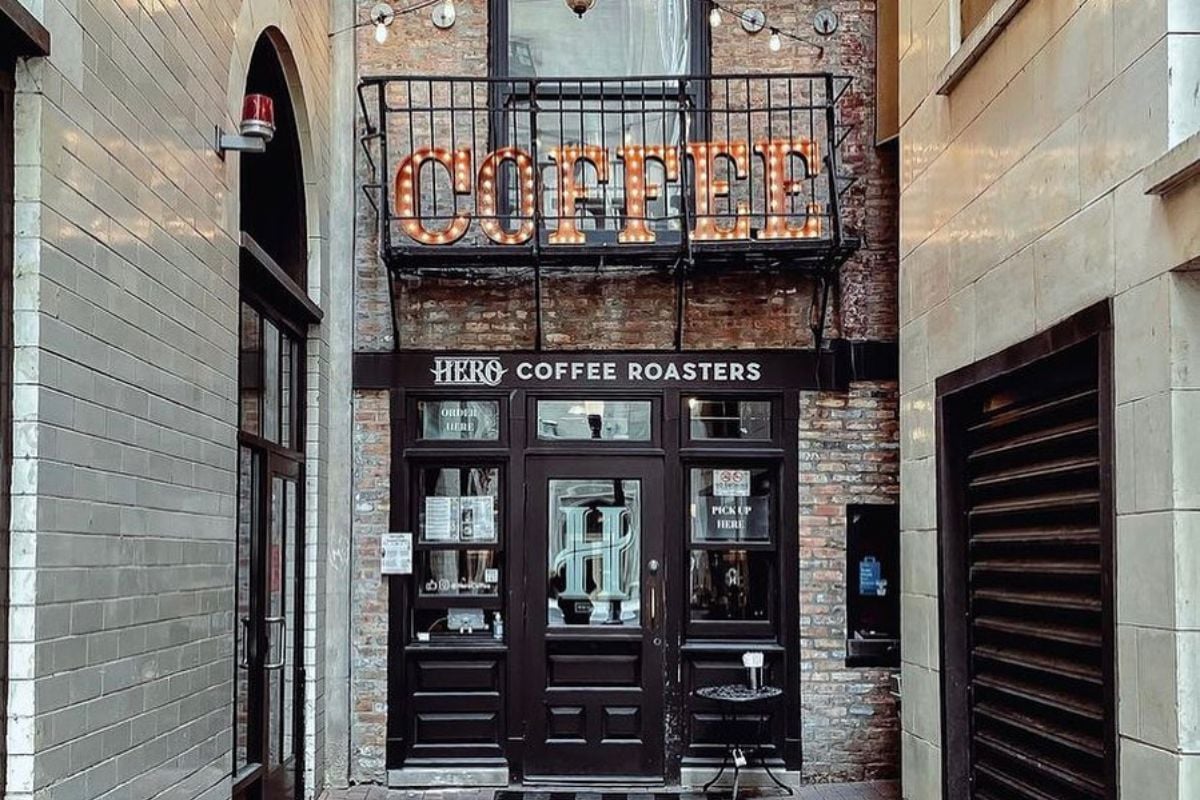 Be the first to hear about music and news.
Sign up with email for news