Tatte Bakery & Cafe
Tatte Bakery & Cafe is an American-Mediterranean gourmet fast-casual bakery and café founded by Israeli-born Tzurit Or.
Tatte all day! It's the go-to spot in Boston for flaky croissants, delicious raspberry almond cake, and top-notch coffee. Cozy vibes make it a must-visit!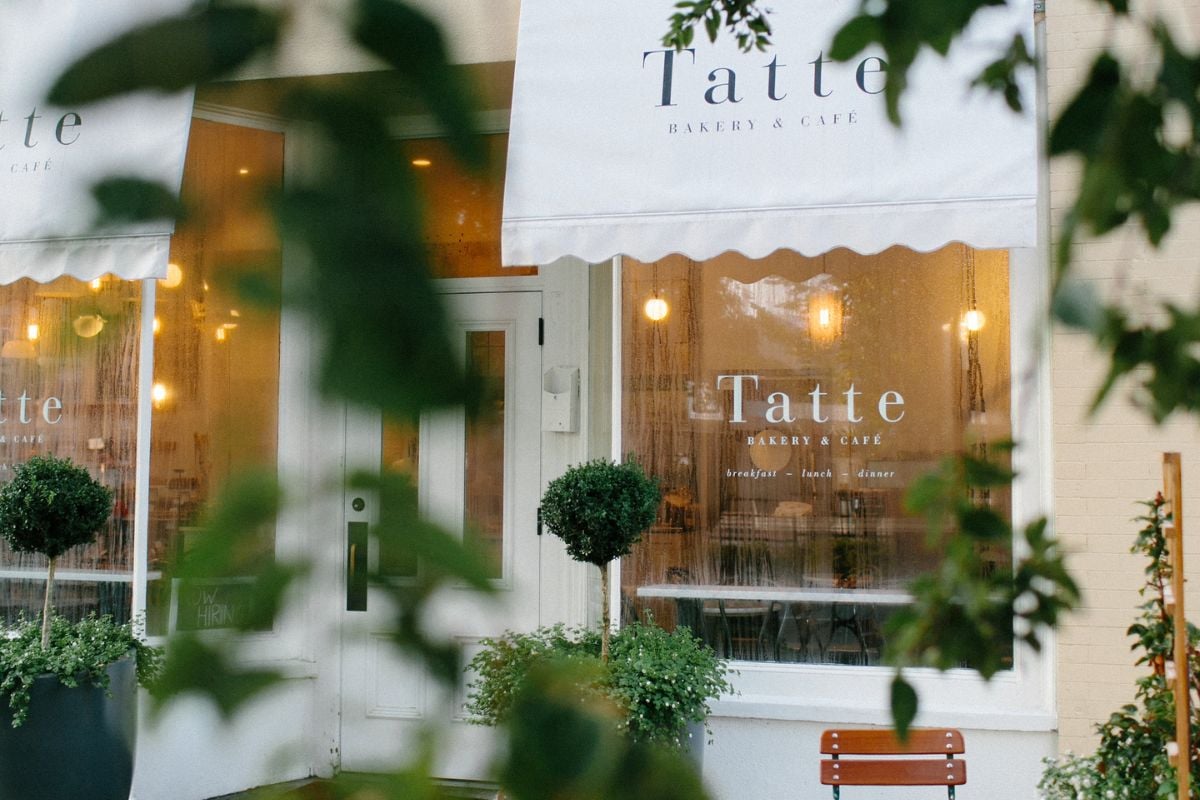 Pauli's North End
Pauli's North End in Boston is a hidden gem. Their lobster rolls are pure perfection, and the seafood dishes are legit. The place has such a chill vibe; we could hang there all day!
Pauli's is particularly famous for its lobster roll, which is highly regarded by locals and visitors alike. In addition to lobster rolls, they offer a variety of sandwiches, burgers, pasta, and seafood options.
Mamma Maria
Mamma Maria is an esteemed Italian restaurant located in the North End neighborhood of Boston, Massachusetts.
Mamma Mia is pure Italian bliss! Their pasta dishes are outta this world, and that tiramisu? Chef's kiss! Cozy vibe, it's like dining with family. Can't get enough!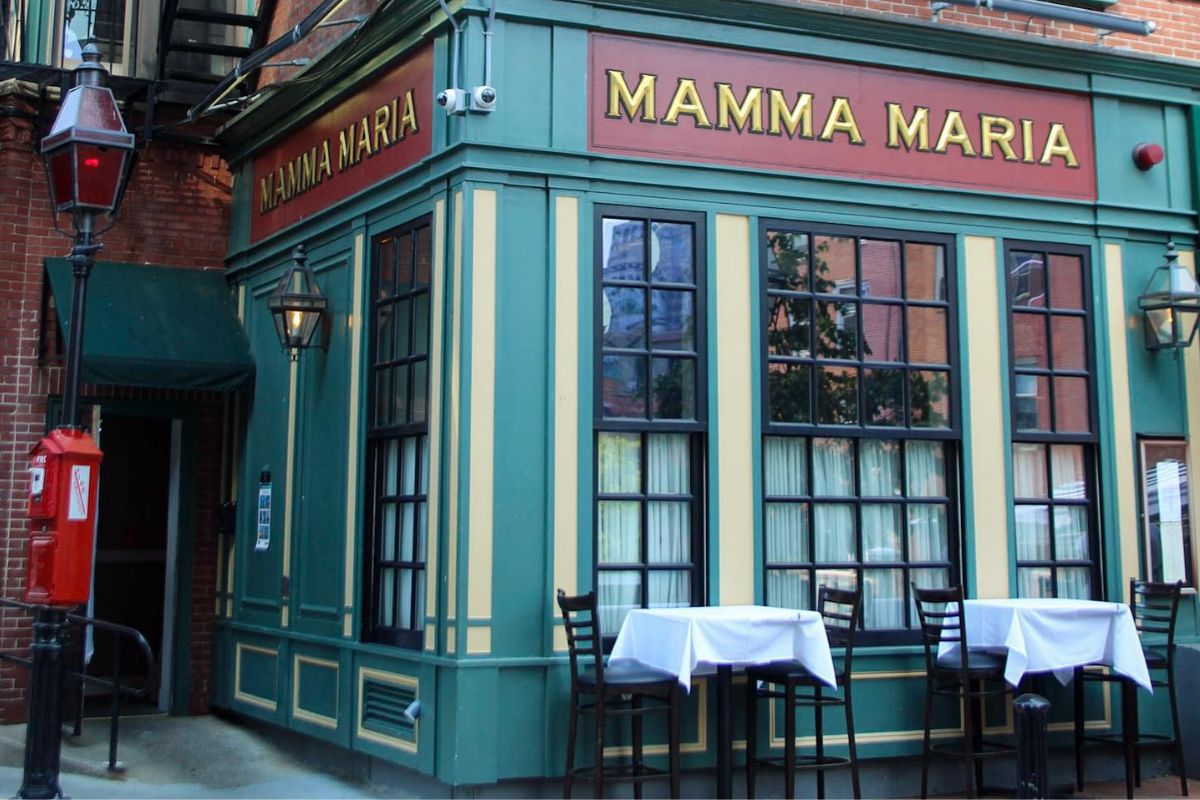 Be the first to hear about music and news.
Sign up with email for news