The Tour
FIVE ALBUMS. ONE NIGHT.
In lieu of charging for concert tickets, we're kindly asking our guests to consider a suggested donation to support our official partners via the Donation link below.
The donations will go to "The Jonas Brothers Foundation", which will, in turn, distribute the funds to support four different charities.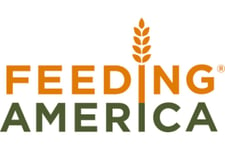 Feeding America is the largest hunger-relief organization in the United States. They are a nationwide network of food banks, food pantries, and community-based organizations in the United States. Feeding America works to end hunger by providing food and support to millions of people.


Beyond Type 1 is a nonprofit organization changing what it means to live with diabetes. Through platforms, programs, resources and grants, Beyond Type 1 is uniting the global diabetes community and providing solutions to improve lives today.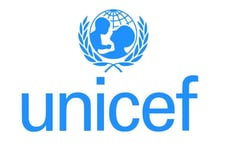 UNICEF works in over 190 countries and territories to save children's lives, to defend their rights, and to help them fulfil their potential, from early childhood through adolescence. UNICEF works with partners around the world to promote policies and expand access to services that protect all children.

The Robert Jesse Cotton Foundation is devoted to enhancing the quality of global mental health care.
Their mission encompasses not only immediate aid but also the ambitious aim of establishing mental health centers where individuals can seek professional help and compassionate care.